Chandler Smith came second overall at the Granite Games in 2021, looking to land a spot on the podium at the 2021 CrossFit Games, but ultimately came in 21st. Smith has been consistently rising through the ranks of CrossFit in recent years. 
Check out Chandler Smith's rank during the Open in the past events.
| | | |
| --- | --- | --- |
| Year | Overall Rank (Worldwide) | Overall Rank (By Country) |
| 2021 | 59th | 31st (USA) |
| 2020 | 22nd | 12th (USA) |
| 2019 | 40th | 20th (USA) |
| 2018 | 128th | 1st (Bulgaria) |
| 2017 | 201955th | 108087th (USA) |
Who is Chandler Smith?
A former Army vet, Chandler Smith is aiming for his third Games invite this year with his performance at the Granite Games, following a sixth place finish in 2020 and just missing out on the in-person COVID-safe event in Aromas, CA.
Chandler Smith Before CrossFit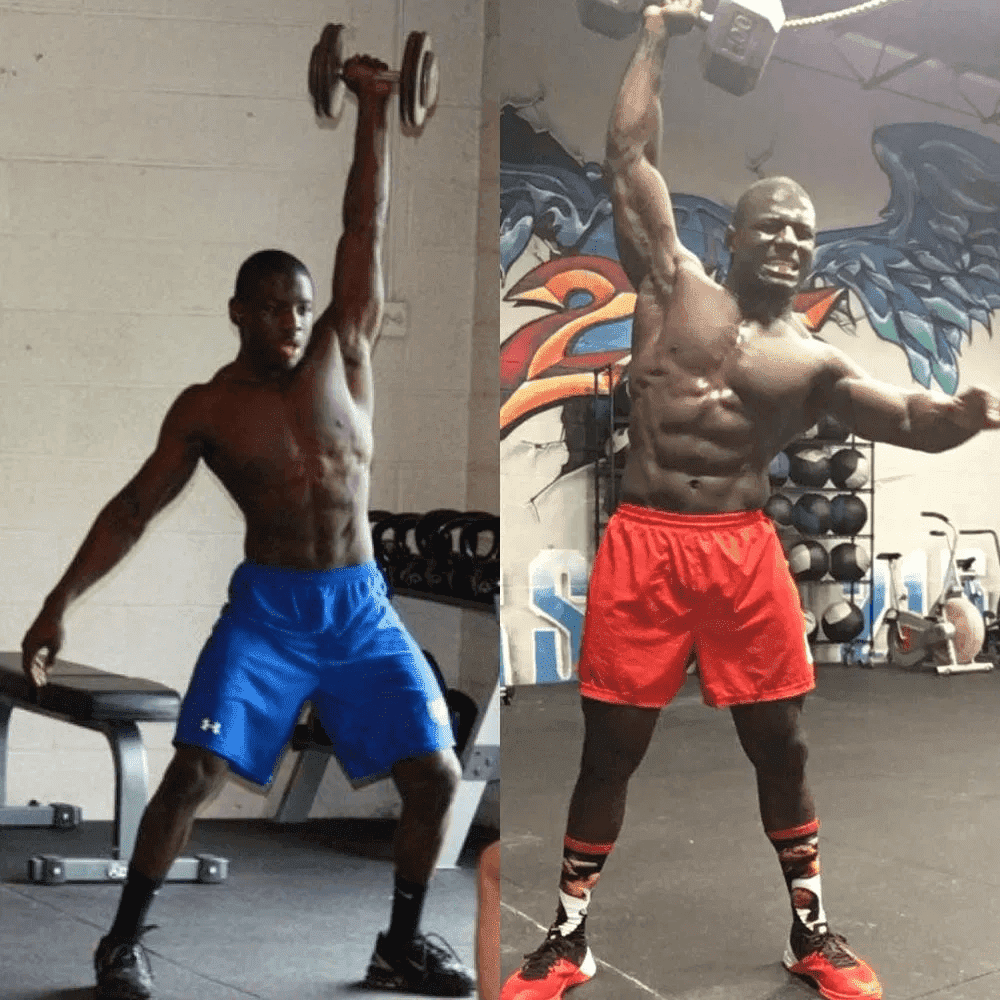 Lessons From Chandler Smith
Chandler's rise in the scene has been down to hard work and determination. Check out these training tips from Chandler Smith to help you become the best you can be.
1. Learn From Your Life Experiences
Chandler Smith is no longer in the army, but when he was he had to balance a hectic work/life/training balance with his career and training commitments. He took what he learned and applied this to CrossFit. You can do the same.
If you have a background in running then don't worry about finding it harder to succeed at strength based WODs, instead focus on the extra engine capacity that you've developed in the past and use that to your advantage. Extract positively from elements in your own personal history.
2. Establish a Great Training Environment
Since leaving the army, Chandler shopped around for the perfect training environment to take his passion for CrossFit into a career. CrossFit New England's CompTrain team that include Sam Kwant and Amanda Barnhart.
3. Keep Ginding
"The fight is won or lost far away from witnesses – behind the lines, in the gym, and out there on the road, long before I dance under those lights." – Muhammad Ali
"Building a heart like a nuclear reactor, one session at a time. Working all winter, I will not fail summer. Six months to go 'til the big show."
4. Be Patient and Never Quit
"Throwback to two years ago when I could've never imagined that I'd be in the @usarmy with fitness as my job, because the position didn't exist yet. I owe a lot to the folks who didn't let me quit, but if there's anything I learned on my own, it was the importance of being ready in and out of season, and the importance of patience. Thankful."
5. Find a Way to Improve Ever Day
"Play the back, fade to black, and then devise a plan. Find a way to improve every day no matter the situation and you'll always go to sleep feeling satisfied. Stay the course."
6. Find Great Training Partners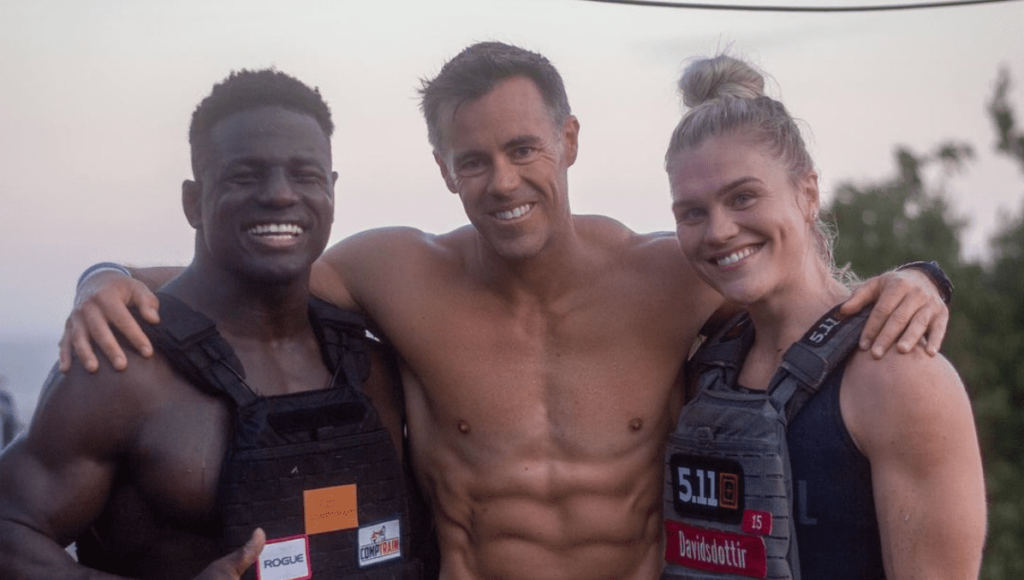 7. Test Your Fitness In Many Different Settings
Thankful for the opportunity to learn from and be humbled by the @spartanrace professionals, weekend warriors, and fellow fitness athletes at the @spartan World Championships this last weekend. This sport is HARD, it's athletes are beyond fit, and their community is amazing."
Read More: INSPIRING TRANSFORMATIONS – Mat Fraser Before CrossFit (and 7 Top Training Tips from the GOAT)