Bethany Shandburne is a 4x CrossFit Games Athlete, competing in 2017, 18, 19 and 20.
Bethany Shadburne in her own words.
"My athletic background/accomplishments…..8 years gymnastics, 3 year's bodybuilding, 4 triathlons, multiple half marathons and years of personal training.
I started Crossfit in 2015 doing local competitions. In 2016 I got on board with Black Magic Training created by Jared Astle and Jenn Jones (Astle) which helped me accelerate my Crossfit career by allowing me to win the Rx division at Wodapalooza in 2017, 4th place at the Austin Fittest Games and 1st in the 2017 South Central Open which put me top 20 in the world."
"Aside from my fitness background and accomplishments I want to be remembered for always smiling, being humble and being a positive influence on people."
View this post on Instagram
View this post on Instagram
Bethany Shadburne as a bodybuilder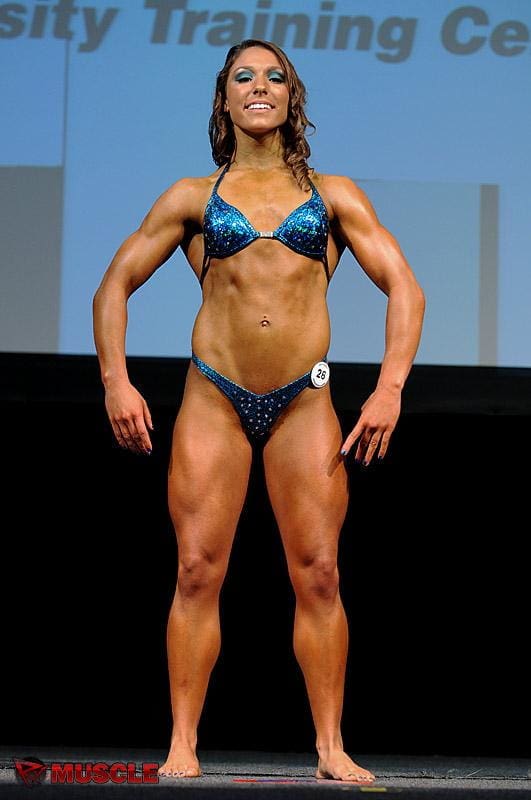 Source: Bethany Shadburne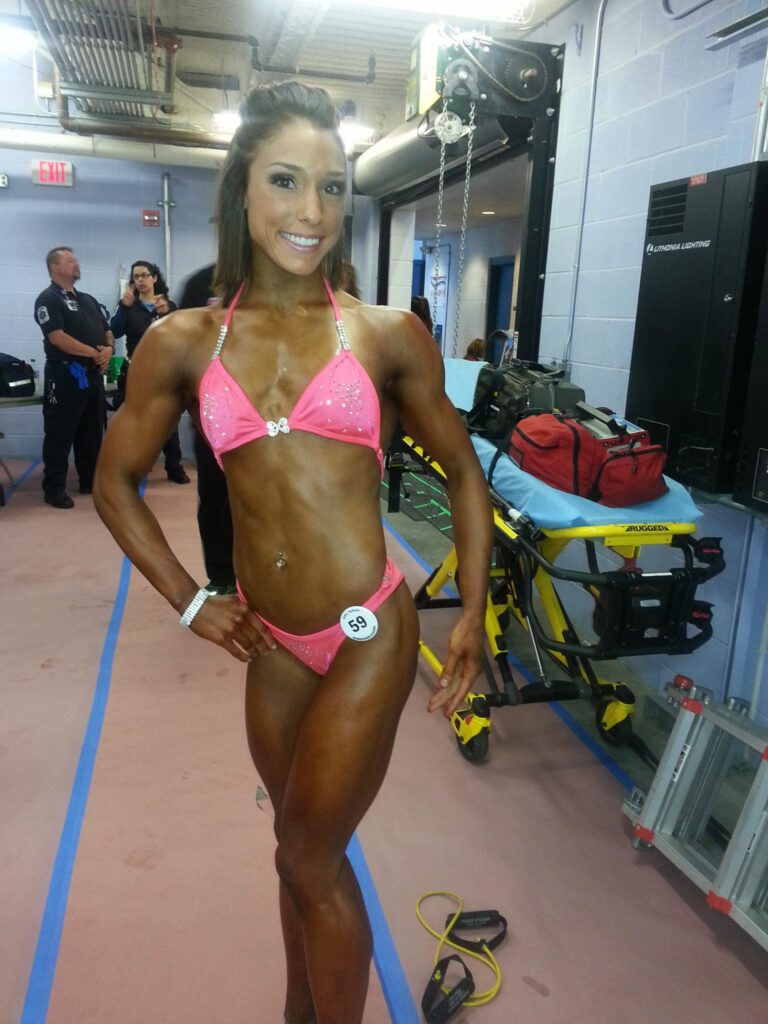 Source: Bethany Shadburne
TRAINING TIPS AND WORKOUTS FROM BETHANY SHADBURNE
Read through the following tips, warm ups, mobility advice and workouts from her and improve your own training.
1 MOBILITY AND ACTIVATION
Mobility and activation from last weeks training ???
Check it out???? this was before squatting and snatching ( there was more but sadly Ig won't let me put more than 10 videos on here )
-90/90
90/90 + reach
-scorpion
-half kneeling thoracic opener
-ankle mobility
-ITWs
– tempo squats
-arm bars
– strict press
-shoulder rotations
View this post on Instagram
2 CORE BLASTER
Fun warm up and core blaster I did last week ??????
Each round I did a different variation of a t2b
-Around the worlds
-Strict
-1+1/2 strict t2b
10 of each try them out ????
View this post on Instagram