8. Coaches in Crossfit: The Perfect One – never let them go!
How he starts the class: "Hey, I am …, how are you today? Want to do some training, and yes also have some fun?? So who has injuries I need to be aware of? No worries, we can scale, everyone will have a great workout."
He is not perfect, but he is a combination of each aforementioned coach. He has a system and knowledge, tells good jokes and knows how to be funny. Furthermore he can push you to go hard. Even criticism will sound complimentary. You'll be motivated to improve more. He'll also let you do your own thing, but carefully watch you to keep you safe.
My tip: Keep him closer and never let him go! He will be your mentor and, if you are lucky, not only a crossfit coach, but a family member or even a life coach.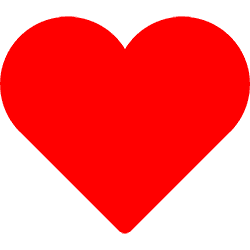 So tell us, what is your coach like? What type are they? Or did we miss one?