1. The Box Kitten
Sweet, nice and happy. These are the most popular members you want to be around 24/7. They make us smile and always feel welcomed. The Box is their second home and their favourite playground. They adore the social side of Crossfit. Competitive? Not at all. They would always sacrifice their own score in order to help a friend.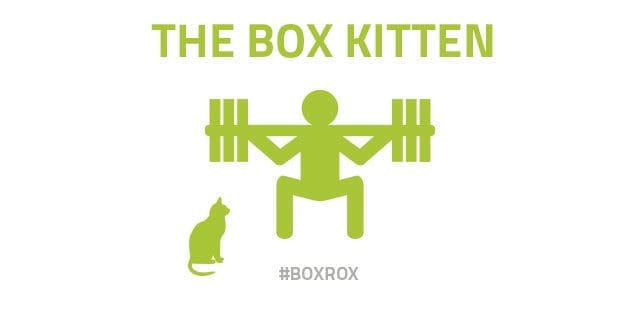 2. The Snow Woman
The name says it all! These ladies love chalk. Lots of it. You see fog, clouds and white storms. Basically they take the use of chalk to a whole new level. Chalk on their fists, shoulders, chest, quads… everywhere.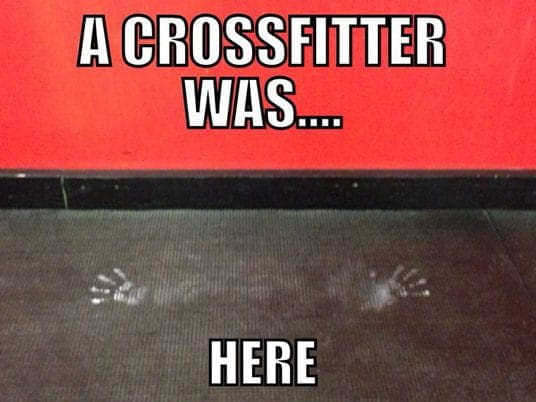 Source: BOXROX
3. The Gentle Beast
If you wonder where all the plates are, look no further. Listen! Follow the loud screams all the way to the lifting platform and you'll find them.
Brutal MetCons, big weights, killer looks, tattoos and lots of calories to replenish. The Beasts, the chosen ones, the event winners. Don't be blinded by the lifting rage though, those athletes turn into gentle, lovable creatures right after they step out of the box. Tennil Beuerlein is a great example of these phenomenal athletes.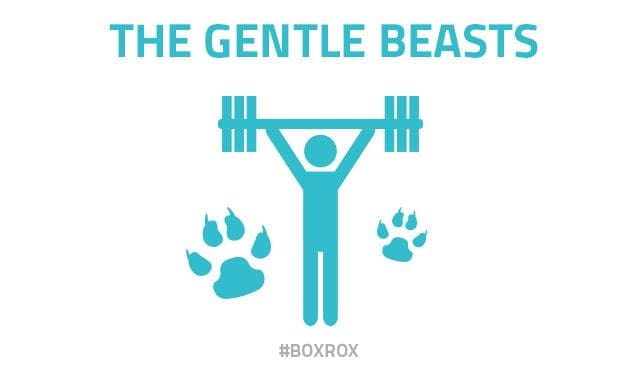 4. The Badass
This type of Crossfitter takes on all WODs with ferocity and determination! She faces her fears, smashes every thing she faces, loves to compete but always encourages others and generally shows up all the guys in the Box as well! Think Sam Briggs, or Tia-Clair Toomey when she gets in the zone like this…
https://www.instagram.com/p/BiVunpRD54o/?hl=en&taken-by=tiaclair1
5. The WOD Newbie
Big eyes, signature shocking facial expressions and the look of confusion. Those people have just experienced their first ever MetCon and are trying to figure out what happened. Crossfit happened! Their lives will never be the same again.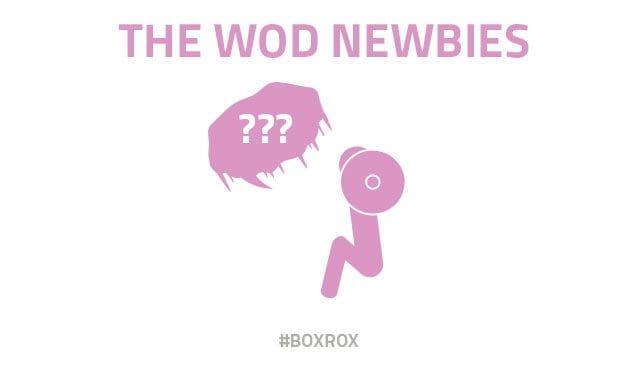 6. The Selfie Girls
They might walk up to you and ask for a helping hand: to film their big lift. But more often they'll just put the phone on a box or bench, support it with a little 1.25 kg plate and do a workout video selfie. Facebook, Instagram and smartphones – their best buddies! Generally a Millennial.
https://www.instagram.com/p/BkIMjP-gUJr/?hl=en&taken-by=katrintanja
7. The Tough Judges
Do you know this feeling, when you ask a mate to judge your qualifier video and they take the whole thing very very seriously? Well…these ladies. Lots of no reps and lots of determination "Whaaaat!? It's a no rep!".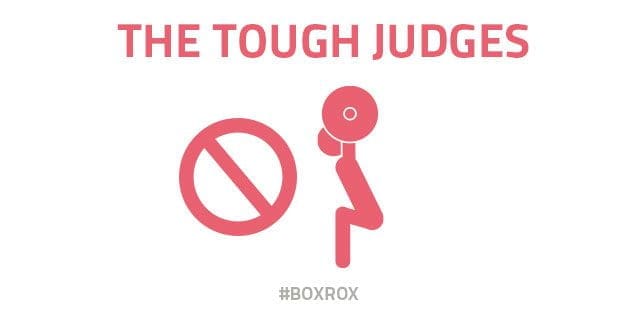 8. The Golden Masters
Let's have a closer look at the definition: "a person eminently skilled in something, as an occupation, art, or science". Or competitive fitness in our case! Those 40+ athletes we, the youngsters can't measure up to! Iron mind, lion's heart and the love for our community.
https://www.instagram.com/p/Bj4KMh1Fo9R/?hl=en&taken-by=anna1208ml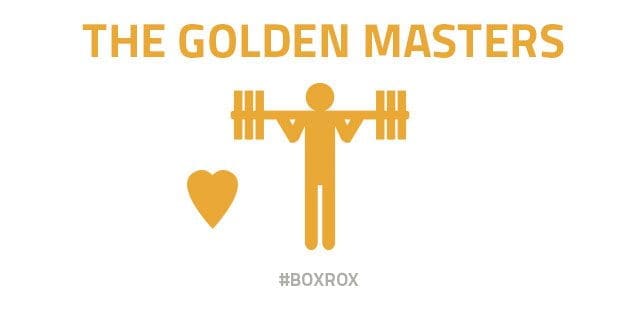 9. The Small Power Packages
Tiny, cute and quiet at first, but they come with a whole lot of power, explosiveness and strength when the clock starts ticking. They are determined and they are successful. You'll see them on podiums with medals around their neck and a naughty look "I told you I'm going to win this thing". Think Thuri Helgadottir.
https://www.instagram.com/p/BkIRZ1Cgg5v/?hl=en&taken-by=thurihelgadottir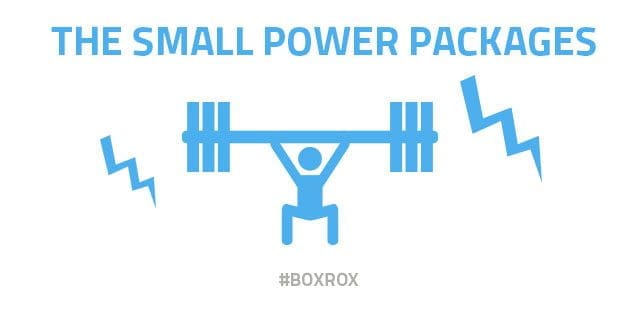 10. The Crossfit Moms
Respect! All we can say.
CrossFit women are simply amazing. Balancing jobs, children and a commitment to train hard. Definitely the most inspiring athletes out there!
Which one did we miss?