What has Fitness and fighting worthy societal causes hold in common? Well, at face value, there is really nothing in common, other than personal goal accomplishment. But, there is more than meets the eye. The UK Throwdown 2018 competition provides a forum for all fitness enthusiasts to engage in a worthy societal course – fighting cancer.
Website
As an exceptional style of fitness competition, the UK Throwdown supports the fight of cancer by inviting all CrossFit facilities and non- CrossFit affiliated competitors in the UK to stand up to Cancer while enjoying a countrywide competition hosted within the comfort of your own facility. The competition, carried out online, will involve a series of five competitive workouts that will not only challenge the first timers, but also the seasoned participant alike. But that shouldn't worry you, anyway.
The workouts will be accessible to all abilities of participant-old or young- and, will be simple for all affiliate owners to manage with their standard day to day facilities whilst receiving a much desired kick-back of £7.50 per member who enters. This truly is a competition with winners all round. Stated to be released on Wednesday, October 3rd at 12:00, the workouts will be done across the UK and participants will have until Monday, October 8th at 23:59 to submit their scores.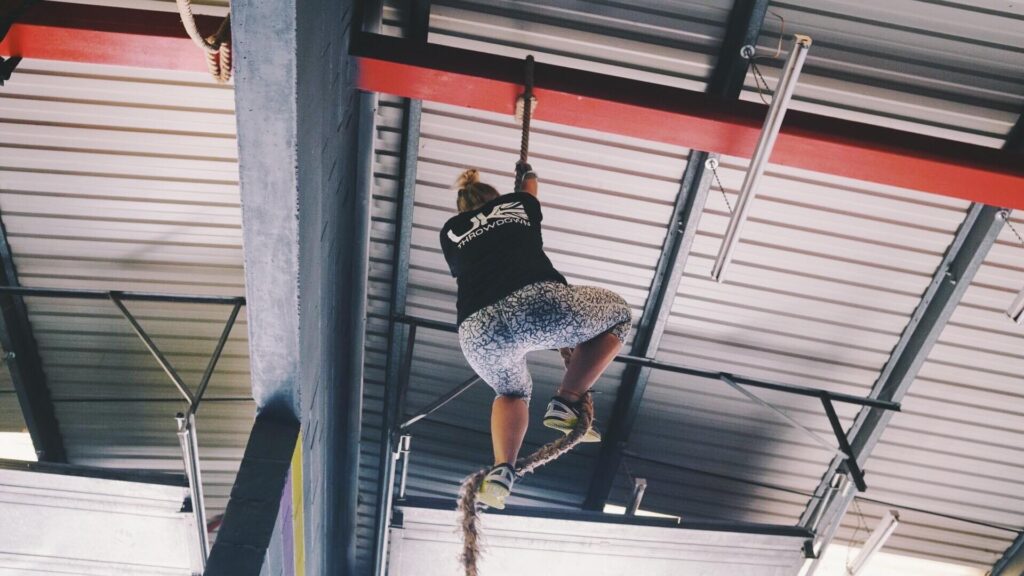 If you intend to participate in this interesting and challenging exercise, then you only need to purchase your ticket and you will be placed into your appropriate age category and facility. With only £30, you are in the competition. And, with that amount you can win a valued prize while also helping in the fight against cancer.
If you are looking for an opportunity to challenge yourself amongst your peers, then the UK Throwdown will not only offer you that. It will let you do it at a national level with members of your age group. Challenging yourself in this competition will give you a chance of growing as an athlete while also maintaining good health. And, is there a more satisfying way to enjoy yourself than competing, having fun and winning prizes, and being fit, while at the same time raising money for a Cancer charity? Undoubtedly not!
There are numerous sponsors behind the UK Throwdown 2018 competition who will award athletes with several prices. Before the competition even begins, there have been prizes won by simply entering the competition. Why miss out on these in the future? We encourage the CrossFit members who, either have never competed or are new to CrossFit, to participate in the UK Throwdown 2018 to provide our community with an opportunity to raise money for fighting cancer. If you are someone who enjoys strength and conditioning training that involves high-intensity programs, then the UK Throwdown 2018 is a must for you. The entire experience is memorable, the course worthy, and the result tangible.
As an athlete, you will have your own unique account to help you seek sponsorship from friends, family and work colleagues to take part in this noble event. Take every opportunity to talk them to sponsor you. And, remember that the competition is online. So even if you are not in the UK, you can participate by choosing the 'Overseas' category.
We wish you all the best as you endeavour Fighting Cancer!
Yours in health
The UKTD Team
Website