3. MARGAUX ALVAREZ
Already a two-time podium finisher at the NorCal Regionals, Margaux Alvarez took her skills outside the Golden State in 2015, finishing 2nd overall at the South Regional in Dallas (behind only Camille Leblanc-Bazinet). From there, it was on to her first Top 10 placement at the CrossFit Games, proving why she's long been considered one of the rising stars and toughest competitors in the sport.
Margaux spent much of her childhood in Montana, where she gained her love for almost any kind of athletic endeavor—from swimming and volleyball to ballet, horseback riding, and Taekwondo. She was turned on to Crossfit while working as a trainer in the Bay Area in 2011 and took to it immediately.
Margaux has been a crowd-favorite since 2012 when she qualified for her first Regional a year after starting Crossfit. Before that, she spent the 2011 CrossFit Games working as a volunteer, soaking in the atmosphere and building hopes and dreams of competing under the big lights.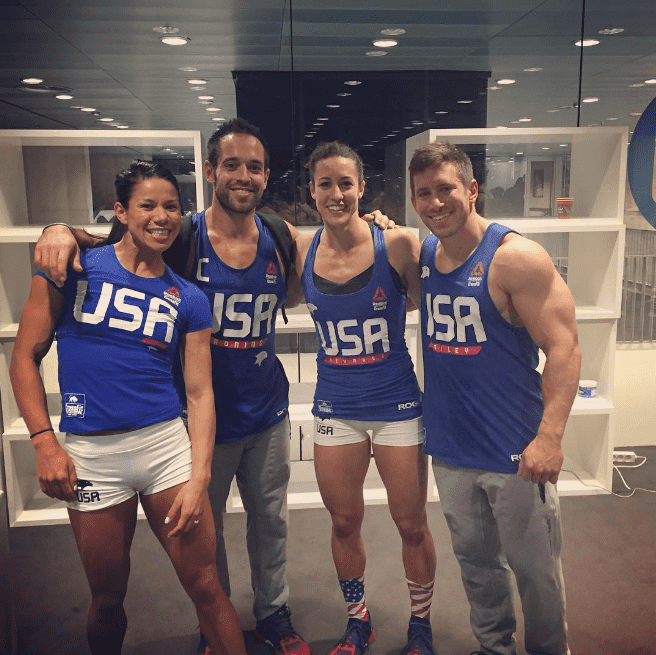 Now, five years later, she is a perennial power and is preparing for her fourth Games appearance. She's tall and strong, excelling at things like wall balls, rowing, rope climbs and long-grueling events where she can show off the power of her engine.