Now on its second season, Out of the Box is a series exploring CrossFit in Asia; mixing in culture, tradition and what the CrossFit scene looks like in different cities.
Filmmaker and CrossFit coach Amit Tripuraneni headed over to Manila, Hanoi, Kuala Lumpur, Taipei, Bali and Shanghai to explore each city and their relationship with CrossFit culture.
In the series, he shines a light on Asian CrossFit athletes, affiliate owners, health issues, and the subtle differences that make every place he visits unique.
SHANGHAI, CHINA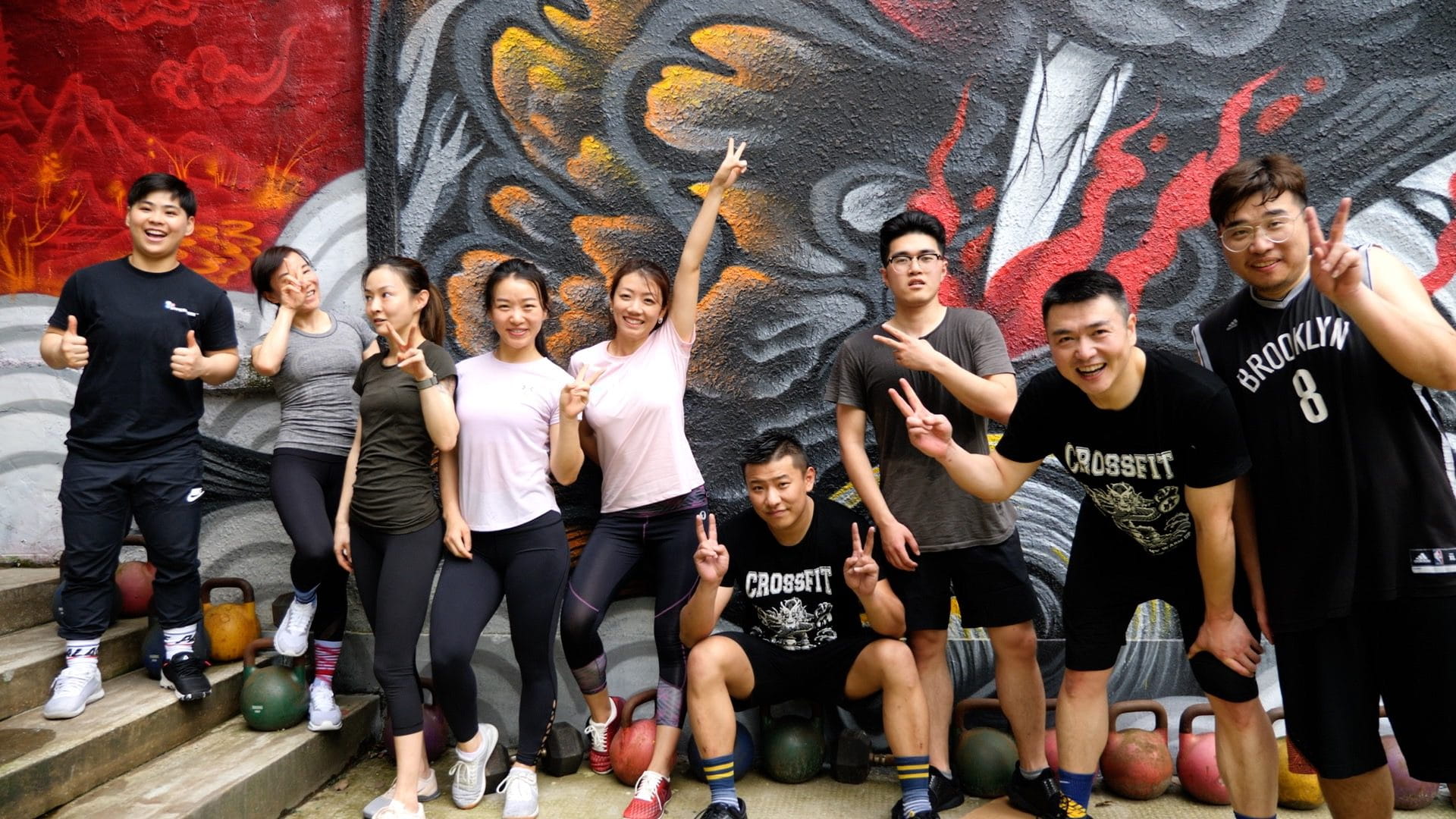 Source: Amit Tripuraneni
There currently are 140 Boxes in China, but the country has the largest diabetic population, Amit points out at the start of this episode.
He headed over to Shanghai prior the Asia CrossFit Championship (ACC) and met up with Liang Kong, head of CrossFit in China, and Max Ma and Carrie Yan, founders of the ACC. They discuss health issues in China, CrossFit's potential to help and what is was like to run a sanctioned event.
https://www.youtube.com/watch?v=Aq0Q2200n9I&feature=youtu.be
There are 140 affiliates in China. The National Champions are Tsai-Jui Hung (from Taiwan) for the women and Ant Haynes (from Hong Kong) for the men. They beat 585 women and 866 men respectively to become the Fittest in China and ranked 805 and 123 in the world.
China recently hosted its first Sanctioned competition, the Asia CrossFit Championship, which saw big names like Rich Froning, Kristin Holte and Brent Fikowski get invitations to the 2019 CrossFit Games.
Most importantly, it also saw local athletes have the opportunity to compete on the same level as the elites.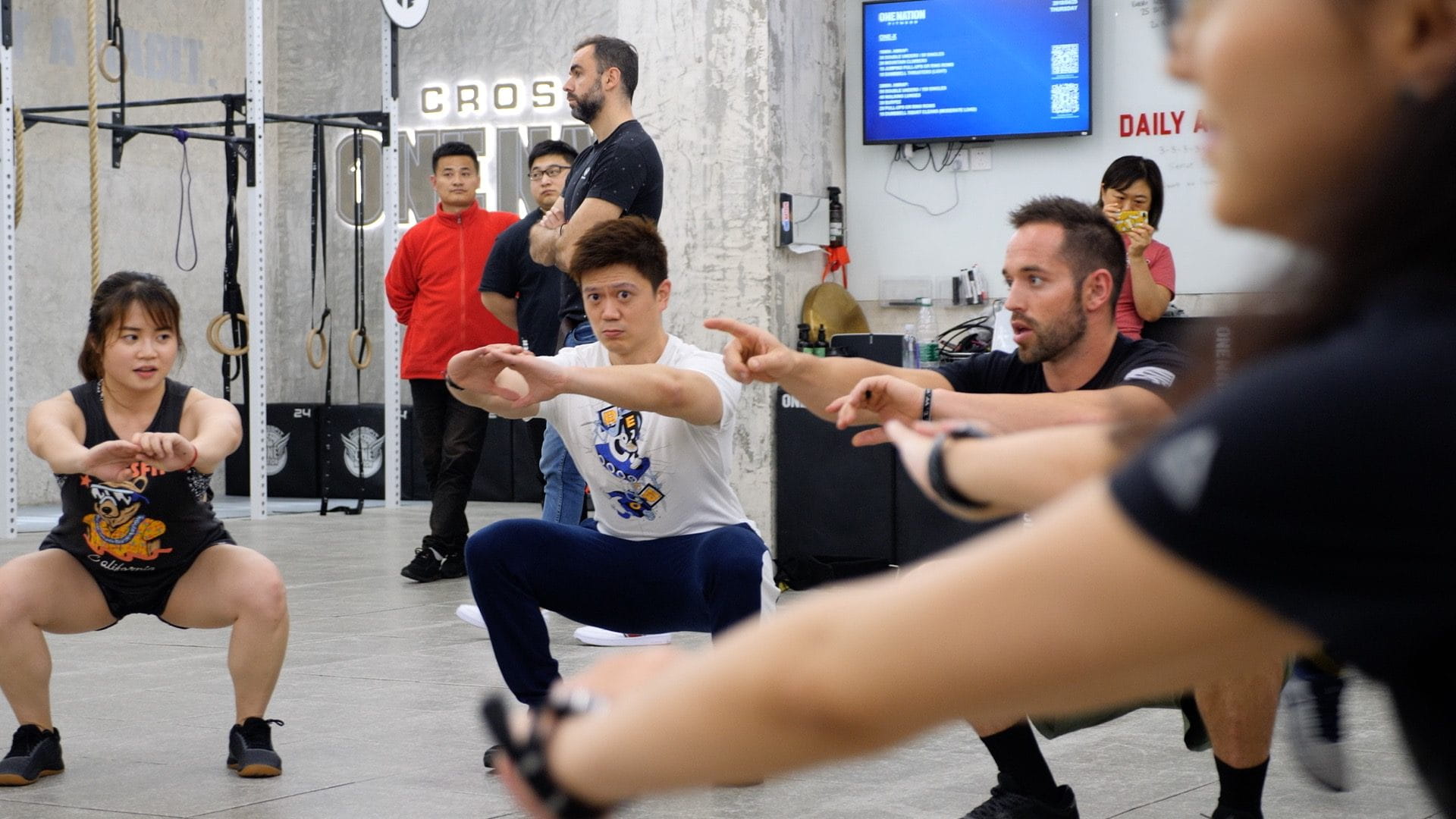 Max Ma, founder of the ACC, hopes to impact as many people as possible in China, grow awareness of the sport within the country and inspire more people to bring the national community together. He said he wants to "change the face of functional fitness in China."
Shanghai is China's largest city and is a place to inspire awe. Its incredible juxtaposition of traditional Chinese architecture and gravity-defying skyscrapers and bridges is hard to grasp weren't you not there.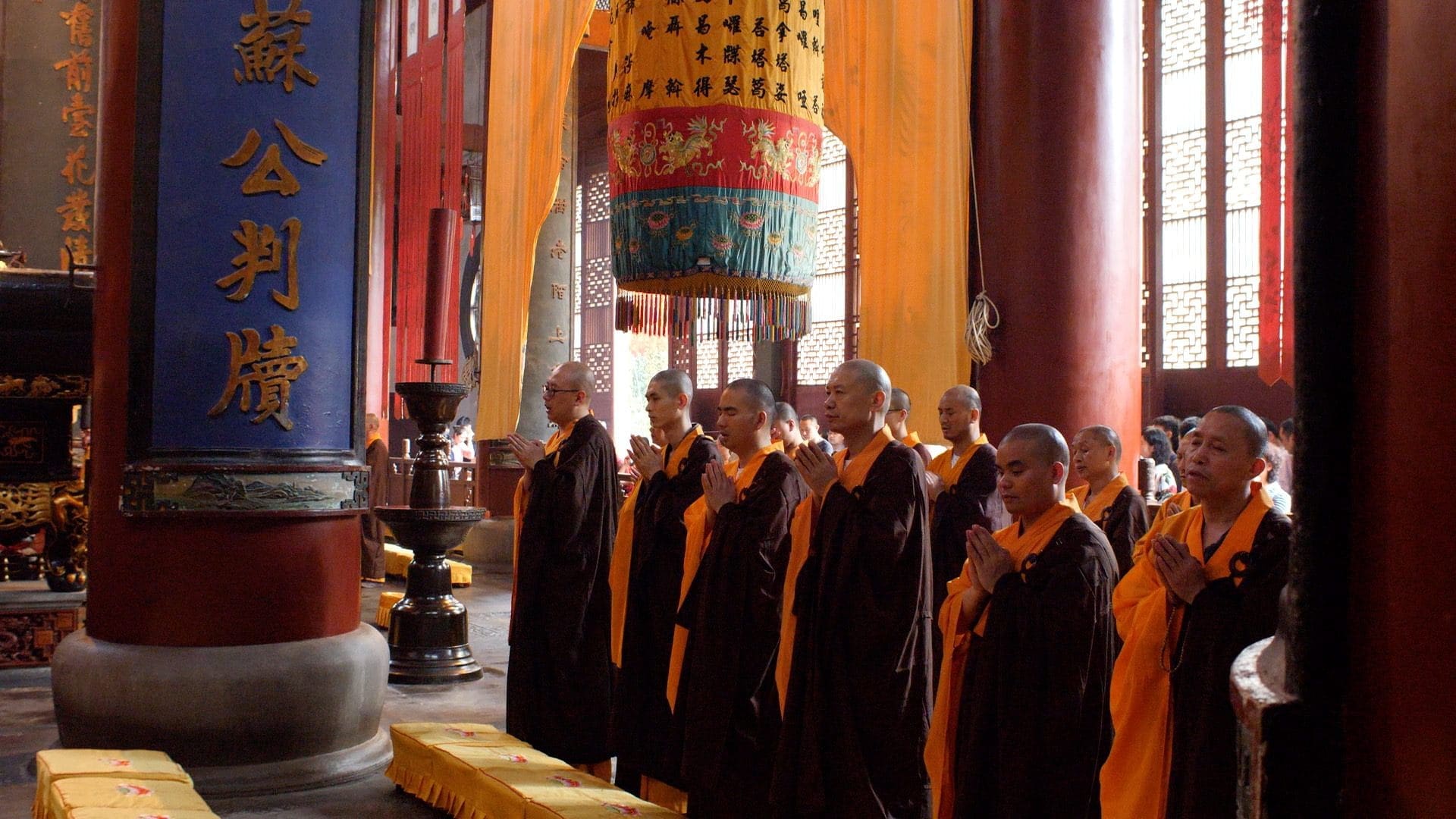 Source: Amit Tripuraneni
Temples and parks are spread throughout the city, where people practice crafts from martial arts to calligraphy.
China's 2019 population is 1.42 billion, making it the most populous country in the world, followed by India and then the US. This figure doesn't include Taiwan nor Hong Kong and Macau.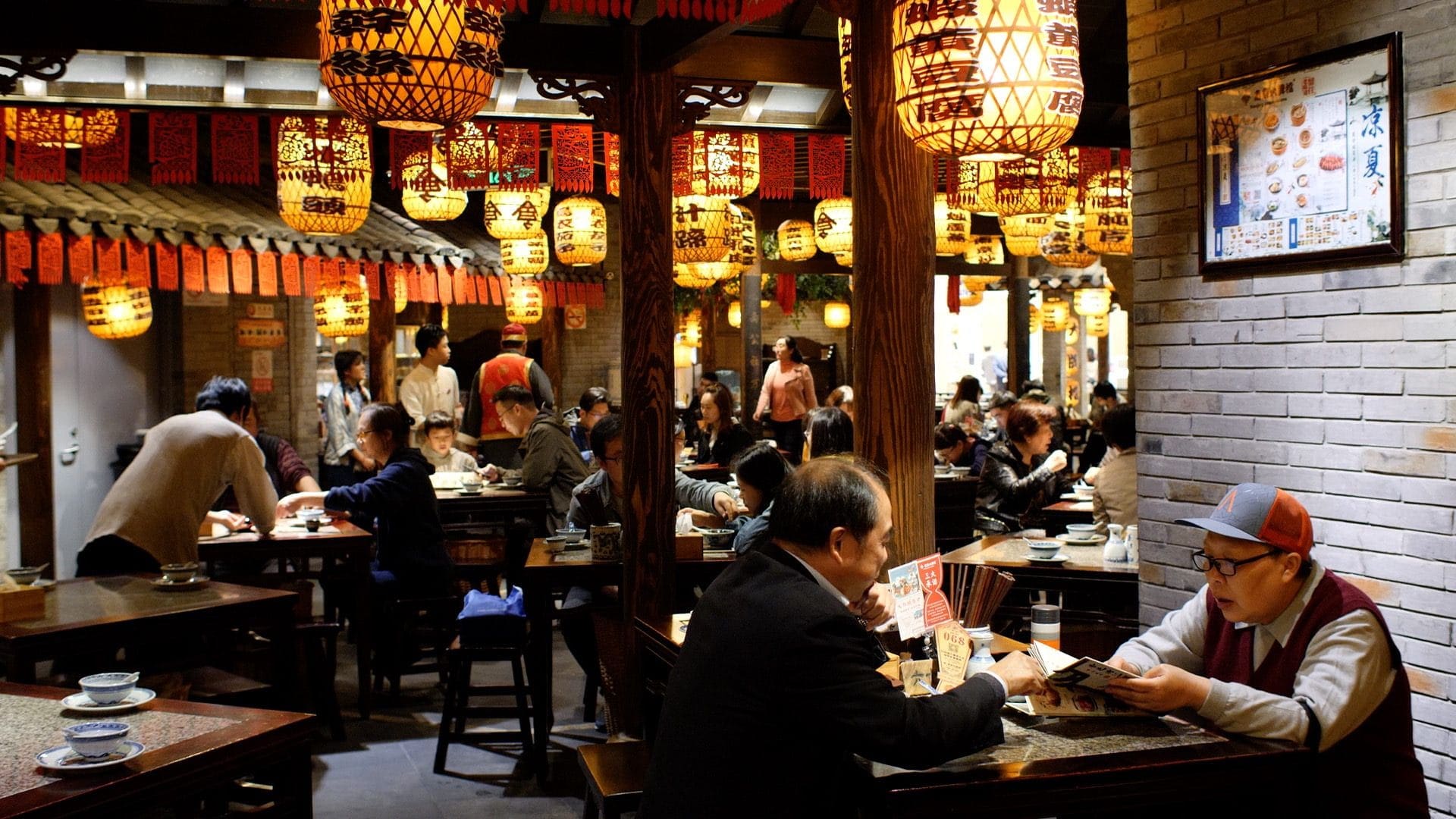 Source: Amit Tripuraneni
A country rich in culture, China is home to the oldest continuous civilisation. Ancient temples crown mountaintops and The Great Wall of China is one of the most popular attractions to visit. Yet China is also the world's biggest economy, and round-the-clock development has meant that, on average, a new skyscraper is built every five days.
Behind Out of the Box
Amit Tripuraneni is a filmmaker and has produced and directed a couple of indie feature films. It was only in 2015, after falling in love with CrossFit, that he started to combine his two passions and decided to bring them together.
While volunteering in the media team at the CrossFit Pacific Regionals in 2016 and 2017, he was dismayed that the Asian athletes weren't getting much coverage or having their stories told. Using that as an inspiration, he set about trying to understand and share what was happening in Asia.
On the first season, Amit covered Tokyo with Yuko Sakuyama; Hong Kong with Ant Haynes, Shingo Moromasa and Emily Crutchely; Brunei with Mike Mogard; Singapore with Richmond Long and Samuel Lim; Bangkok with Uracha Teerawanitsan and Ron Harvey Jr. and Hyderabad with Rishikesh Kumar.