RING MUSCLE UP DRILLS FROM AUSTIN MALLEOLO
The CrossFit Games athlete, HQ Seminar staff and head coach at Reebok CrossFit One Austin Malleolo shares three muscle-up drills that could help you strengthen the movements later required for a muscle-up. Ring rows, chest-to-bar ring pull ups and more in the video.
WHICH GRIP SHOULD I USE?
Grip is a hugely important part of the muscle up. Check out these variations and when might be the best time for you to use them.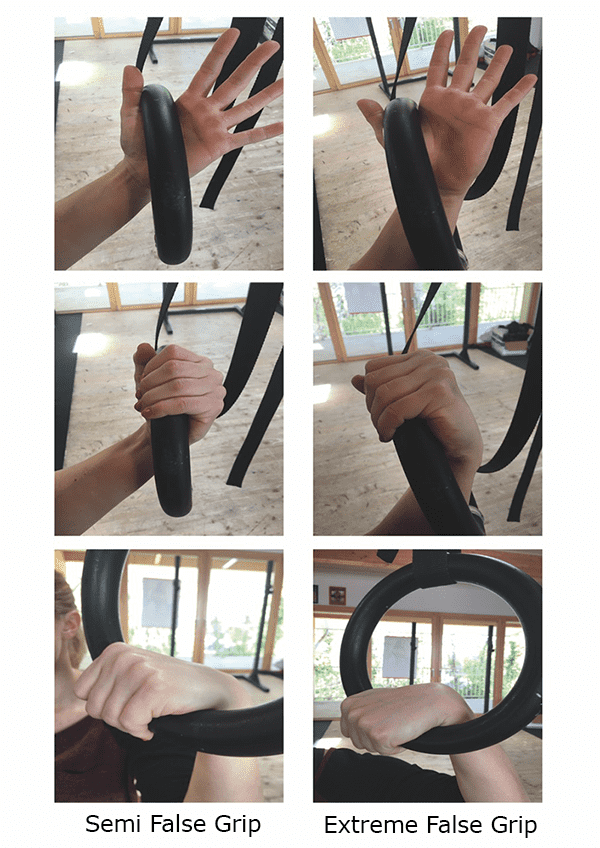 Have you ever ripped your hands whilst practicing muscle ups? Then this article could help you out:
The Crossfitter's Guide to Preventing Rips and Tears on your Hands