Can you tell who would be fitter, a triathlete or a CrossFitter? It might not be easy to answer, as both types of athletes have their strengths and weaknesses, but Heather Fell, a triathlete, challenged 2019's Fittest Woman on Earth Jamie Simmonds for a game of H.O.R.S.E. to put this matter to rest, or not.
Heather Fell is a renowned athlete with a vast curriculum. She won a silver medal for modern pentathlon at the 2008 Olympic Games and later ventured into the world of triathlon. She finished 2nd in her age group at Ironman South Africa in 2017, where she qualified for the Ironman World Championships in Kona, Hawaii. Heather Fell has also won multiple medals in different championships, such as a gold medal in the World Championship and the 2018 European Championships in Glasgow.
Jamie Simmonds (née Greene) is a former gymnast and rugby player from New Zealand. A CrossFit athlete since 2012, Jamie has been New Zealand's National Champion for the past two years. This year, a shoulder injury prevented her from competing at the Open.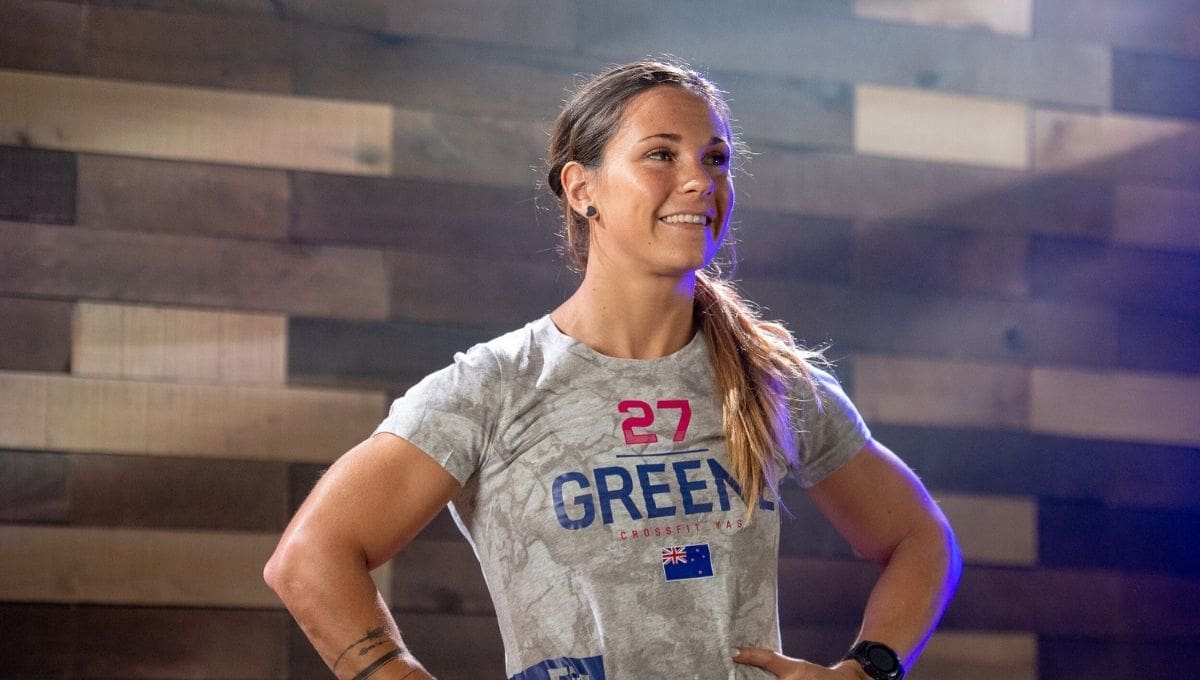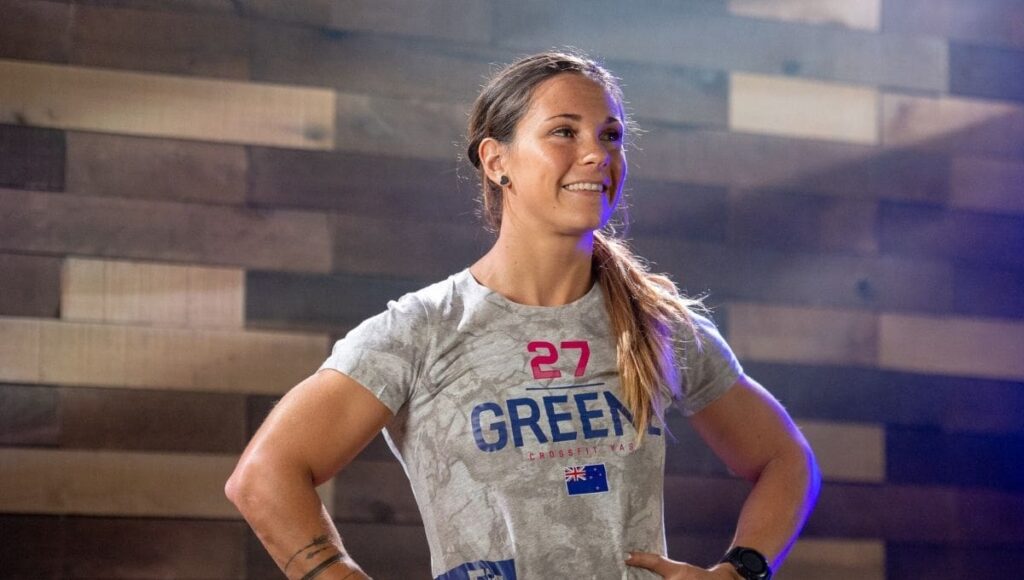 "So we will play a game of horse, H O R S E. So each of us would choose an exercise," Heather explains early on. A game of horse means that each person that loses in one exercise gets a letter. The first one to complete the word HORSE loses.
Watch Triathlete Compete with a CrossFitter
The exercises chosen were:
1 kilometre for time
Strict pull-ups unbroken
2 kilometres rowing for time
Wall walks in 1 minute
200 metres on ski-erg for time
Maximum height box jump
Transition challenge – put swimming cap and goggles, run and come back, change to cycling gear, run back and forth
2 rope climbing for time
In the end, the CrossFitter won against the triathlete. Jami Simmonds finished with three letters while Heather Fell completed the H.O.R.S.E. game.