HERO WOD "MAUPIN"
4 Rounds for Time
800 meter Run
49 Push-Ups
49 Sit-Ups
49 Air Squats
Scaling
Scale the push ups to push ups on your knees if necessary.
Background
U.S. Army Staff Sgt. Keith "Matt" Maupin, 24, of Batavia, Ohio, disappeared on April 9, 2004, when insurgents south of Baghdad attacked his convoy with small-arms fire and rocket-propelled grenades. His remains were found on March 20, 2008. Prior to his disappearance, Maupin served as part of the 724th Transportation Company in Bartonville, Illinois.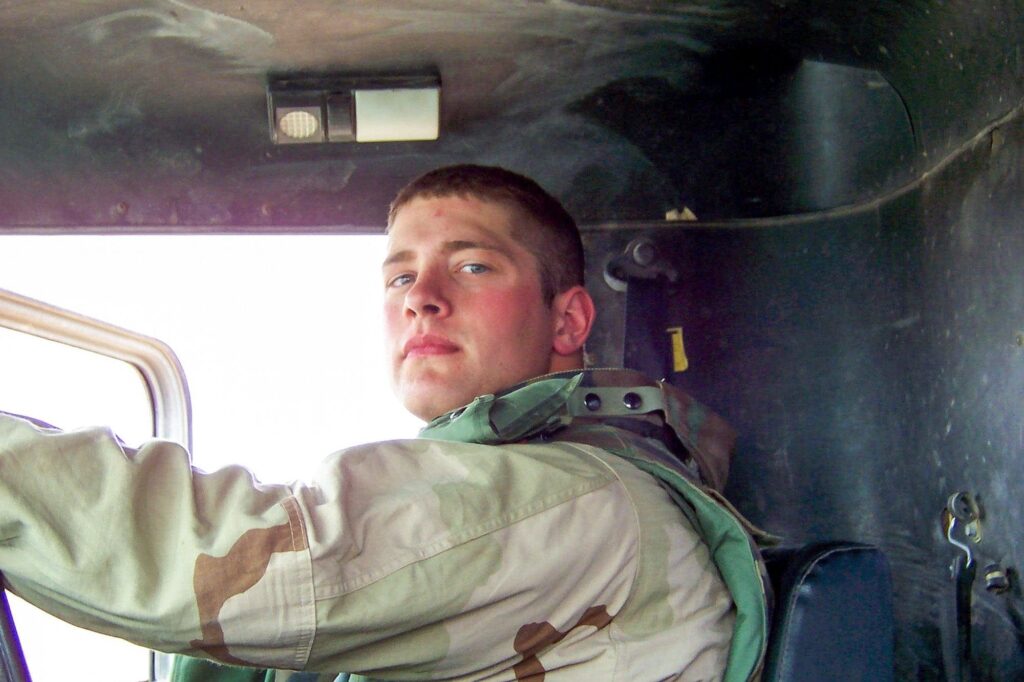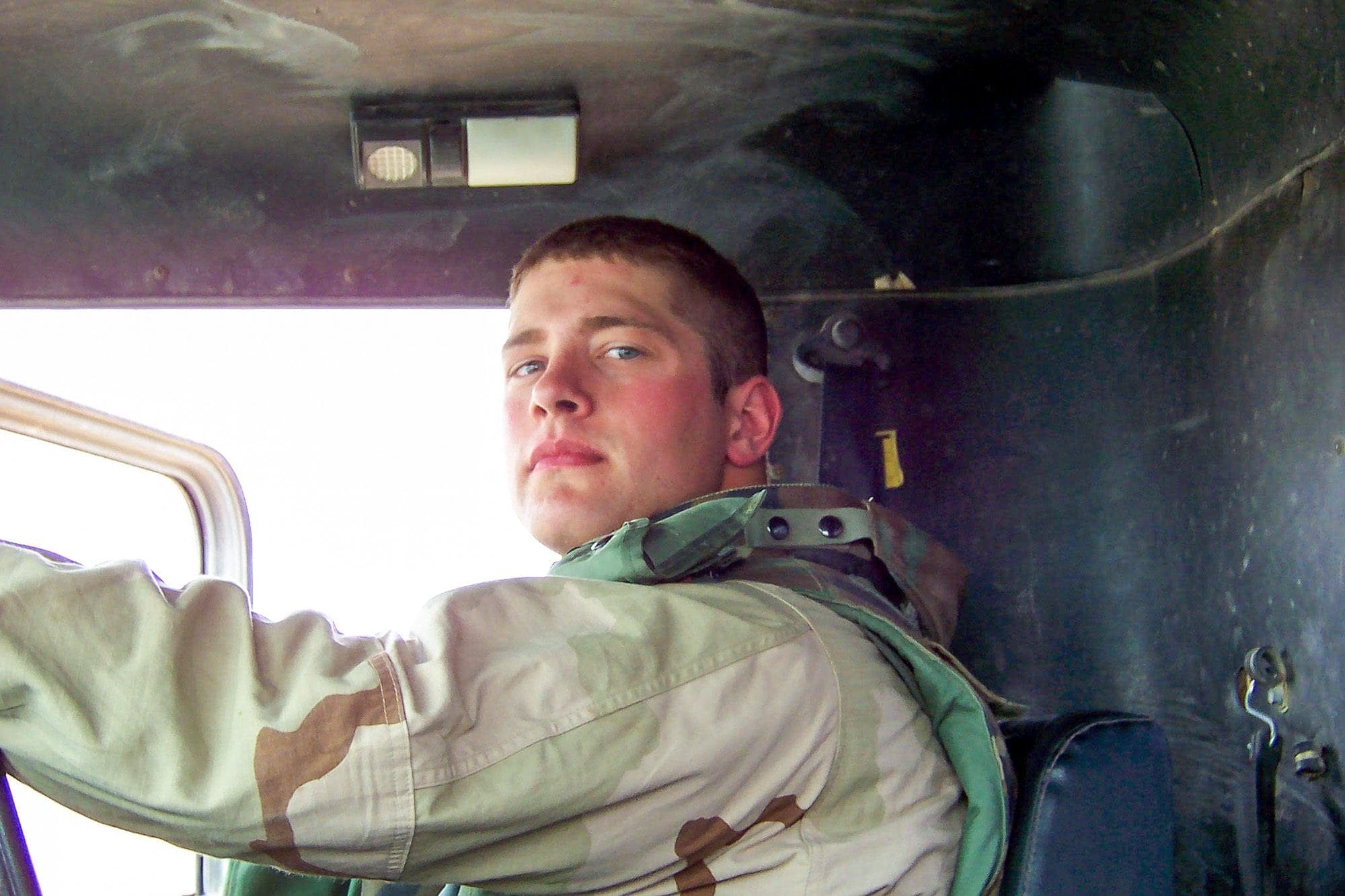 He is survived by his mother, Carolyn; father, Keith; a brother and sister; and many other friends and family members.
The "Maupin" Hero WOD, created by Bare Hands CrossFit (Columbia, IL, USA) was originally programmed with 4 rounds of just a run and 2 minutes each of max push-ups and sit-ups. But a version they posted on YouTube was later posted on the CrossFit main site as the workout of the day for Sunday, April 10, 2016 (160410).
DURANTE CORE
5 Rounds
10 Hollow Rocks
10 V-Ups
10 Tuck Ups
10 second Hollow Hold
1 minute Rest
Rest one minute after each round.
The score will be total time it take to complete all 5 rounds including each rest period.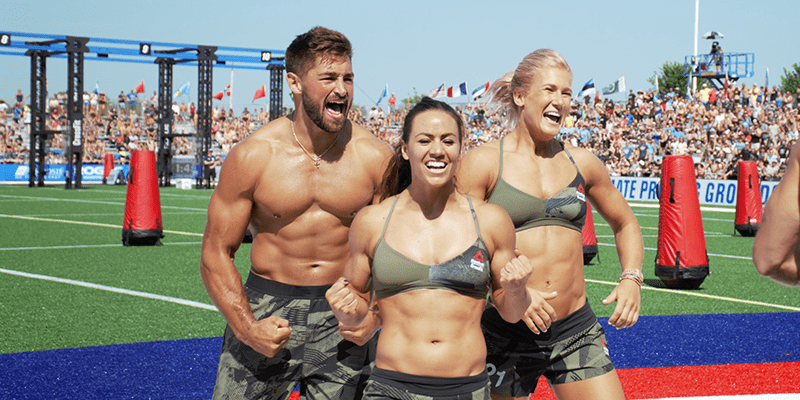 BLACKJACK
For Time
20 Push-Ups, 1 Sit-Ups
19 Push-Ups, 2 Sit-Ups
18 Push-Ups, 3 Sit-Ups
…continue this pattern until…
2 Push-Ups, 19 Sit-Ups
1 Push-Ups, 20 Sit-Ups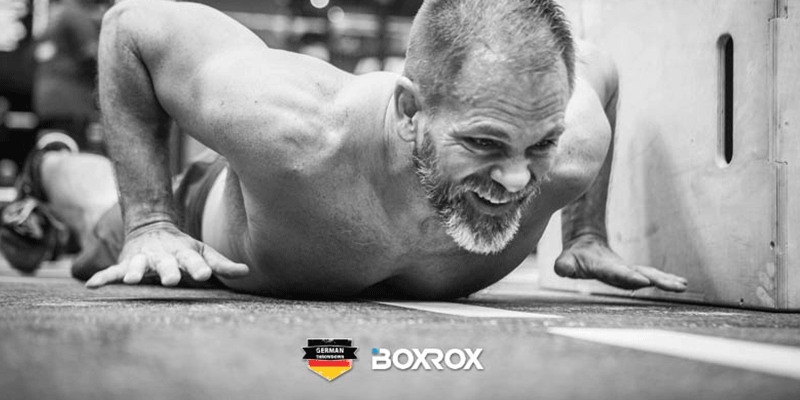 CROSSFIT BODYWEIGHT WORKOUTS – MARK KLEMENT
74-44-11 Reps for Time
Burpees
Push-Ups
Sit-Ups
Air Squats
Perform 74 repetitions of each movement, then 44 reps of each movement, then 11 reps of each.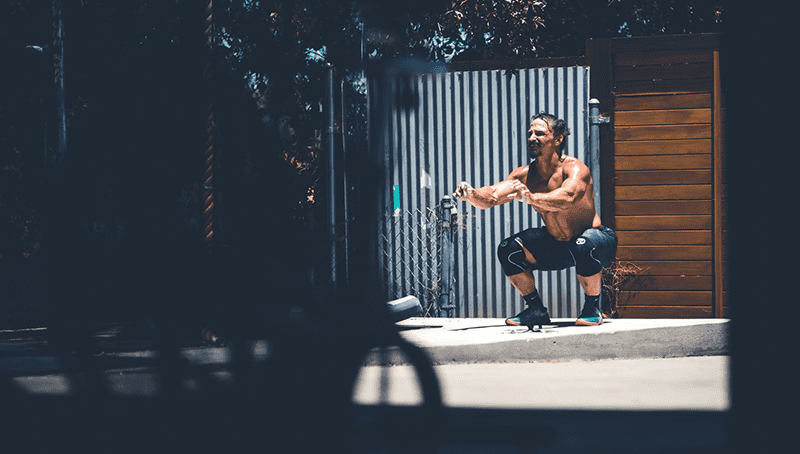 Complete all 74 Burpees before moving to the 74 Push-Ups, etc.
Scaling
Complete the push ups on your knees if necessary.
Background
This Hero WOD is dedicated to KHK Mark Klement of the Frankfurt (Germany) Police, who was killed in the line of duty on the night of July 7, 2019.
At the time of his death, KHK Klement and his team were attempting to locate and arrest a number of wanted suspects. During a short foot chase on nearby railroad tracks, KHK Klement was struck by a freight train and killed.
The "Mark Klement" Hero WOD was first posted by CrossFit Muehlheim-Main (Mühlheim am Main, Germany).
Jens Hoppe designed the workout. The rep scheme signifies the year when Mark was born (74), his age when he died (44), and the age of his daughter (11).