Front squat workouts are a staple exercise in Olympic weightlifting programs as they serve as the base for the catch position in the clean. Generally, people tend to lift more weight with the back squat and often find holding the bar in the front rack position difficult. As a result, front squats are often neglected.
FRONT SQUATS EXPOSE WEAKNESSES
With the back squat you can hide weaknesses, with the front squat you cannot. Any imbalances, strength deficiencies and mobility issues will be promptly brought to the light with the front squat. It is a great exercise for identifying the following issues:
Problems with thoracic extension (the ability to keep your chest up)
Overdeveloped pic minor, biceps or triceps that can lead to a hunched forward position
Imbalances in the shoulder girdle
Weaknesses in the core
Front rack mobility issues
Poor strength in the glutes and quads
Hip mobility issues
Lack of ankle flexibility
The exercise requires good strength to carry the weight and great mobility to coordinate it through the full range of motion. Having a well-developed chest, biceps and shoulder can often lead to a natural medial rotation of the upper arms (think shoulders hunched forwards, arms turned inwards) if this part of the body is not balanced out by a well-developed back as well. If this sounds familiar, the front squat will force you to remedy this posture, improve your movement and start to address this issue.
FRONT SQUAT WORKOUTS 9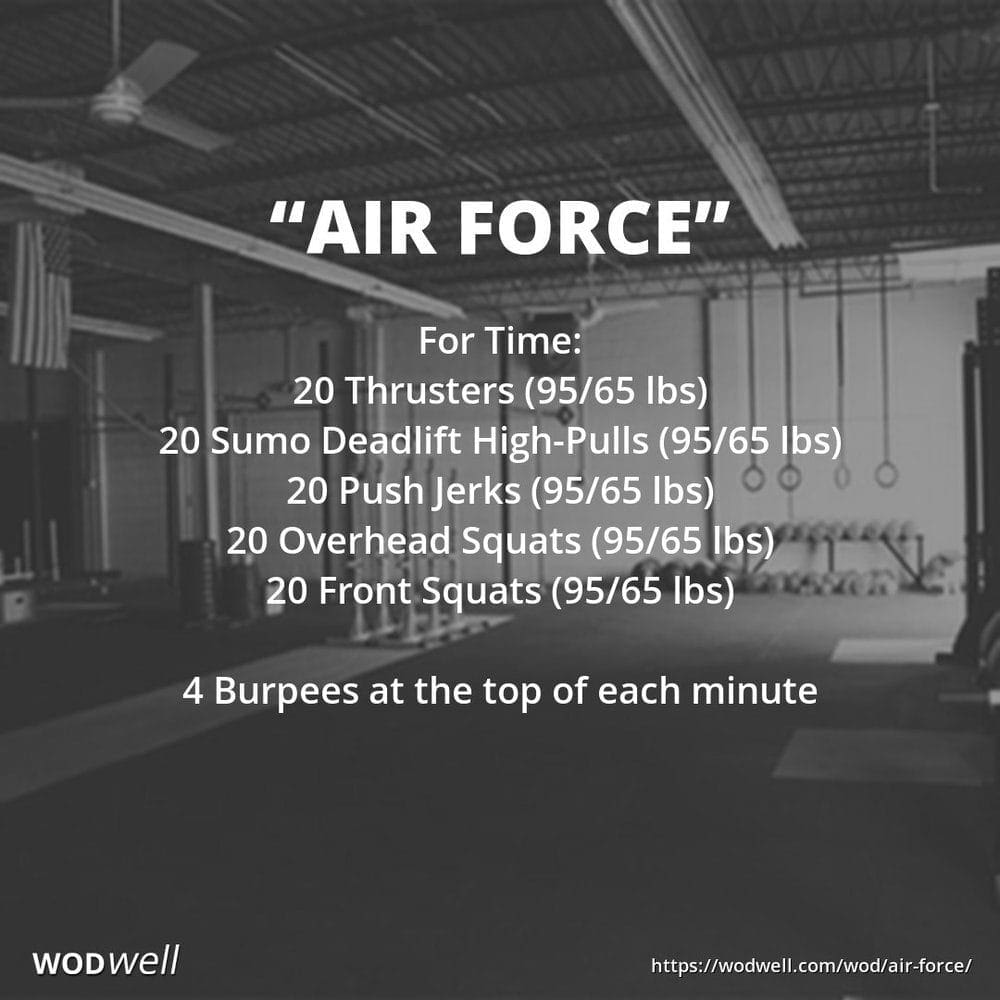 Want to read this article on one page, with no advertising? Check out BOXROX Pro
FRONT SQUAT WORKOUTS 8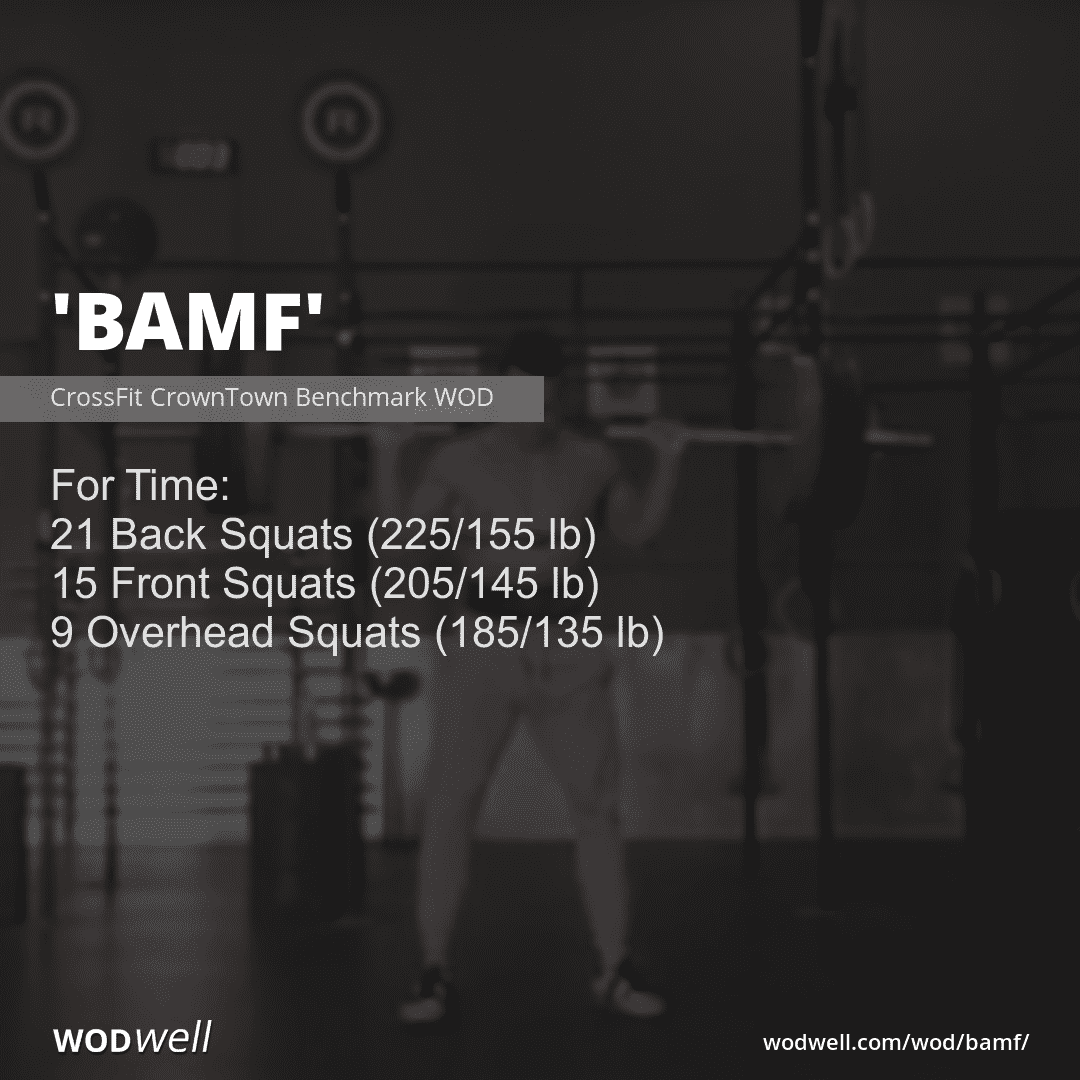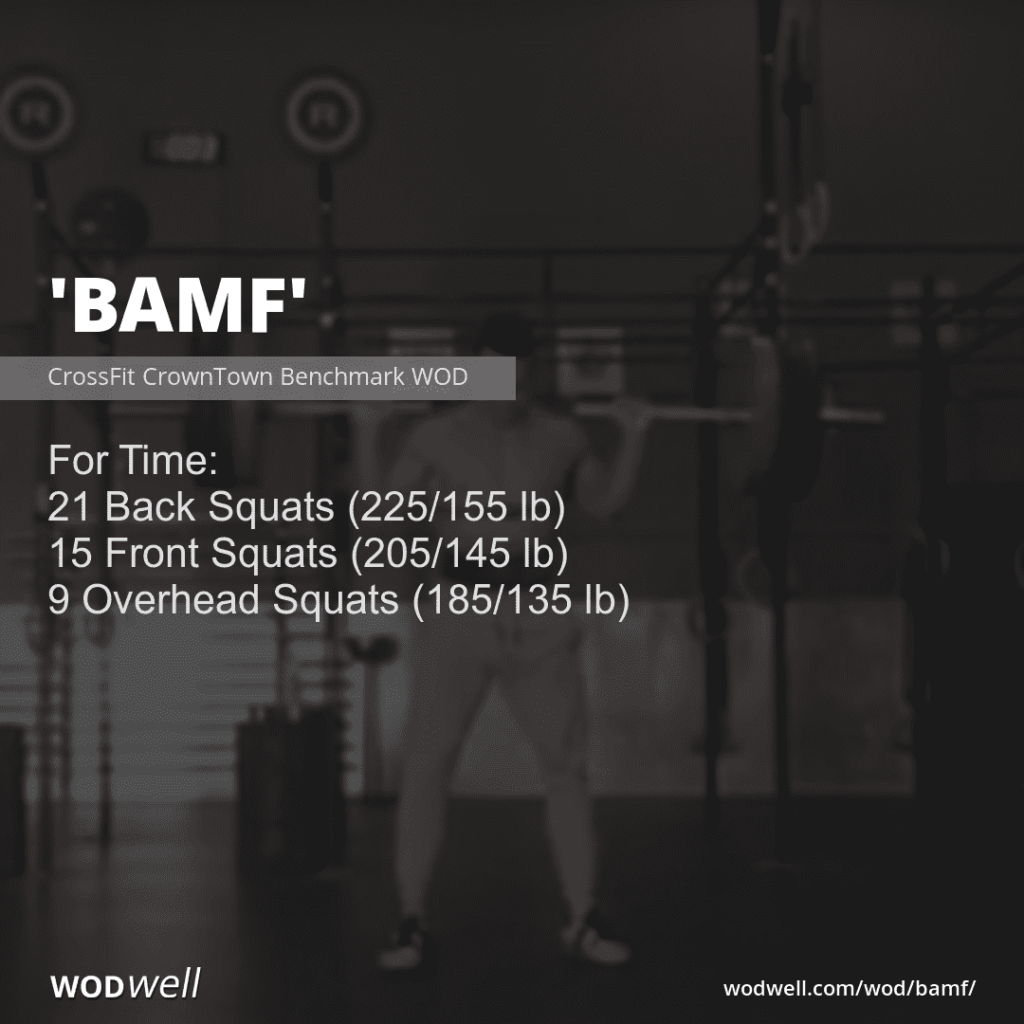 FRONT SQUATS TARGET THOSE QUADS AND GLUTES IN NEW WAYS
Front Squats allow you to achieve great depth and an extensive range of motion. This targets the glutes and quads in differents ways from the back squat, which in turn will make you a more well-rounded and functional athlete.
When a barbell is loaded onto the front of the body, the pelvis tilts backwards somewhat, which makes the hamstrings less taut. This gives them the freedom to allow a greater range of motion at the bottom of the lift. This pelvic tilt also allows the lower abs to contribute to the lift more, and takes the hip flexors away from "blocking" the movement.