A strong core is essential for any athlete and CrossFit core and abs workouts are a great way to achieve this result.
CrossFit always puts function first, unlike bodybuilding for example, which generally prioritises aesthetics over fitness. The former is a healthy approach, because your body becomes defined by what it can do, and not just by how it looks.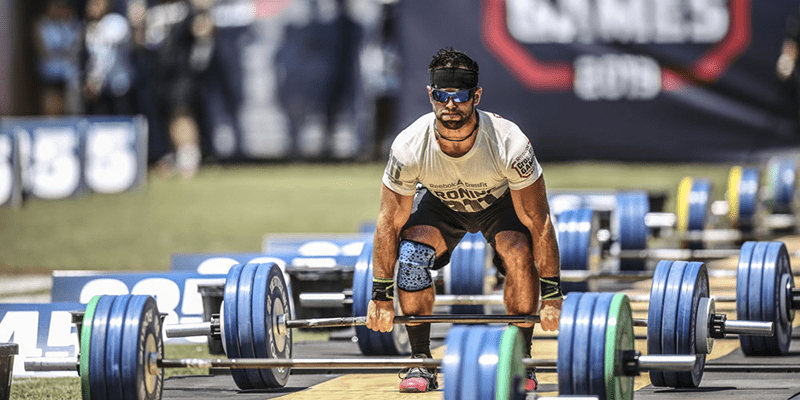 Source: CrossFit Inc
In the end it all comes down to what you are training for, and what goals you would like to reach. Whatever your targets, these CrossFit workouts will help you to forge a strong core and six pack abs. Remember that without the right nutrition, you will not see or experience any meaningful results.
ABS WORKOUTS – JORGE HERO WOD
For Time
30 GHD Sit-Ups
15 Squat Cleans (155/105 lb)
24 GHD Sit-Ups
12 Squat Cleans (155/105 lb)
18 GHD Sit-Ups
9 Squat Cleans (155/105 lb)
12 GHD Sit-Ups
6 Squat Cleans (155/105 lb)
6 GHD Sit-Ups
3 Squat Cleans (155/105 lb)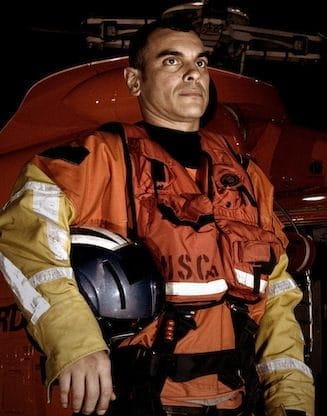 U.S. Coast Guard Chief Petty Officer Fernando Jorge, 39, of Cypress, CA, an Aviation Survival Technician Chief, died on February 28, 2012, when his unit's helicopter crashed into Mobile Bay in the Gulf of Mexico during a training mission. He is survived by his sister Gina.
The "Jorge" Hero WOD was first posted on the CrossFit Main Site as the workout of the day for Sunday, April 7, 2013 (130407).
ANNIE
50-40-30-20-10 Reps For Time
Double-Unders
Sit-Ups
Complete the work in the order listed: 50 Double-Unders, followed by 50 Sit-Ups. Then 40 Double-Unders, followed by 40 Sit-Ups. Then 30 of each. Then 20 of each. Then 10 of each.
Score is the time it takes to complete all 300 repetitions.
Good Times for "Annie" (source)
– Beginner: 10-12 minutes
– Intermediate: 8-10 minutes
– Advanced: 7-8 minutes
– Elite: <6 minutes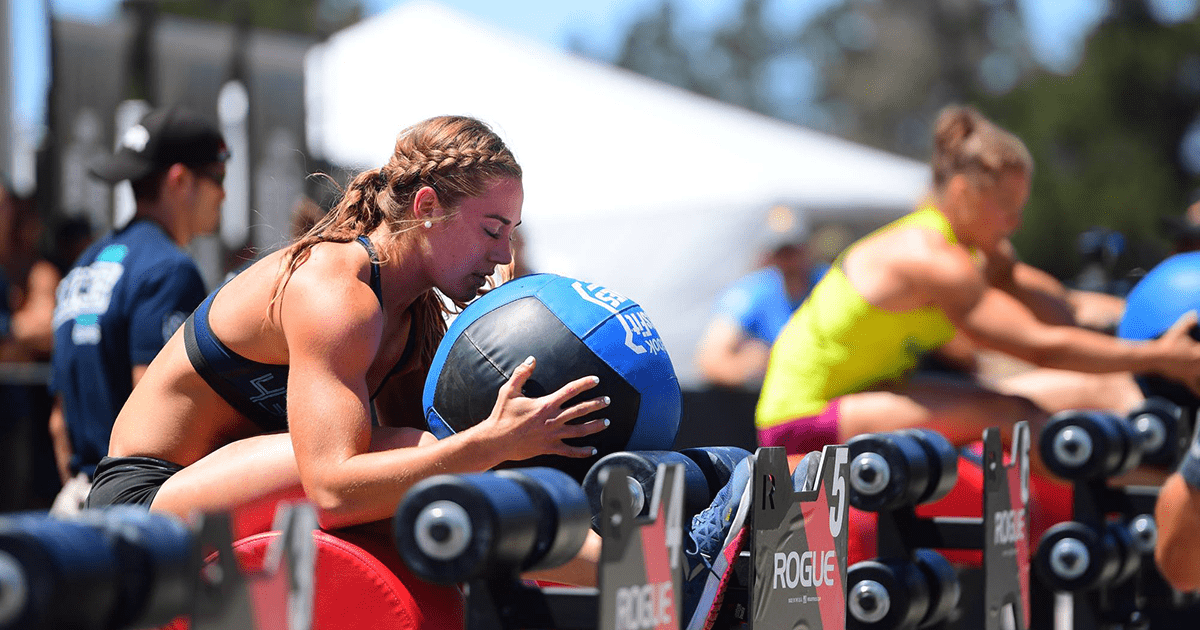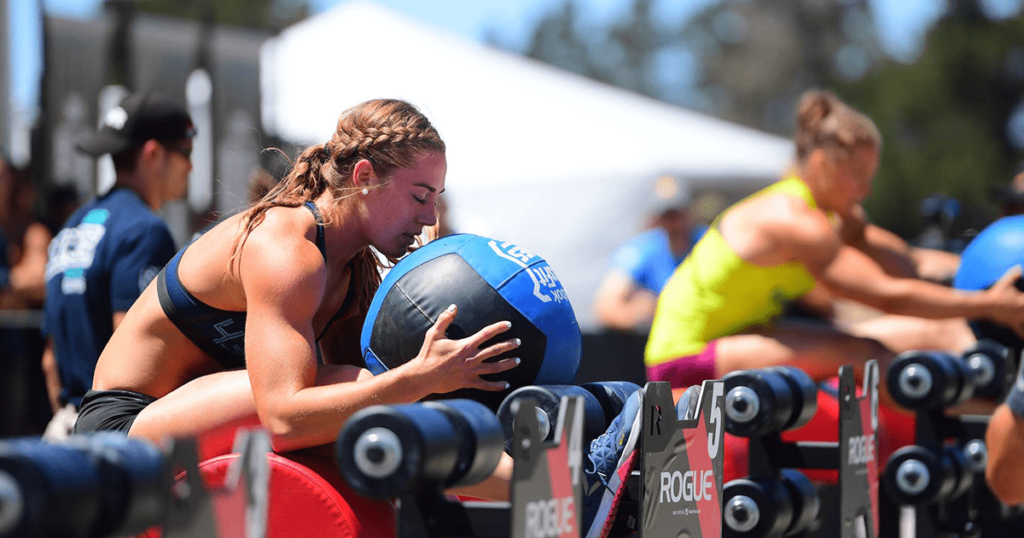 Source: CrossFit Inc
abs Workouts Scaling Options
This WOD is meant to be relatively short—most athletes should finish "Annie" in 10 minutes or less. The repetitions should be fast and mostly unbroken.
If big, unbroken sets of Double-Unders aren't available to you yet, sub them for Single-Unders. If big, unbroken sets of sit-ups aren't available to you yet, reduce the volume.
When it comes to scaling movement, prioritize range of motion: Scale the first set of 50 sit-ups, for example, by dropping the volume to 25 perfect, full range of motion reps. 50 Crunches or half Sit-Ups aren't nearly as beneficial as the full range of motion full Sit-Up.
Intermediate
30-25-20-15-10
Double-Unders
Sit-Ups
Beginner
30-25-20-15-10
Single-Unders
Anchored Sit-Ups