ABS WORKOUTS – MR JOSHUA
5 Rounds for Time
400 meter Run
30 GHD Sit-Ups
15 Deadlifts (250/165 lb)
Scaling
Intermediate
Five rounds for time of:
Run 400 meters
24 GHD sit-ups
12 deadlifts

165 lb.
250 lb.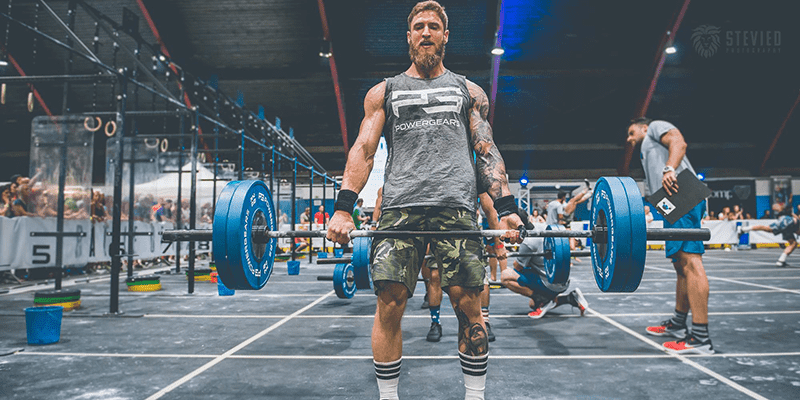 Source: Stevie D Photography
Beginner (A)
Five rounds for time of:
Run 400 meters
30 AbMat sit-ups
12 deadlifts

115 lb.
165 lb.
Beginner (B)
Five rounds for time of:
Run 250 meters
20 AbMat sit-ups
10 deadlifts

80 lb.
115 lb.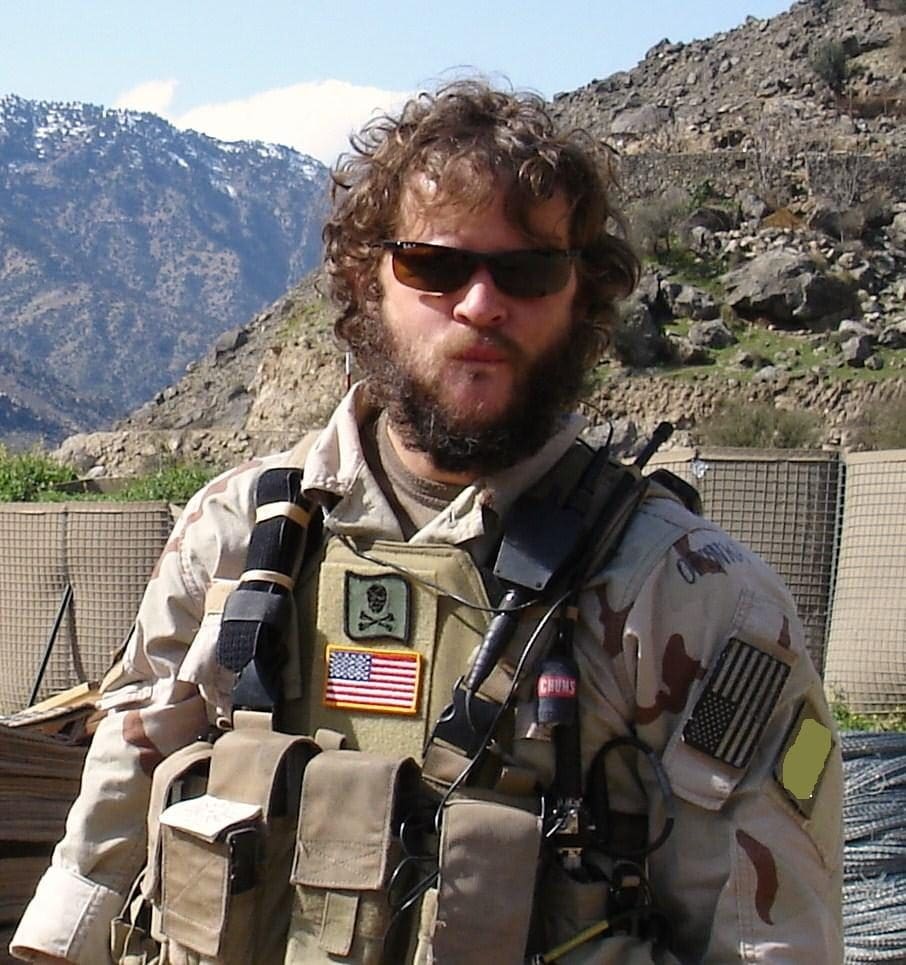 Background: "Mr. Joshua" is a CrossFit Hero WOD named after SO1 Joshua Thomas Harris, 36, who drowned during combat operations, August 30th 2008 in Afghanistan.
TCB FIBONACCI
For Time
1 Round of:
13 Thrusters (135/95 lb)
21 Sumo Deadlift High-Pulls (135/95)
34 Bar Over Burpees
Then, 2 Rounds of:
8 Strict Presses (115/80 lb)
13 Pull-Ups
21 GHD Sit-Ups
Finally, 3 Rounds of:
5 Weighted Ring Dips (20/15 lb)
8 Knees-to-Elbows
13 Hand Release Push-Ups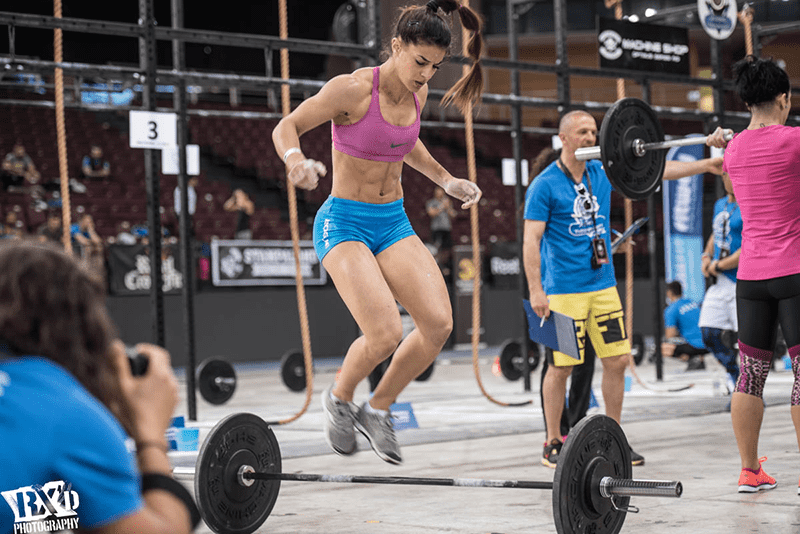 Source: RX'd Photography
This WOD is done for time, starting from the top with no break between each.
Abs Workouts Scaling
If you need to scale, reduce the weight but keep the movements as is.