2. Eat Vegetables, Complex Carbohydrates, Healthy Fats and Protein
Taking away many of the more commonly understood sources of carbohydrates (pasta, white rice, bread etc) does not mean you can't have them anymore. Carbohydrates from vegetables sources can provide the recommended range of 20 to 50 grams per day. You can get your daily requirements of carbohydrates through eating vegetables like cauliflower, broccoli, brussels sprouts, cabbage, and swiss chard for example. Sweet potato is an excellent source of carbohydrate as well.
Healthy protein sources can be found in tofu, beef, chicken, turkey, eggs, lamb Fish (also rich in omega 3 – an important antioxidant needed by your body). Aside from that, eating proteins and healthy fats is a must. Healthy fats can be obtained by including fish oil, avocado, olive oil, peanut oil and alike.
By constructing your daily meal in these components, you help better boost your metabolism. The best part about eating these kinds of healthy fats is it doesn't raise the risk of you getting any kind of heart disease.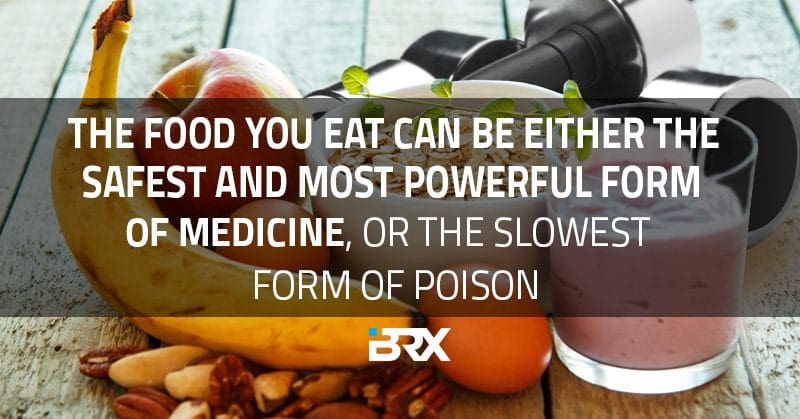 3. Add Strength Work into your Training 
 Yes, it's possible for you to lose weight without exercise, but getting your body active is always recommended for better results. Going to the Box at least 3 times a week to warm up, stretch out and lift some weights is beneficial in speeding up your weight loss. Lifting weights allows you to burn more calories and increase muscle mass when done properly.
Remember, muscle metabolism takes up a lot of calories. When done right, you will most likely gain weight because of the gained muscle mass, but lose fat because your body had converted it to supply the energy it requires for using your muscles. It is also essential that you replenish your body and recover properly after training.
4 Steps to Efficient Recovery After CrossFit Training