So this means taking your 300g of carbs, 180g of protein and 60g of fat and dividing it between all your daily meals – ensuring that you're getting a steady supply of quality protein throughout the day from your meals, while utilising your carbohydrate and fat intake at the right times for maximum impact.
Meal prep then, in its most essential form, is consistently preparing every meal, with the right amounts of macronutrients to ensure your food is there exactly when you need it – boxed up and ready to go. This prevents you from straying off course with sub-optimal convenience food and keeps you on track to meet your fitness goals.
Weight Loss Journey – WHY IS MEAL PREPPING SO IMPORTANT?
Remember when we said 'fail to prepare, prepare to fail'? We meant it.
Nothing was ever achieved through guesswork alone. Having a clear goal, and then a solid plan to get you there, will invariably yield results – whether that's smashing a squat PB, losing 10lbs or finally getting a shredded six pack.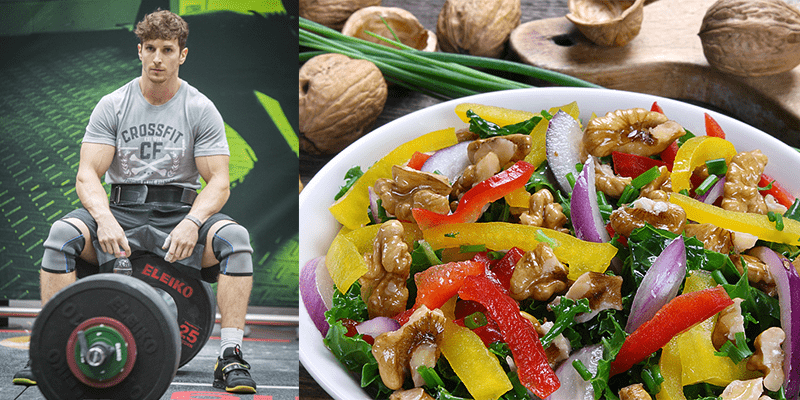 This scientific approach to nutrition is so important.
There are no shortcuts or ways around it – dialling in your diet and then sticking resolutely to the plan, day in and day out, will get you the outcomes you want.
Ultimately, prepping your meals brings consistency. If every meal is pre-planned, has the exact macros your body needs, and is ready to go whenever you need it, you will steadily progress towards your goals. It stops you veering off course and prevents you from falling back on convenience food or eating to satiate hunger and cravings, which can easily make you overshoot your calorie targets and dent your progress.
Proper regimented prep ensures you're getting the right macronutrients in the right amounts:
Enough protein to support muscle growth and tissue repair,
The right amount of carbohydrate to support performance and replenish muscle glycogen
The right amount of fat for vital functions like hormone production.
Having quality, nutrient-rich whole foods on-hand means your body is getting a constant supply of the right macro- and micro nutrients it needs to function optimally. A properly planned diet can keep your metabolic hormones and blood sugar levels balanced and stable – so no more spikes and crashes, just constant energy to help you perform at your best in the gym and be at your most productive and creative at work.
In that sense, getting your nutrition right can be life-changing.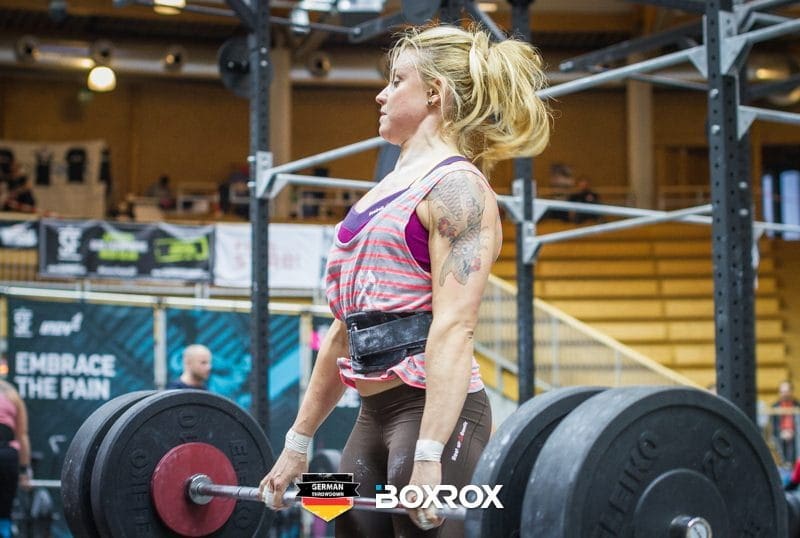 Weight Loss Journey – PRO TIPS FOR FOOD PREP
You want to cook and cool your meat as quickly as possible to minimise the effect of amino acid breakdown from cooking. One trick for doing this is creating a bigger surface area to cook on your meat. Slicing open your chicken breast before cooking is a good method of doing this.
– If you're going to batch cook your chicken for several days' worth of meals, cut all the breasts in half, put the chicken in the oven with some hot water, then it takes only 5 or 10 minutes to cook, so you're essentially poaching it. Then stick them in the freezer to cool quickly for a few minutes to bring it under that magic 71 degrees and stop break down.
1. Don't boil your vegetables. Boiling something like broccoli can lose over 50% of the nutrients and it destroys any beneficial enzymes. Steaming preserves the most nutrients in food during the cooking process.
2. If you don't have a proper steamer, try putting a colander over a pan of boiling water. Add your vegetables, chicken or fish and then cover with a tea towel, and they will be ready in a matter of minutes. As food begins to break down at 71 degrees in terms of amino acids and enzymes, steaming is the quickest and most optimal cooking method.
3. If you want the maximum nutritional benefit from some vegetables, try eating them raw. Raw broccoli can be really crunchy and nice if you do it right.
4. Broths are awesome. Doing food in a slow cooker, you're not taking food to a temperature where it's going to be uncomfortable. You're cooking it slowly at a low heat and not breaking down the food.
– Making overnight oats in the evening is a brilliant way to prepare several days' worth of quality breakfast. Just put oats, berries, nuts, flavourings and adding in some milk. It's easy and convenient.
Find out what you should be eating…
Weight Loss Journey – WHAT SHOULD PEOPLE BE EATING?
Weight Loss Journey – 5 Vegetables
Squash is awesome.
Celery is a great antioxidant and anti-inflammatory
Ginger
Turmeric
Lime – great in drinks instead of coffee all the time instead of dehydrating yourself with coffee all the time
Weight Loss Journey – 5 Lower glycemic carb sources
Oatmeal
Sweet potatoes
Yams
Non-starchy vegetables
Buckwheat
Weight Loss Journey – Post-workout shake
Maple syrup
Kiwi
Apricots
Pineapple
We hope your Weight Loss Journey succeeds!