It's about that time of the year where you have to put on your sweatpants over your sport shorts, a thick pullover over your shirt and a woolen hat just to get into the car. With the cold starting to set in, you should add some new workouts into your programming and kit yourself out in gear that is specially designed to help you train in the freezing months. If you don't have the chance to spend December in Australia, here is how to train to build strength and toughness during the coldest part of the year.
BUILDING STRENGTH AND TOUGHNESS IN WINTER
It takes dedication to get to the gym or Box in the morning for an early session, but even more so when it's cold, wet and dark outside. But the winter months can be the perfect time to work on these elements of your fitness precisely because of these reasons.
Making yourself train whatever the weather and avoiding all excuses will help you to become a much tougher, more disciplined and fitter athlete by the time Spring rolls around again.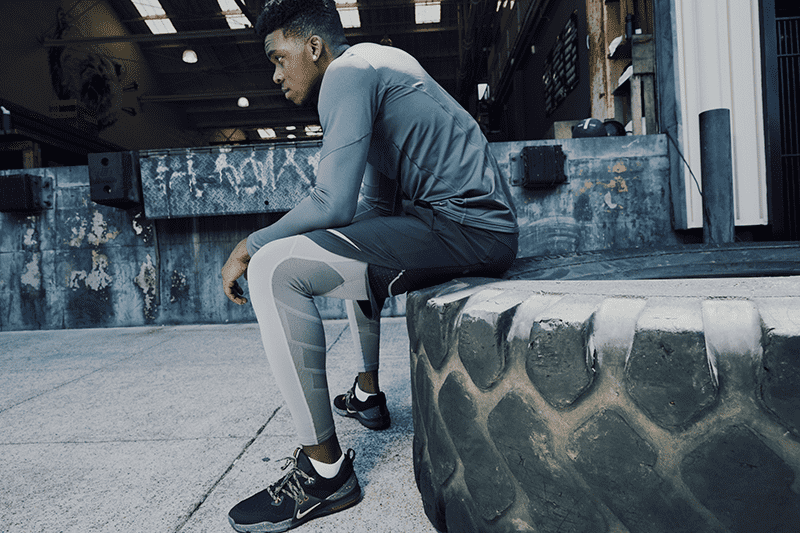 THE IMPORTANCE OF WARMING UP PROPERLY
When your muscles are cold they are porous and injury-prone. When warm they are flexible and strong. A quality warm up is even more important if it is cold outside.
No matter what time of year it is, the quality of your warm up will often become a reflection of the quality of your workout. In the autumn and winter months, take additional time and make sure that your heart rate is sufficiently elevated in order to get the blood flowing into your outer extremities.