What are the best bench press alternatives for a bigger stronger chest? Here is a list of 8 options for you to try.
Indeed, the bench press is arguably the best chest exercise overall. It increases your strength, size and endurance while hitting your pecs. But sometimes you need to add variety to the training and this is when this list comes in hand.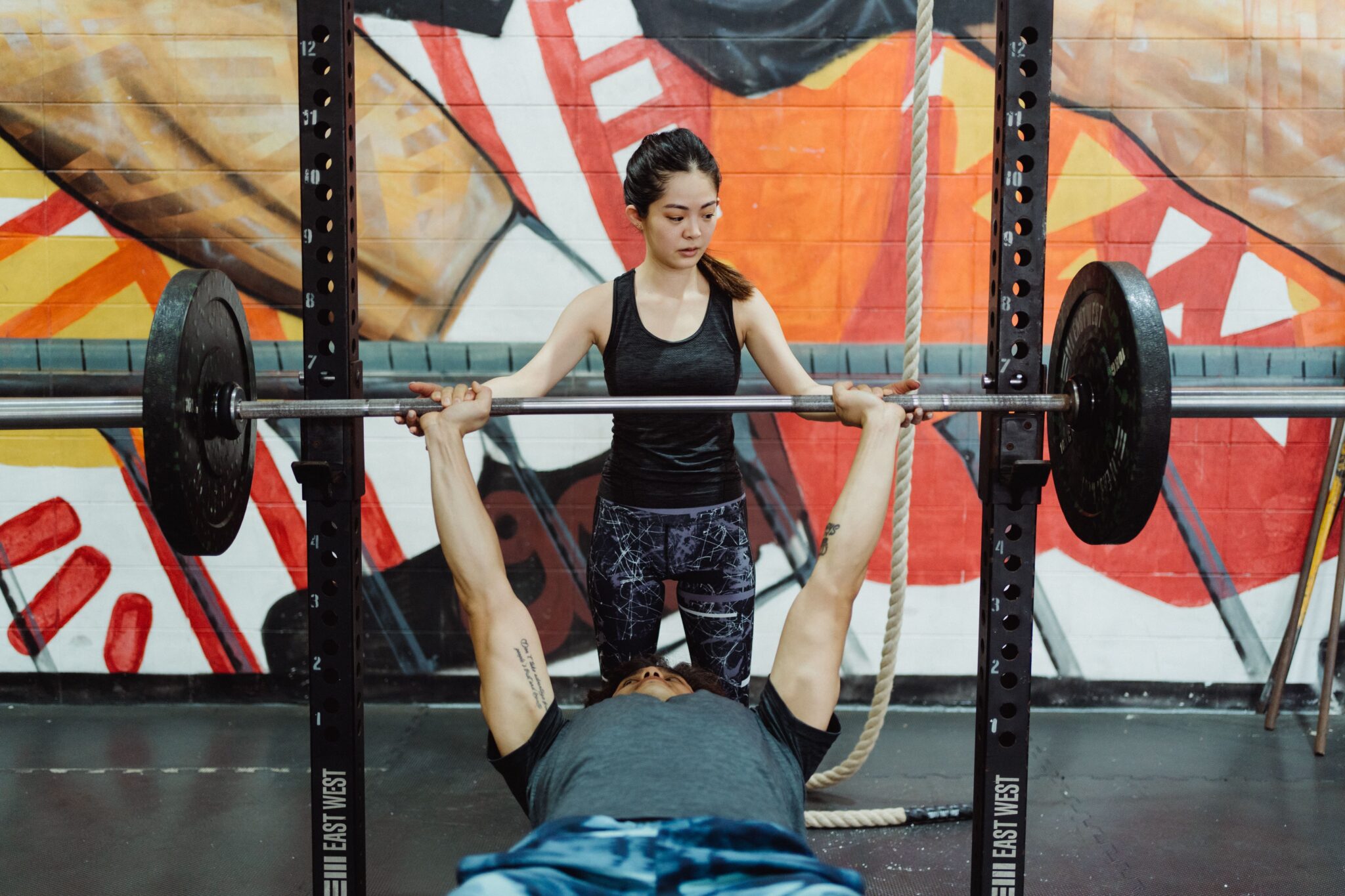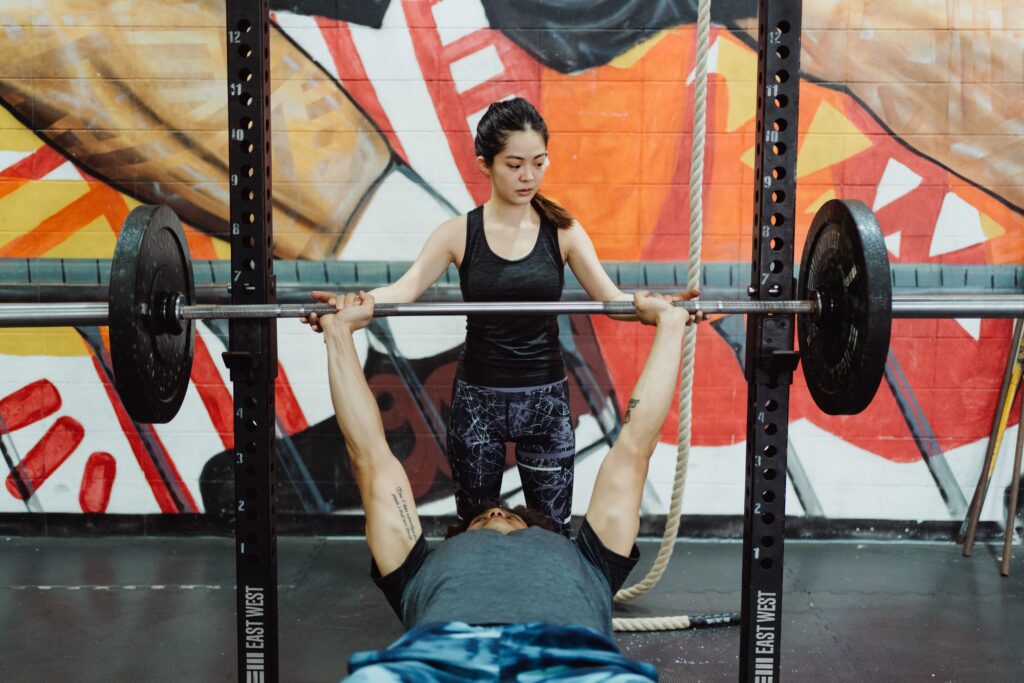 The list below was created by Jeff Cavaliere. Jeff Cavaliere was the head physical therapist of the New York Mets for 3 years and is now a YouTube sensation. He delivers clear information without noise on his ATHLEAN-X YouTube channel.
In one of his videos, Cavaliere talked about the best bench press alternatives for a bigger stronger chest. And he says there won't be any dips either, another great exercise for chest development, especially your lower chest.
Best Bench Press Alternatives for a Bigger Stronger Chest
1. Twisting Push-Up
By changing the position of your body in relation to the arm, twisting at the top of the movement, you are hitting your chest more than a normal push-up.
2. Plate Squeeze
You can do this exercise as a chest activator before a workout or as a drop set after a big session of chest exercises.
3. Dumbbell Pull-Over
4. Dumbbell Floor Fly
By doing the fly on the floor you can increase the weight of the dumbbells. According to Cavaliere, utilising the floor will also help prevent common injuries from a fly done on a bench, for example.
5. 3D Crossover
This exercise will also hit your core activation and you can do a bigger overload of the crossover.
6. X Crossover
For this exercise, squeeze your chest when crossing your arms in front of you so don't go too heavy on this.
7. UCV Raise
8. Cavaliere Crossover
Check out the video below to know how to do the Cavaliere crossover. Jeff uses it as a burnout.
VIDEO – Best Bench Press Alternatives for a Bigger Stronger Chest
Read More: 6 Tough Chest Workouts to Build Strength, Muscle and Mass