CrossFit®
Everything you need to know about the CrossFit® community, events, CrossFit® Open and CrossFit® Games.
CrossFit Community
Dive into one of the welcoming fitness communities on the planet. Interviews, tips and stories.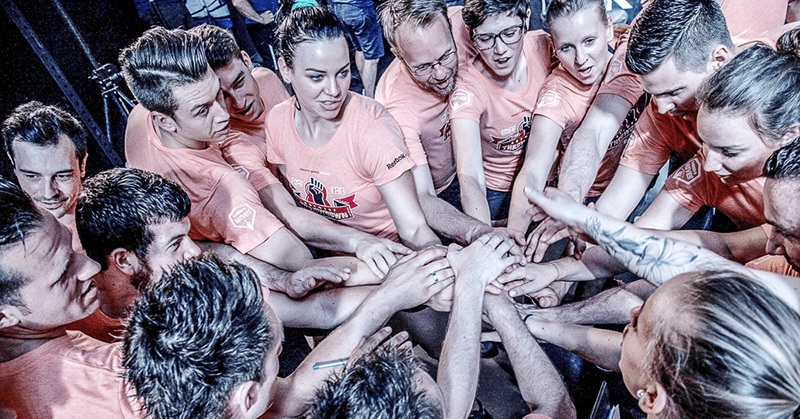 CrossFit Games
The CrossFit Games are the ultimate test of fitness. Check out the latest news, follow your favourite athletes and find out how to watch the action in Madison.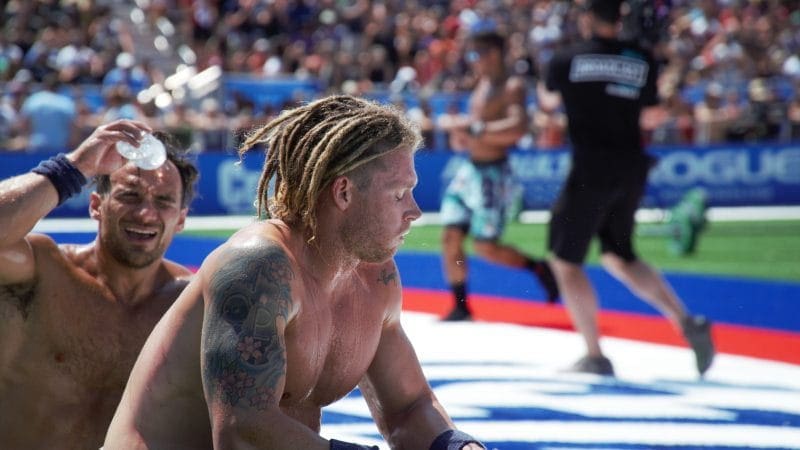 CrossFit Open
The CrossFit Open is aworldwide celebration of fitness, fun, community and challenges. Suitable for everyone. Put your skills to the test.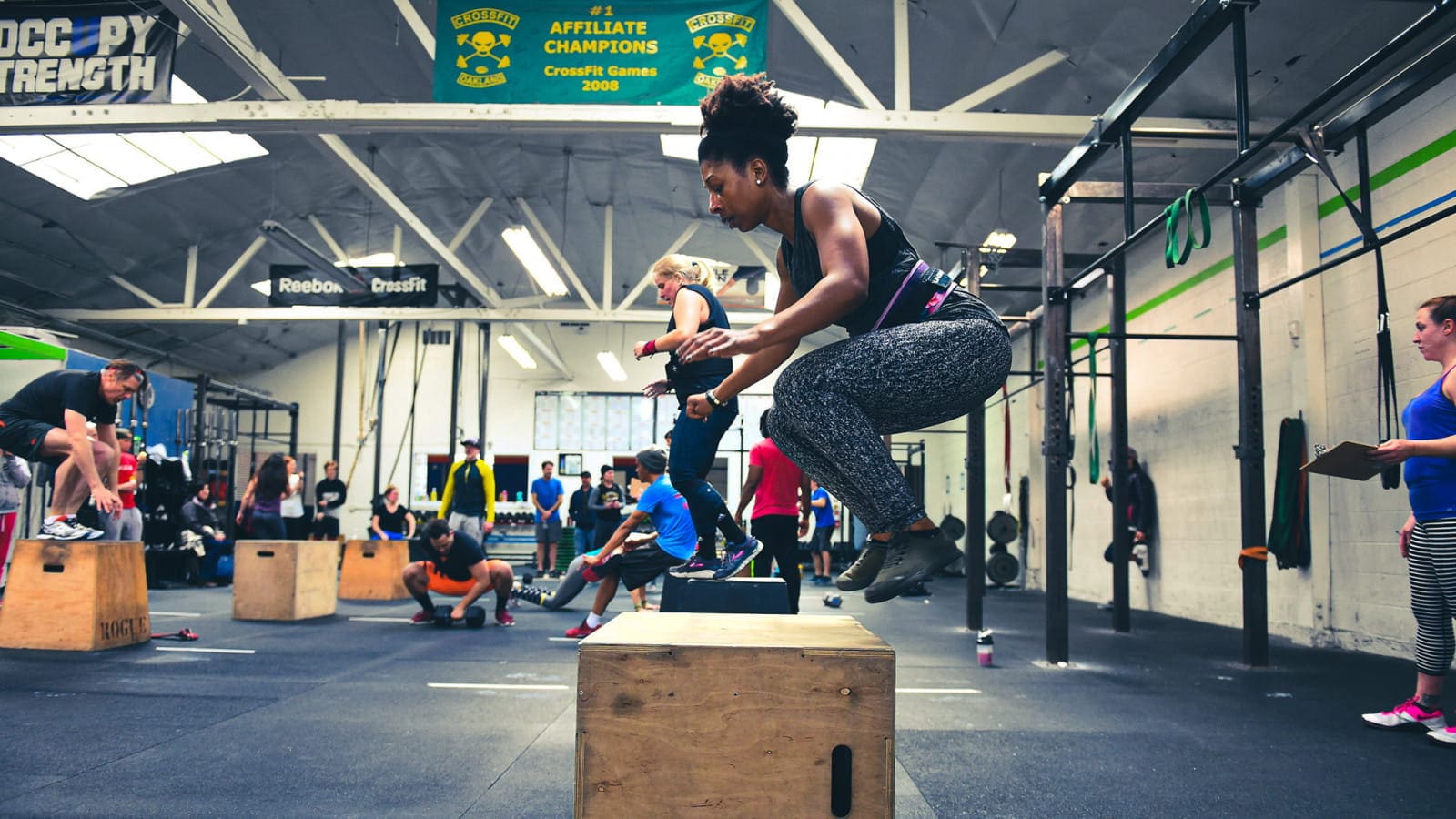 Become a Better Athlete
Want to improve your health, fitness, skills, strength, endurance and performance? Check out our extensive training section.