The dust has settled and the victor crowned in the first boxing match between Eddie Hall and Hafthor Bjornsson.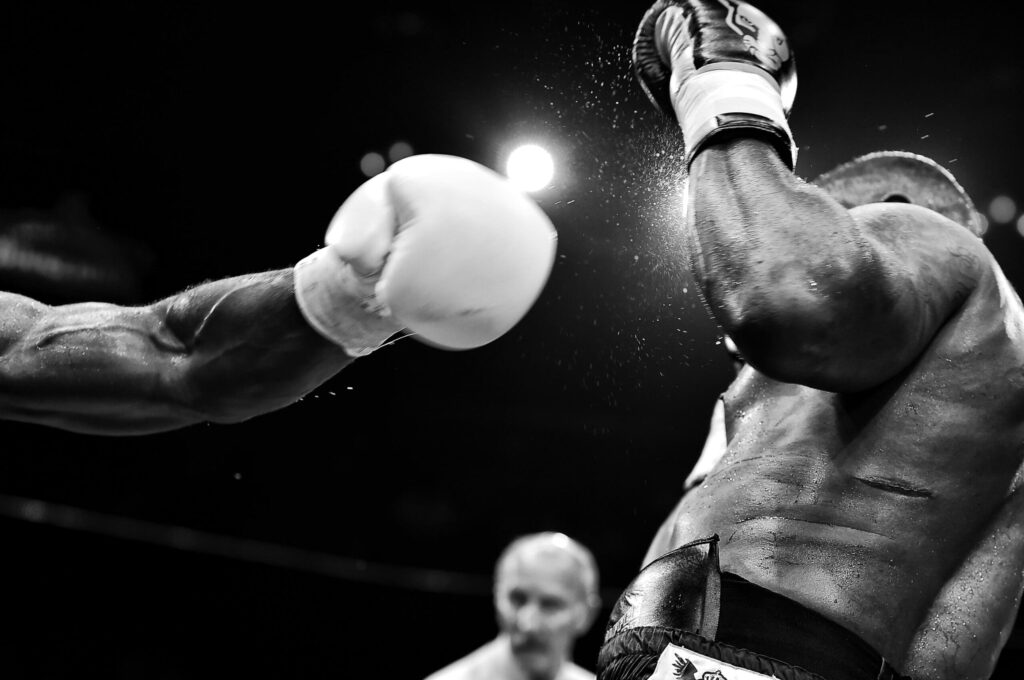 Watch the full fight and other highlights below.
HAFTHOR VS EDDIE – Behind the Scenes and Highlights
Thor Post Fight
"All the hard work and sacrifices paid off. I want to thank my coach and sparring partners, all my family, friends and fans for continuing to support me on this journey. Now I'm off to sleep for a few hours before my son wakes up for the day."
Eddie's Post Fight Reaction
True Geordie Reaction
Terry Hollands Reacts
Check out Eddie Hall trying a CrossFit Workout.