Five more athletes were in breach of CrossFit's Drug Policy during the 2019 CrossFit Games, CrossFit announced yesterday.
Gabor Torok, Vincent Lopez, Paul Perna, Robbie Perovich, and Marion Valkenburg all failed tests administered throughout the 2019 CrossFit Games.
The four Masters athletes and individual competitor have been banned from competition for four years as a result.
Right before the start of the Open, CrossFit announced seven other positive tests, five of which happened during the CrossFit Games and included top-ten finisher Anna Fragkou.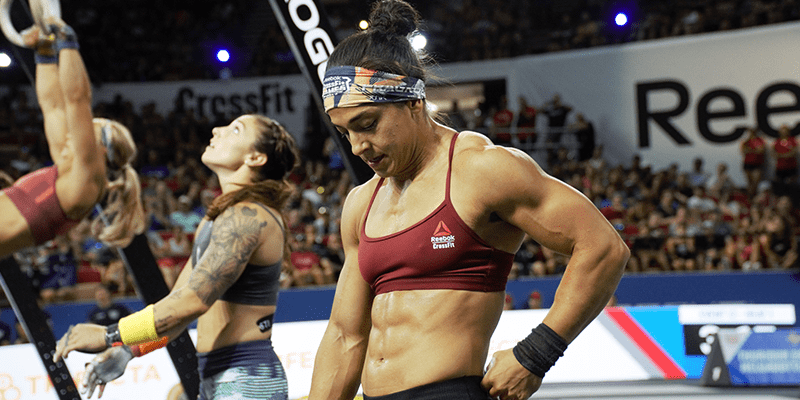 Source: BOXROX
The new announcement increases the number of positive tests at the 2019 CrossFit Games to ten and to 12 this season.
The new batch of athletes were found to be in breach of the Drug Policy for the following substances:
Paul Perna's result at the CrossFit Games will be disqualified and Gord Mackinnon will now take first place on the Men (60+) category. Caine Hayes from Australia will now take Robbie Perovich's third place on the Men (40-44) category.
Marion Valkenburg is the second athlete to test positive for banned substances in the Women (55-59) category. Hylie Thompson, who finished 4th at the Games, was announced to be in breach of the Drug Policy a month ago. April Watkins, who originally finished fifth, will now take 3rd place.