Check out the 10 most nutrient-dense foods on the planet.
Whenever someone talks about superfoods, it is possible they are not entirely honest. That is because the title of superfood is highly misguided and used by the food industry to push one ingredient over the other for the customer.
However, in this case, the YouTube channel Med Today, which focuses on every aspect of many from anatomy to nutrition and mental health, begins explaining that their list of 10 superfoods is actually the most nutrient-dense foods on the planet.
These are foods containing high amounts of nutrients, they help you with many benefits such as fighting inflammation, reducing the risk of heart disease, diabetes, and obesity, improve gut health, vision and more.
10 Most Nutrient-Dense Foods On The Planet
1. Salmon
Fatty fish, such as salmon, contain the greatest amount of omega-3 fatty acids, it also has animal protein, vitamins and minerals including large amounts of magnesium, potassium, selenium and B vitamins.
2. Kale
Full of vitamins, minerals, fibre, antioxidants and bioactive compounds.
3. Legumes
Legumes are a food group that includes beans, peas, lentils, soybeans and peanuts. These food are high in dietary fibre, which is important for digestive health.
They are also a great source of protein for vegetarians and vegans.
4. Nuts
Nuts have high proportion of monosaturated fats which are essential for cell growth and protecting organs.
5. Egg Yolk
Loaded with vitamins, minerals, and various powerful nutrients, including choline. High in antioxidants that can protect your eyes and reduce your risk of eye diseases like cataracts and macular degeneration.
6. Seaweed
There are many types of water greens and they are usually put together in a group called seaweed. They can be even more nutritious than some land vegetables. Particularly high in minerals such as calcium, iron, magnesium, and manganese.
7. Avocado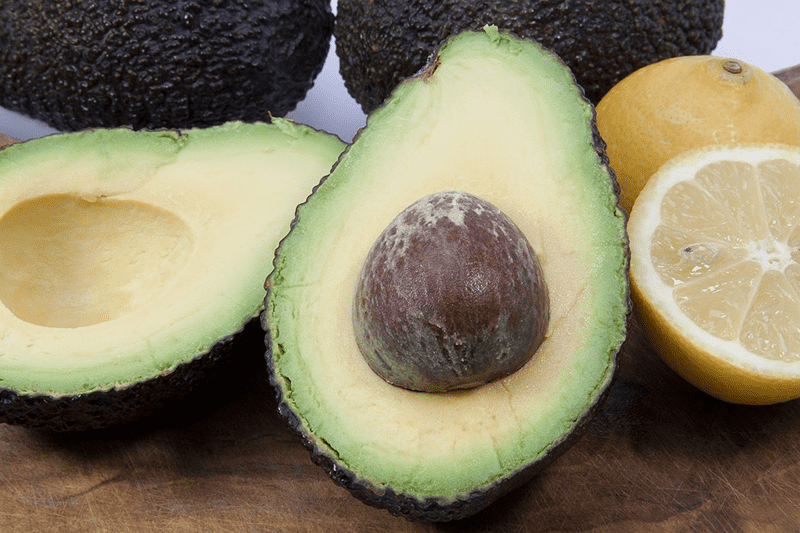 Avocados provide healthy fats as well as vitamins K, E and B, and are also a good source of fibre.
8. Garlic
Not only it makes bland dishes tastier, but it is also high in vitamins C, B1, B6, calcium, potassium, copper, manganese and selenium.
9. Blueberries
Blueberries are packed with antioxidants and can exert protective effects on your brain. Rich in fibre, vitamins and minerals such as vitamins C, K and manganese.
10. Dark Chocolate
With a high cocoa count, dark chocolate is one of the most nutrient-dense foods on the planet. Loaded with fibre, magnesium, copper and manganese. A study found that dark chocolate and cocoa score higher in antioxidants than any other food tested, including blueberries and açaí berries.
And that was the 10 most nutrient-dense foods on the planet. Click on the video below to see a more detailed explanation of each food mentioned above.
VIDEO – 10 Most Nutrient-Dense Foods On The Planet
Check out more content from BOXROX:
Healthy Foods to Help You Gain Muscle
20 Healthy Foods that will Help you Lose Belly Fat
5 Foods that Everyone Should Have in their Diet
The Multifaceted Health Benefits of Ginger
How To Speed Up Weight Loss – 10 Things You Can Do Now to Accomplish That
5 Tips For Growing Lean Muscle Mass