3. YOUR RECOVERY ROUTINE LEAVES MUCH TO ASK FOR
When we train we apply stress to the body. The body reacts in such a way as to meet the demands of the stress and prevent damage.
In the post training period the body will try to reverse the impact of stress induced by training, making us fitter and stronger. In order to get the most benefit, you should let your body recover fully from one workout before you train again.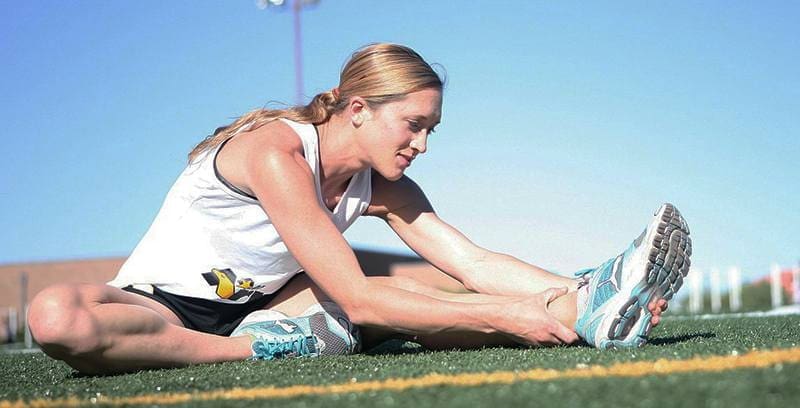 If you're constantly stressed, never take rest days, or sleep poorly every night, this recovery process is hindered and you won't be able to make the most out of your training (an exponentially increase your risk of injury).
How Sleep Affects Recovery, Performance and Health for CrossFit Athletes