Top pro Icelandic CrossFit Games athlete Bjorgvin Karl Gudmundsson, otherwise known as BKG, has announced that this season will be his last at the CrossFit Games.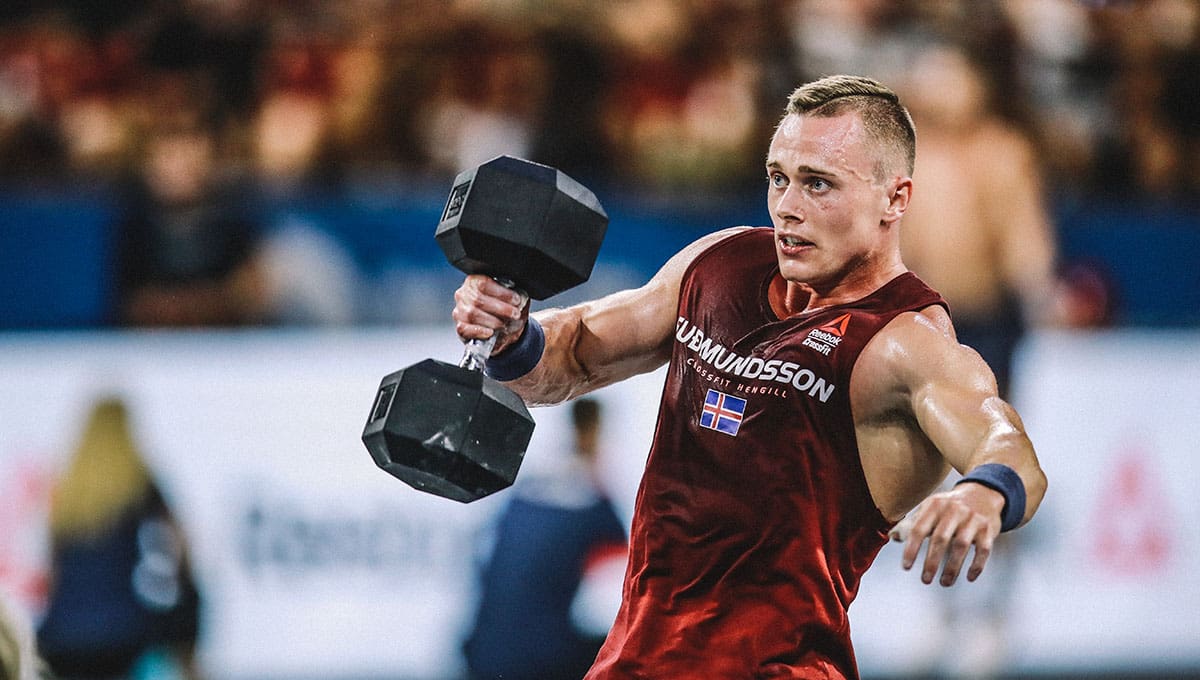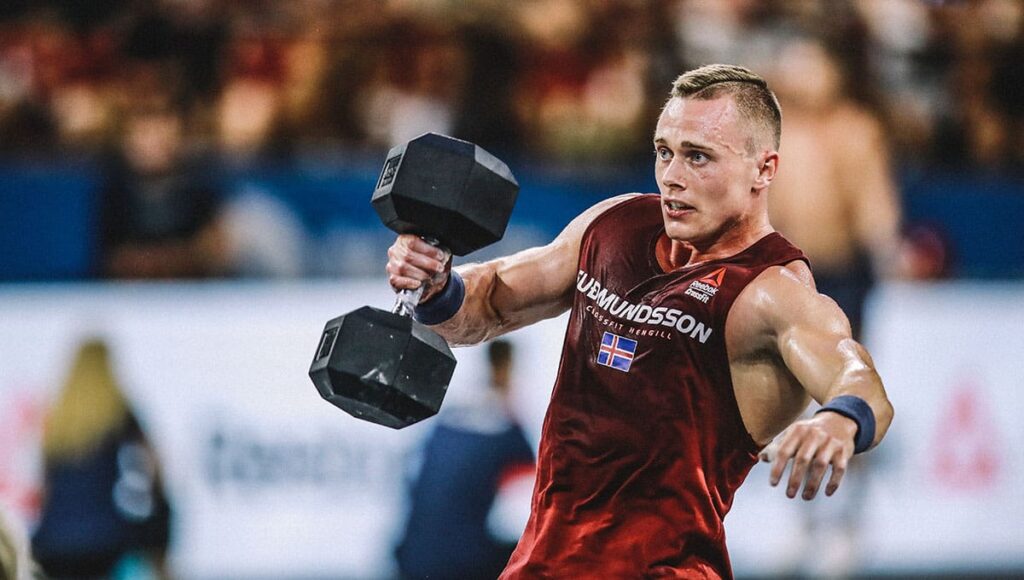 He recently posted the following announcement on his Instagram…
BKG Retires
"I have a MAJOR announcement. This will be my last CrossFit Games season."
BKG to become Actor
"Anyone close to me knows that I have carried a dream of becoming an actor. That once my competitive career would come to an end I would start chasing that dream. However, a few months back I was presented with an opportunity that I simply could not turn down. To get to take on the role of a character that inspired me as a young boy and played a major role in shaping my life. I get to be SPORTACUS."
"It's been very hard to stay silent about this especially as I have been taking dance lessons, singing lessons and acting lessons every week alongside training. Filming for a full length motion picture starts in September and then in January the production of a brand new series of LazyTown will start."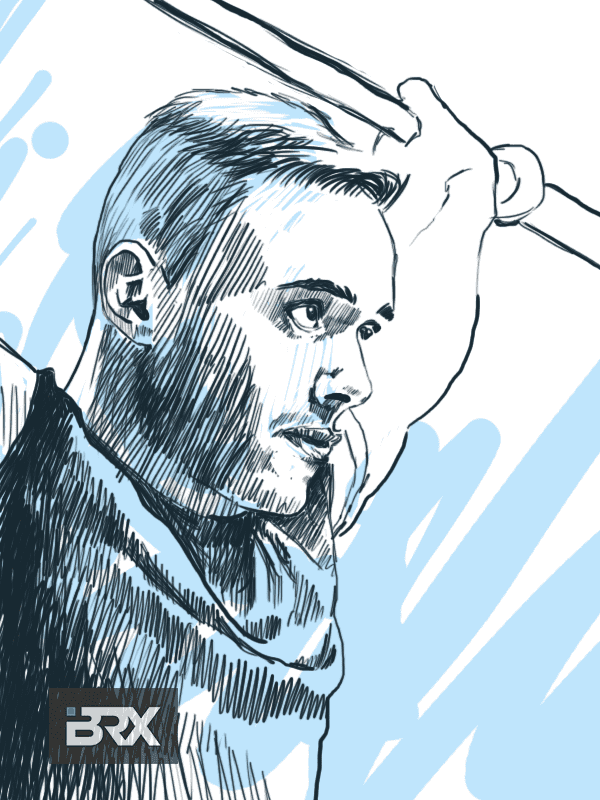 "LazyTown creator and current Sportacus, Magnus Scheving, is one of my biggest role models. For him to pass me the torch and mentor me through my first steps of my acting carrer is something I wouldnt even have dared to dream of."
"Excited isn't a strong enough word to describe how I feel. Let's fkn GO!!"
According to wikipedia, "LazyTown (Icelandic: Latibær) is an Icelandic children's television musical series. It was created by Magnús Scheving, an aerobics champion who also plays the character Sportacus, and it is based upon his Icelandic stage plays Áfram Latibær! (itself based on an Icelandic children's book from 1995)[3] and Glanni Glæpur í Latabæ."
Add these Standing Ab Exercises and Z Press into your training.
Try BOXROX Pro.