The wild diet promises to shed fat in a record amount of time and on the surface looks similar to the paleo diet. But is it safe? Should you try it? Find out below.
Note: All content within this article is provided for general information only, and should not be treated as a substitute for the medical advice of your own doctor or any other health care professional.
What Is The Wild Diet?
The wild diet was created by Abel James, an entrepreneur that describes himself as a "health crusader." According to him, everything he knew about health, nutrition and fitness was wrong and so he began a crusade on finding out how to lose weight.
He claims he lost 20 pounds in 40 days by doing the opposite of what most people told him to do, such as a low-fat, low-cholesterol diet and running workouts.
Abel James then wrote the book The Wild Diet in 2015 and created the website wild30 and Fat Burning Man to tell his story and his discoveries to people who are interested, or at least tired of trying different eating habits without achieving their goals.
What Can You Eat In The Wild Diet?
The wild diet is similar to the paleo diet as it focuses heavily on whole traditional food sources such as fish, meat, and vegetables.
Unprocessed food is key, as is grass-raised meat and wild-caught fish.
Eggs, meat, fish. Anything high in protein is encouraged. Healthy fats also have to be part of your daily eating habits such as olive oil, nuts and seeds.
Relatively low carb intake
The wild diet is a low-carb diet with most carbohydrates coming from fruits and some starchy and non-starchy vegetables.
No sugar, grains, processed foods
You are restricted from consuming processed foods, grains or food with added sugar.
Drink water or unsweetened options (coffee, tea, diet sodas)
Cheat meal
Once or twice a week you are allowed a cheat meal. The cheat meal should act as your deterrent to binging food or ceding to cravings. It also helps you boost your metabolism.
What Does a Wild Diet Plate Look Like?
Now that you know what you can eat, how much should you eat? Although protein and fat are your main source of energy, they should not take up the majority of your plate.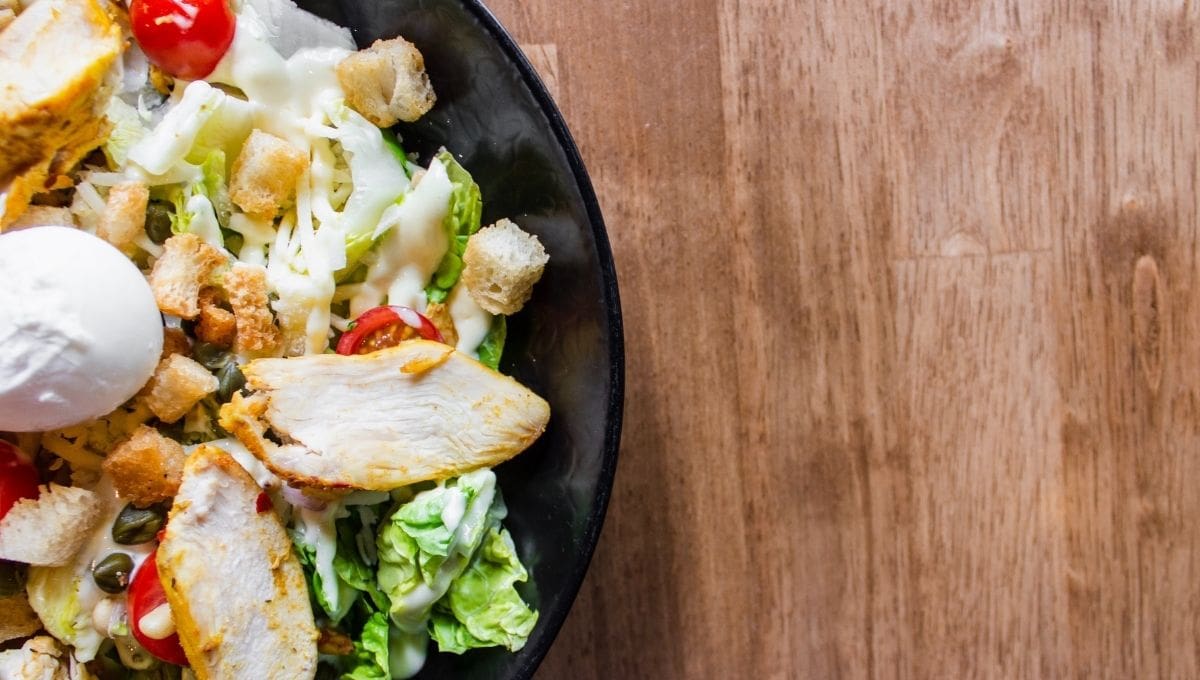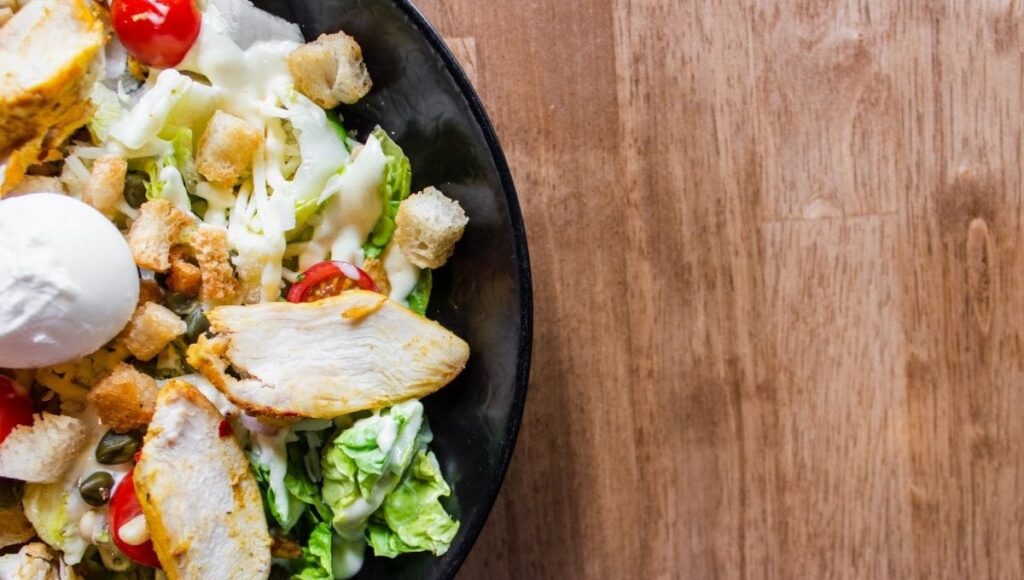 A traditional wild diet plate should consist of:
Majority of leafy and green vegetables
A quarter of the plate should consist of a protein source
Fat should be added to every meal via coconut oil, olive oil, meat, or nuts
Your fruit intake should be kept to a maximum of two servings per day. Starches are recommended only if you are a highly active person or have less tolerance for fats and proteins.
The following wild diet sample meal plan was first found on WomansWorld.com.
Breakfast
Bacon and sunny-side-up eggs.
Pasture-raised bacon, organic eggs, and grass-fed butter.
Lunch
Nori wraps
Smoked salmon, roasted seaweed, goat cheese or avocado, thinly sliced veggies.
Dinner
Chicken parmesan.
Almond or coconut flour, onion and garlic powder, boneless and skinless pasture-raised chicken thighs, grass-fed butter, organic tomato sauce, organic mixed green and extra-virgin olive oil.
Snack
Roasted nuts.
Dessert
Chocolate cheesecake.
Organic coconut and blanched almond flour, flaxseed meal, ground cinnamon, coconut oil, unsweetened full-fat organic coconut milk, pure maple syrup, grass-fed sour cream, grass-fed heavy cream, organic eggs, grass-fed butter, dark chocolate chips.
What Is the Goal of the Wild Diet?
As Abel James invented the diet himself to lose weight after years of not achieving his goal, the wild diet is all about losing weight.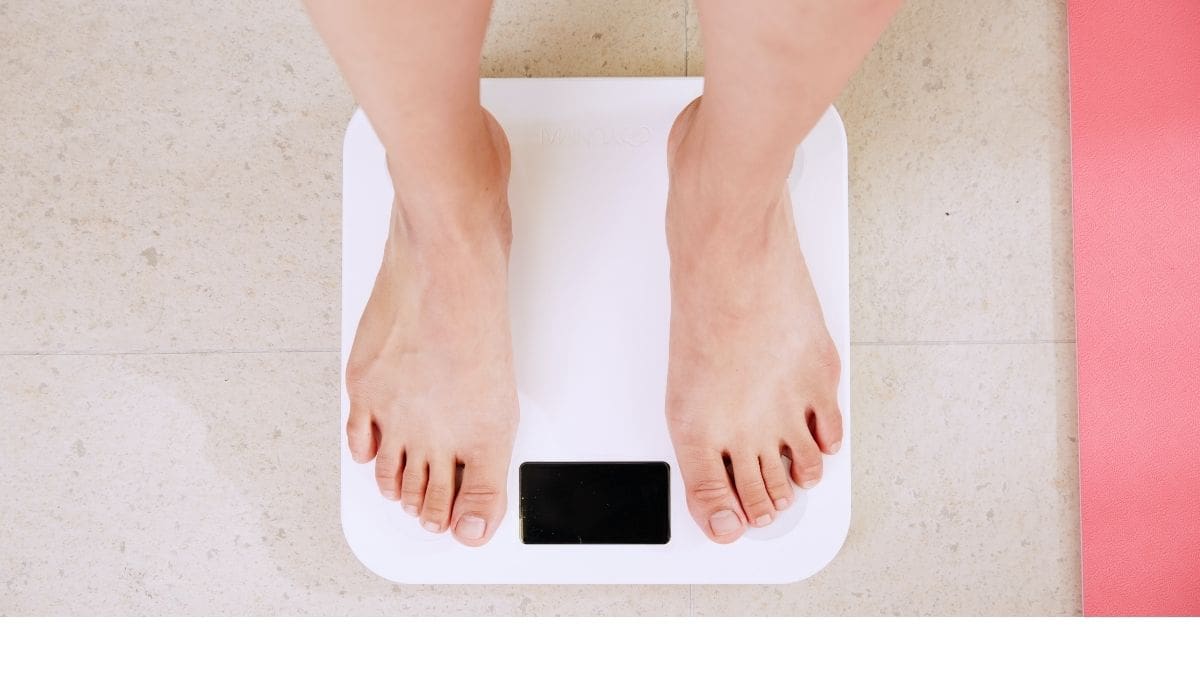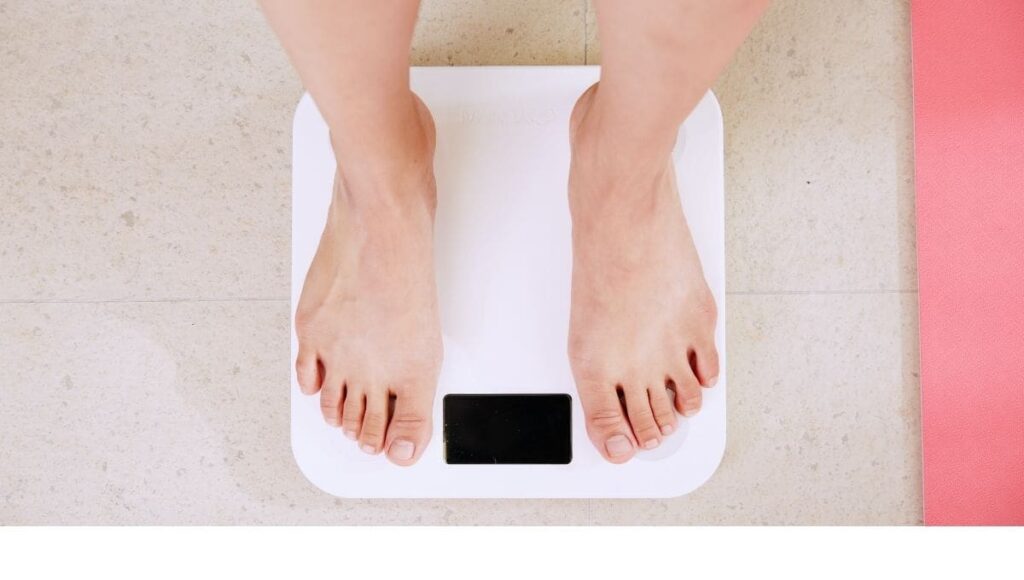 As mentioned before, the diet is relatively new (founded in 2015) and studies regarding its effects are still yet to be published.
However, other studies of similar diets, such as the paleo diet, or low-carb diets, have shown promising results when it comes to losing weight. One, in particular, showed that a low-carb diet was more promising for people losing weight in the long term compared to a low-fat diet.
The wild diet also encourages a high intake of protein from natural sources such as wild-caught fish and grass-raised meat. Protein is responsible for building muscle in our bodies, which in turn increases our metabolism and helps us lose weight more efficiently.
Benefits
When it comes to losing weight, many people will tell you that you need to count calories. The wild diet promises you will lose weight without the need for that.
This diet promotes a healthy eating habit by encouraging to eat whole foods and stay clear of processed food. Vegetables, eggs, fish, meat and fruit are essential to a healthy lifestyle.
By eliminating processed foods you are also eliminating added sugar and simple carbs. This will aid in controlling your blood sugar and may reduce chronic diseases such as obesity, heart disease, and diabetes.
Cons
One of the main criticisms people have toward the wild diet is that, unlike what the creator Abel James said, it is nothing new. This diet is extremely similar to the paleo diet, even though Abel James said he did the opposite of what doctors and the mainstream fitness industry told him to.
As is common with most diets, limiting certain food can lead to an unbalanced eating habit. The wild diet excludes grains altogether, for example, which have considerable healthy impacts on one's life. The wild diet also reprimands eating healthy starches, such as sweet potatoes, unless you are highly active.
The wild diet is certainly not easy for vegetarians and vegans. Legumes and grains are discouraged, a healthy way many non-meat eaters rely on to increase their protein sources.
Read More: Dieting vs Exercise for Weight Loss