Popular fitness Youtuber Jeff Nippard recently quizzed 113,000 people on a muscle and fitness IQ test.
In this excellent video he breaks down the results and answers.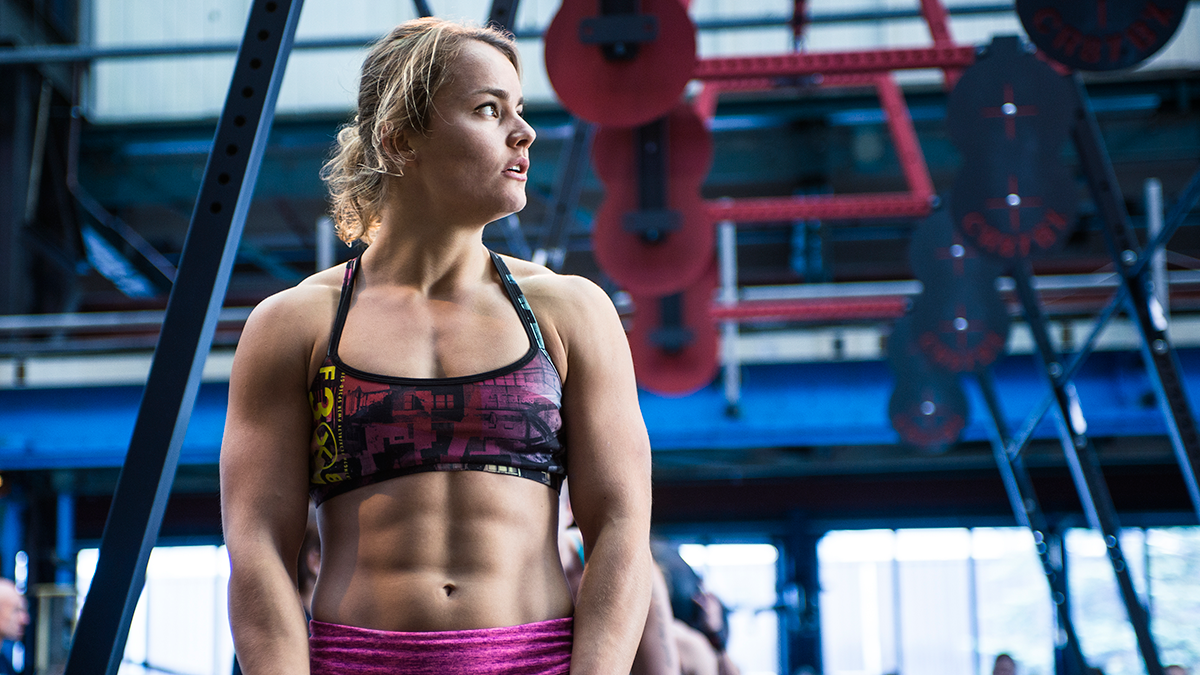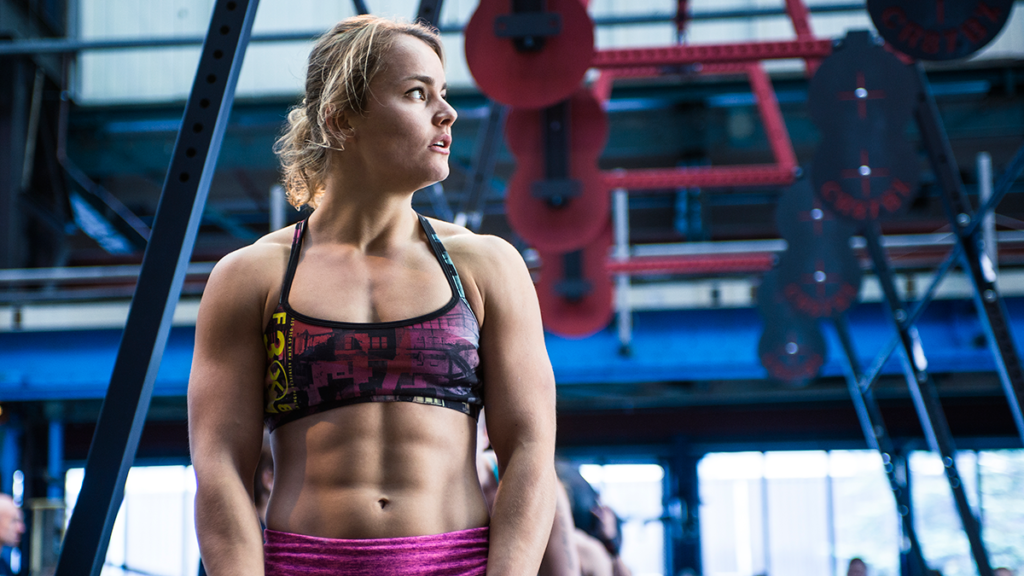 If you want to try it first, then take the test here before you watch the video.
Who is Jeff Nippard?
Jeff in his own words, "I'm a Canadian natural pro bodybuilder and internationally-qualified powerlifter with a BSc in biochemistry/chemistry and a passion for science. I've been training for 12 years drug-free. I'm 5'5 and fluctuate between 160 lbs (lean) and 180 lbs (bulked)."
Fitness IQ Test Video Timestamps
0:00 – The Results (How did my audience do?)
1:08 – Easy Level (Questions 1-10)
6:31 – Medium Level (Questions 11-20)
12:06 – Hard Level (Questions 21-30)
Fitness IQ Test Video
You can find more information on the research behind each answer here.
Learn More
Expand your knowledge with 4 science based tips to get bigger arms or top tips for better lower abs.