The CrossFit Games are only a couple of days away and top athletes from around the world will throw down at the biggest competition of the season.
This year is bound to be full of surprises and we are sure we'll see some dark horses make the final stages of the Games. With the new scoring system and the big cuts taking place throughout competition, top athletes will have to work on their strategies to claim the title.
134 amazing women will take onto the competition floor at the CrossFit Games on Thursday, here are the top 10 we think you should keep an eye out for.
TOP FEMALE CONTENDERS FOR THE NUMBER 1 SPOT
Sara Sigmundsdottir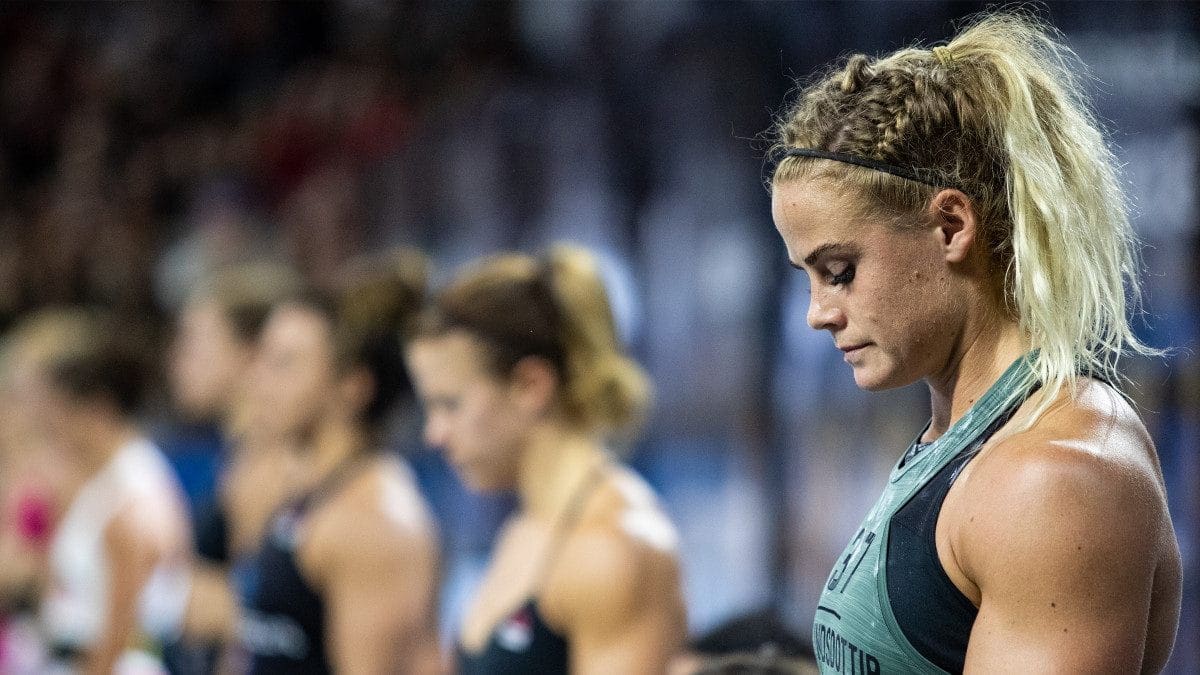 Source: Photo courtesy of CrossFit Inc
Sara has competed at the Games four times, with two podium finishes. She was forced to withdraw from the Games last year after suffering from a stress fracture on her rib.
This season she's back in full swing and won the Open and CrossFit Strength in Depth, together with podium finishes at the Dubai CrossFit Championship, Wodapalooza and the Rogue Invitational.
She's also Iceland's National Champion. Could this be Sara's year?