The first team workout for the 2019 CrossFit Games is here.
ASSAULT TO BOB
3 rounds:
18♀ / 25♂ air bike calories
30 toes-to-bars
Big Bob push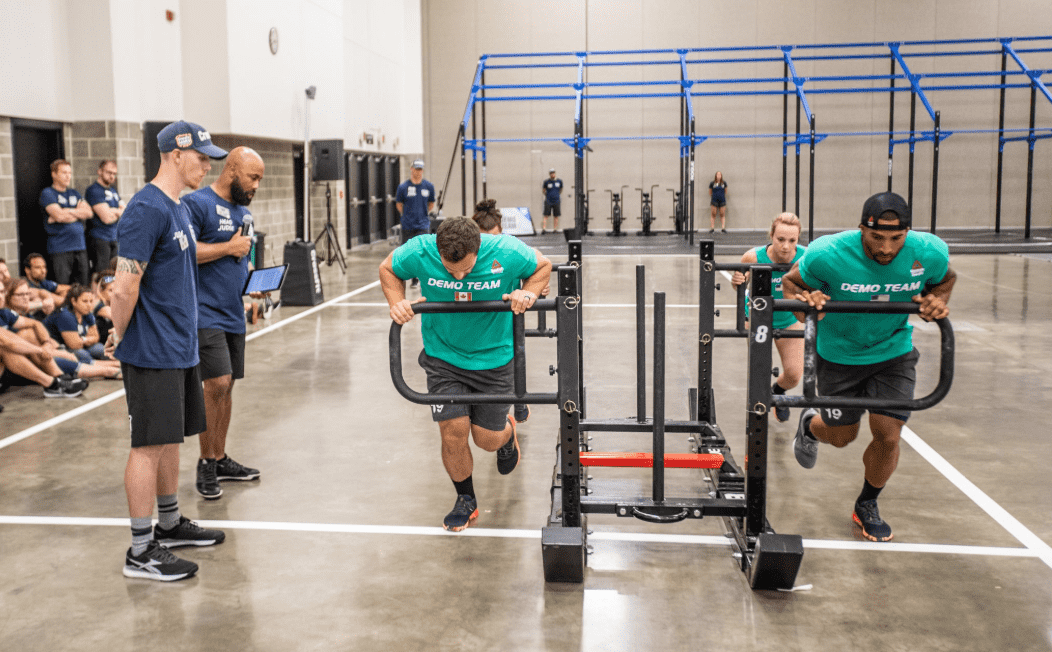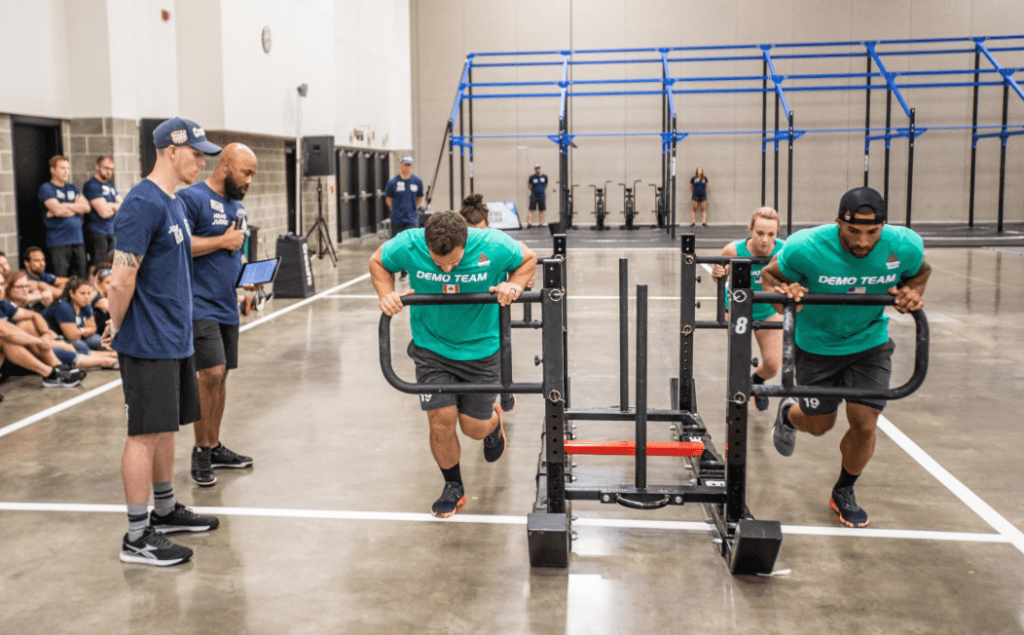 Each team will have four air bikes and four pull-up stations, with all athletes working simultaneously.
Order: All at once
Time cap: 20 minutes
How to Watch the 2019 CrossFit Games
SCORING
Events will be worth up to 100 points, and teams earn points based on their finish (
see chart
). At the end of the weekend, the team with the most points is the winner. Teams that tie receive the same number of points. If a team fails to complete an event within the time cap (for timed events), its score will be capped, and it will receive a 1-second penalty for each rep not completed.