Trash Talk from Travis Williams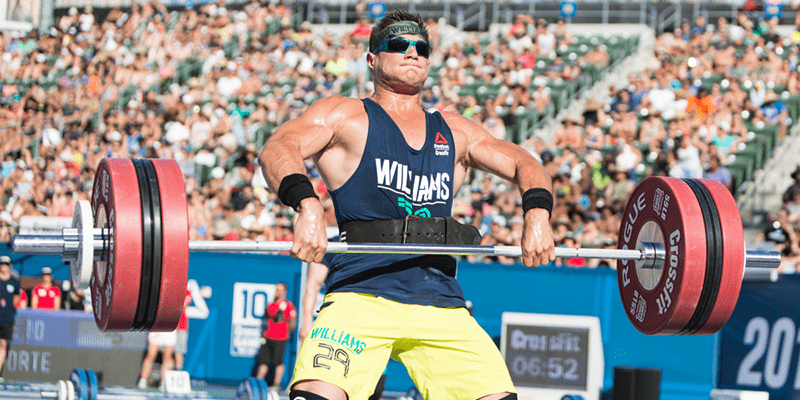 Source: CrossFit Inc
Anyone else ready to see how unfit Pat Vellner is this week?! Worst finish ever at the games this year. I think it's carrying right on over into the open.
But who knows Fikowski is famous for his all or nothing ability.
(On Jason Carroll) I made fun of Tom hanks a lot last year and it never seemed to work. So this year I'm rooting for you buddy. Hope you win them all.
And as for the ? Lukas Esslinger…. i mean if it's a marathon row ? #wubbalubbadubdub
Trash Talk from Lukas Esslinger
Fact of the day: Jason is wearing a size medium shirt in this picture.