Sara Sigmundsdottir is an incredibly well rounded athlete, known for her toughness, strength, technical skill with a barbell and friendly and outgoing personality.
Us the following lessons, tips and workouts from her to forge yourself into a fitter, happier, healthier and more competitive athlete. Sara is living proof that you don't need any kind of specific sporting background to content at the highest levels in the Sport of Fitness.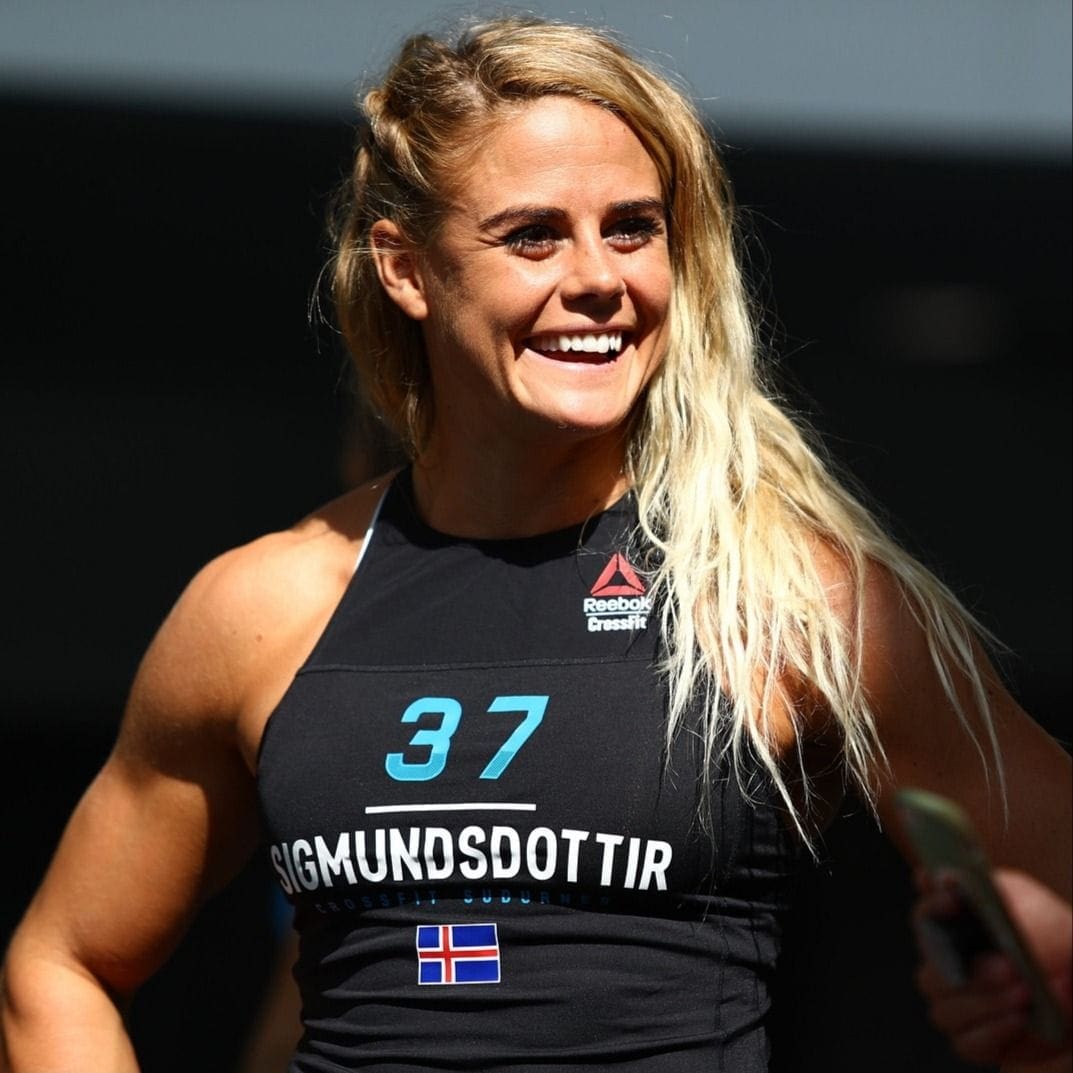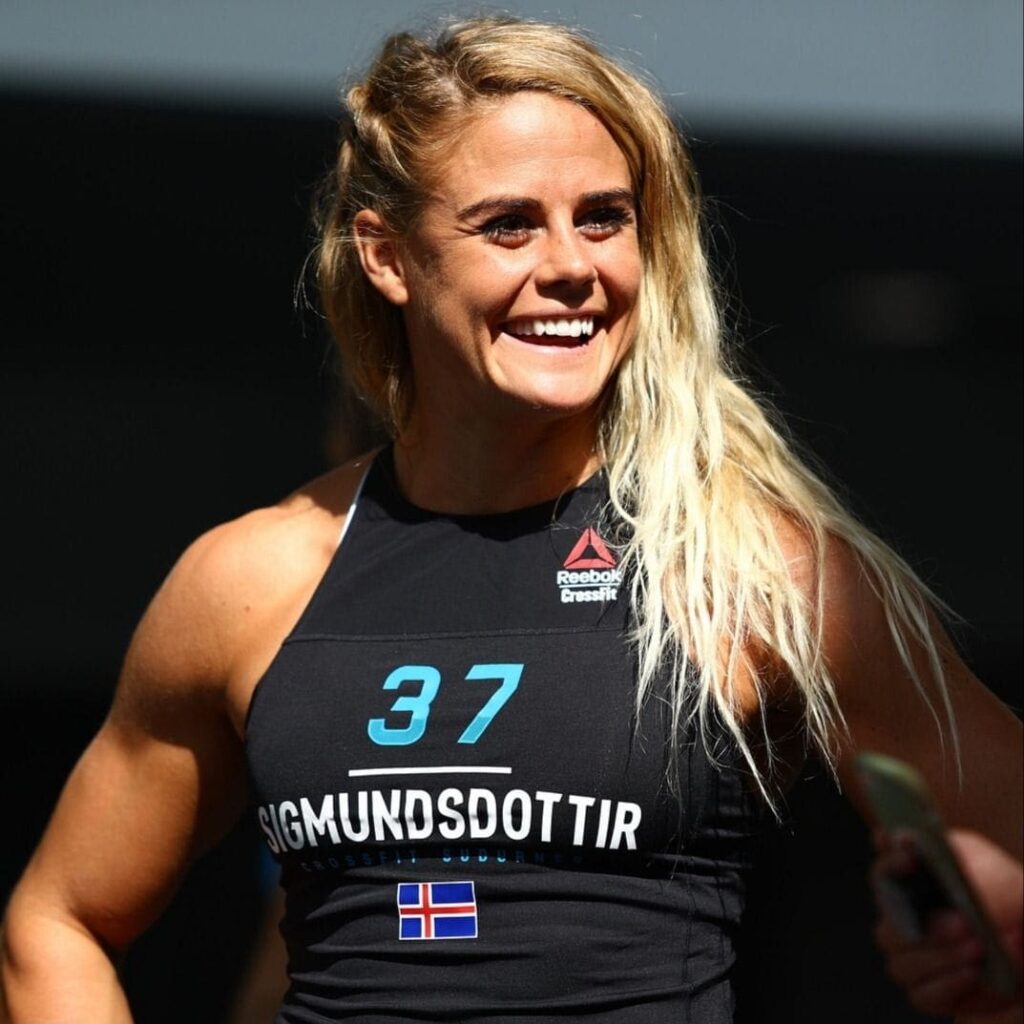 Source: Photo courtesy of CrossFit Inc
Leg Workout from Sara Sigmundsdottir
8 rounds of :
20 KB Squats
30 Air squats
400m run -rest 1 min
https://www.instagram.com/p/Bczyi-_lVKJ/?hl=en&taken-by=sarasigmunds
1. TRUST YOURSELF AND WORK HARD
Sara Sigmundsdottir: "My focus was always to out work everybody, I knew the other girls had the background and had the talent which made me want it even more, I wanted to prove what I was capable of with hard work and inner desire."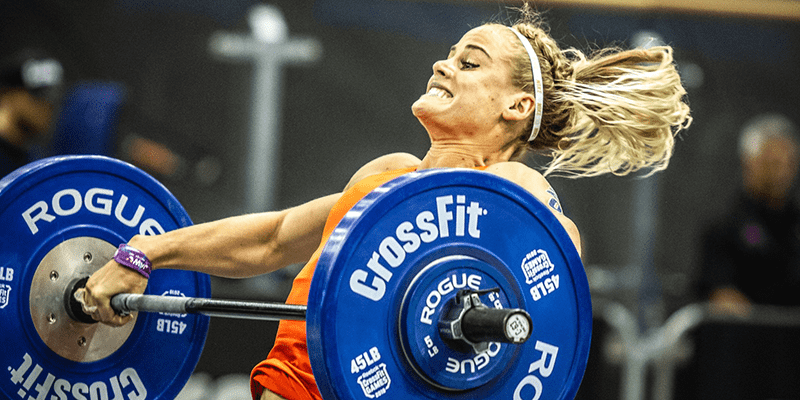 Source: CrossFit Inc
Sara does not come from any kind of specific sports background. She did not do gymnastics or Olympic Weightlifting from a young age, but has instead worked hard to cultivate and develop these skills. She believed in herself and put in the work. This goes for you too. Train hard, trust yourself and build confidence through the hard work that you put in day in, day out. Whatever your ability level, there is simply no substitute for simply doing the work.