The brand new Nike Metcon 7 Mat Fraser has just dropped. This will be a limited edition shoe so get in quick if you want to secure yourself a pair.
Check out the new style in classic Fraser black.
Nike Metcon 7 Mat Fraser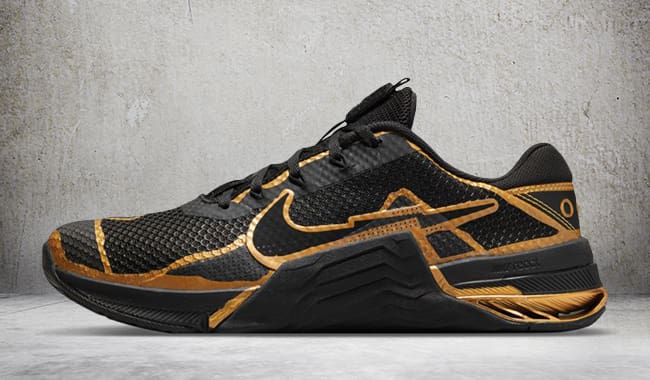 Learn more at Fittest Freakest…
The Metcon 7 Mat Fraser tells the story of the GOATs "broken to best" story.
The golden cracks reference the Japanese technique Kintsugi, and the cracked motif is mirrored by the crack on the Nike swoosh.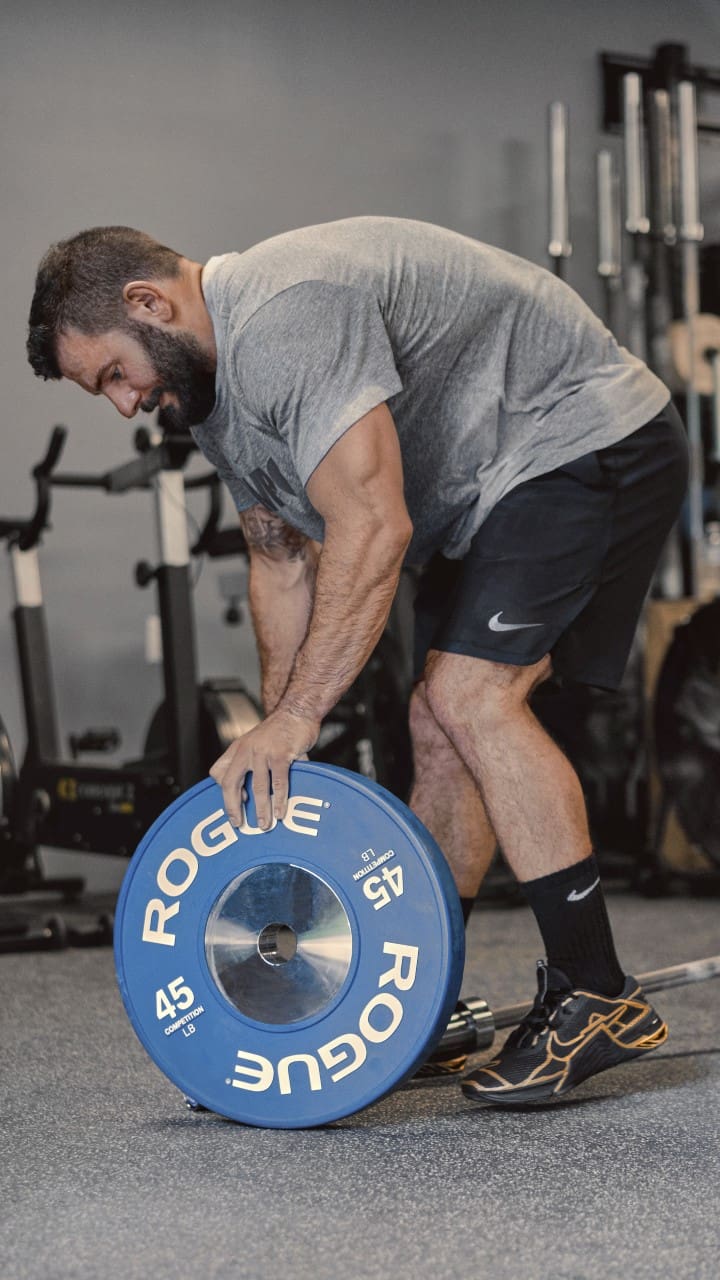 Check out more content about Mat Fraser…
Mat Fraser Flips Off Dave Castro (Plus Mat's Epic WOD for You to Try)