A GoFundMe campaign has kicked off to help Australian athlete Jay Crouch to afford to go to the CrossFit Games this year. At the time of publication, the campaign has raised $9,285 (Australian dollars).
Jay Crouch finished 2nd at the Torian Pro Semifinal and punched his ticket to the CrossFit Games for the second time as an individual athlete. Although exciting, the battle to get to Madison, Wisconsin, did not end there. He now needs a lot of money to be able to afford his travel and future expenses in United States.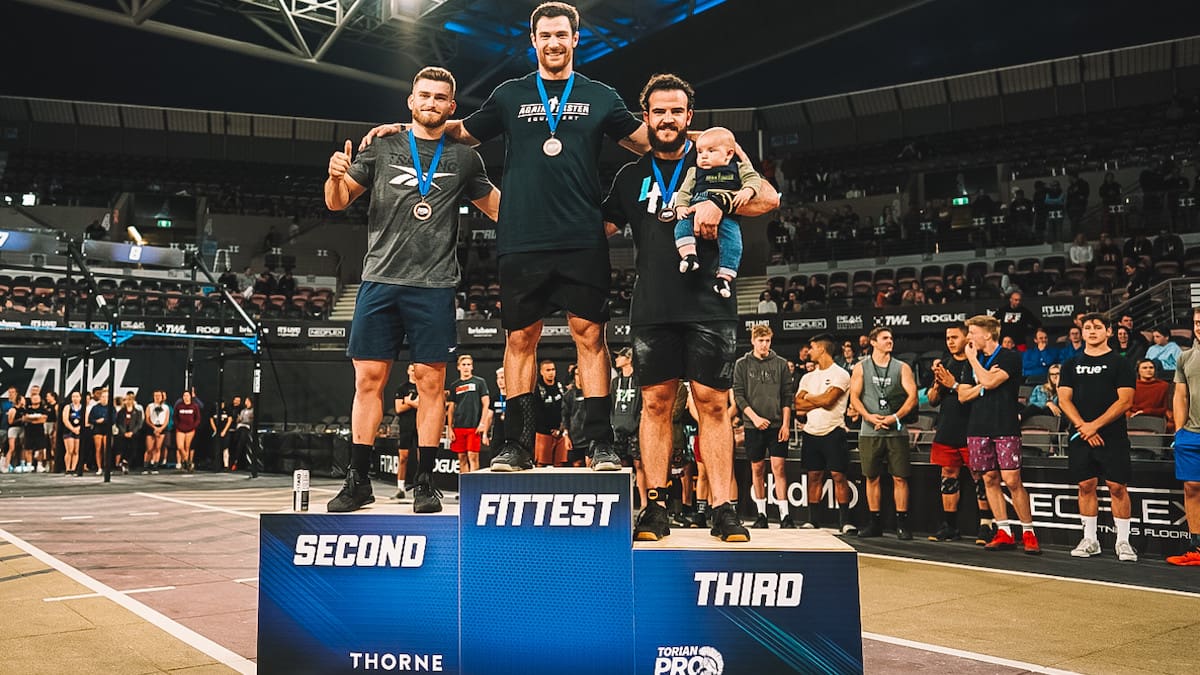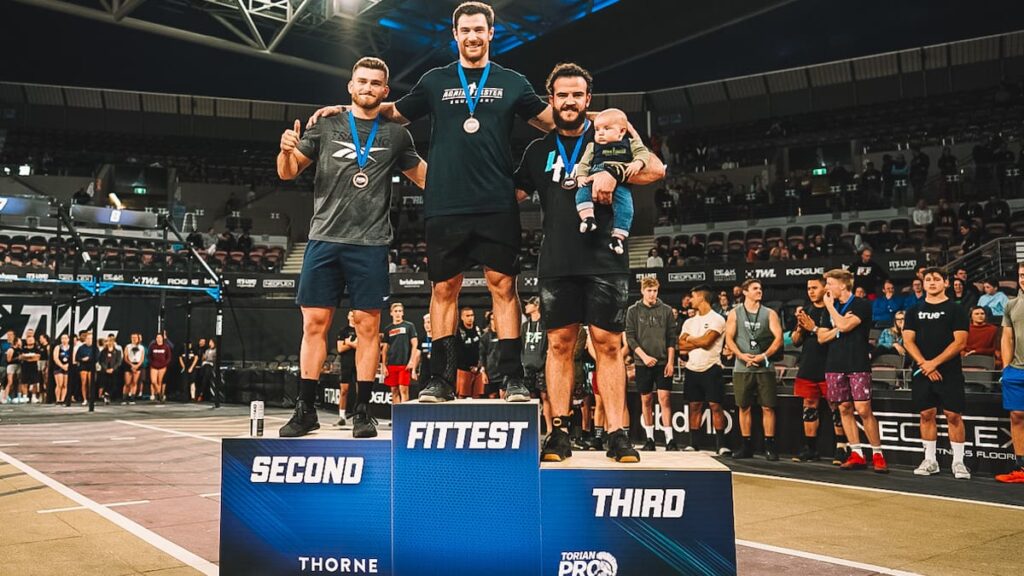 If you want to help Jay Crouch, you can donate by clicking here.
"The cost to travel overseas has dramatically increased during COVID, it is more than double what it used to be," wrote Rob Forte, Crouch's friend and CrossFit athlete. Jay Crouch will be travelling with his partner Madeline Sturt, another CrossFit athlete who will compete at the Last-Chance Qualifier after finishing 5th at the Torian Pro.
"The trip for the two of them is going to be between 22K and 25K. The flights alone are around 10K (for both of them) which is ridiculous."
Jay Crouch will fly to the United States around 10 days before the CrossFit Games starts to acclimatise – it is summer in the U.S. and winter in Australia. After the end of the competition, Jay Crouch will have to spend two weeks in hotel quarantine, which will cost another $4,000.
The Aussie athlete has announced that people who donate $50 or more will get a chance to win a coupon for two for a sauna worth $4,990.
Kara Saunders, another famous Aussie athlete, recently posted about how expensive it was to get to the Games this year.
"Booked my flights to the CrossFit Games today. Handed over way too much money and fought back a fair few tears about the trip this year," Saunders wrote. "Without our sponsors and support networks, athletes wouldn't exist in this sport, especially international athletes."