OVERHEAD SQUAT AB WORKOUTS – REGIONALS 10.1 (SOUTH CENTRAL)
EMOM (for Load) For As Long As Possible
At each station athlete must complete:
1 Squat Snatch
2 Overhead Squats
or
1 Power Snatch
3 Overhead Squats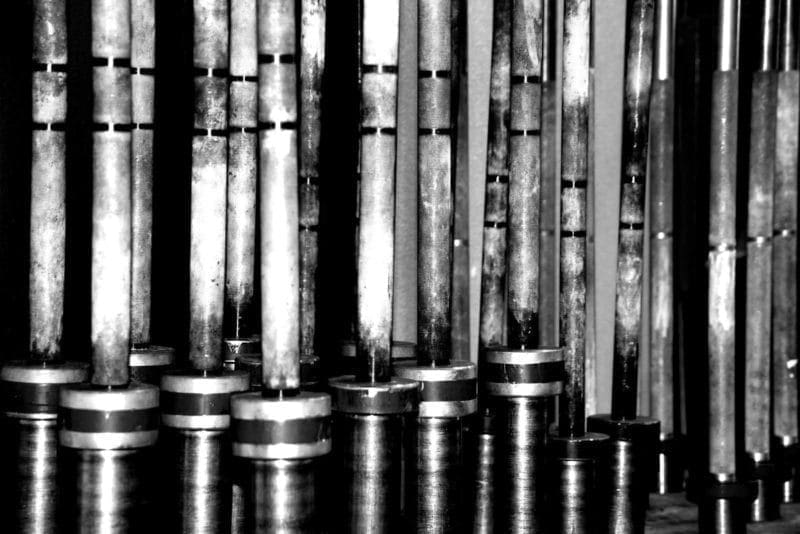 Men (in lbs.): 135-145-155-165-175-185-195-205-215-225
Women (in lbs.): 75-85-95-105-110-115-120-125-130-135
During this opening workout at the South Central Regionals in 2010, athletes had 45 seconds to perform all three movements and then 15 seconds between stations.