We can boast of at least forty CrossFit affiliate boxes, spanning from the Cayman Islands all the way to Guyana and Suriname. Though the Caribbean is known in the sporting arena for cricket and soccer, CrossFit has grown exponentially within the last six years and have added at least three new CrossFit affiliate boxes (CrossFit Eximious 462 – Aruba, WeHeart CrossFit – Trinidad and CrossFit Flamingo – Bonaire) at the end of 2017 and the beginning of 2018!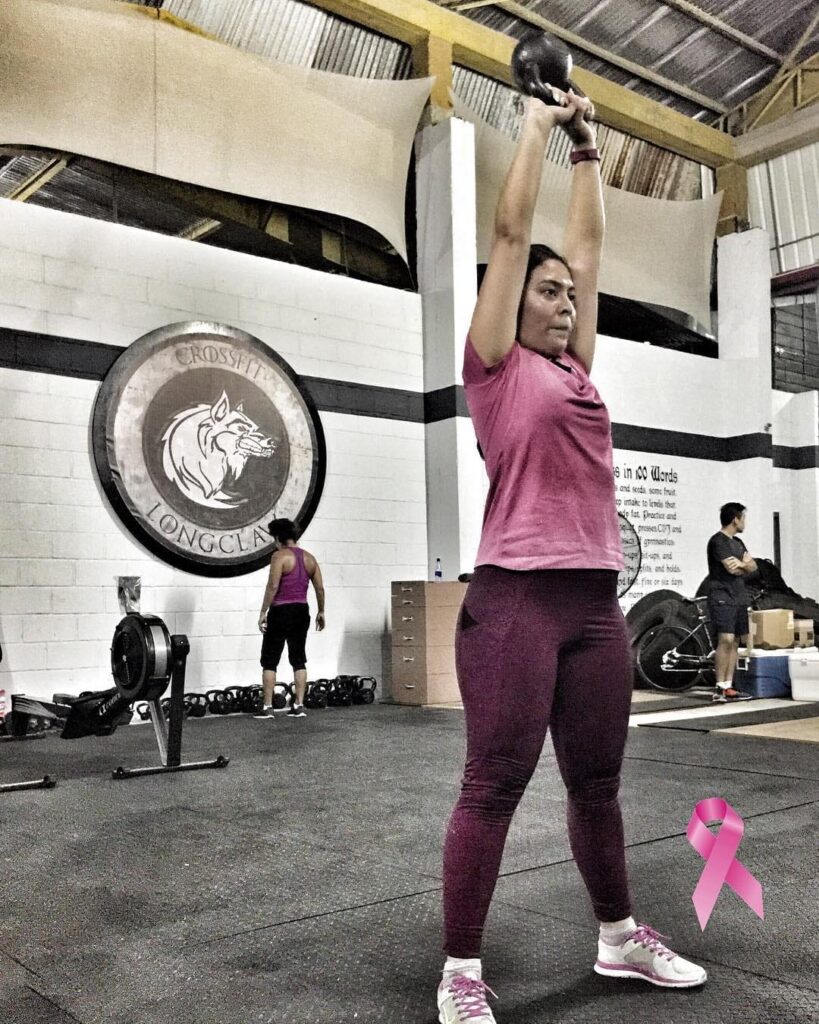 Now with that in mind, let me mention the various inter-island competitions starting with Women Who WOD in Barbados (CrossFit 246), Battle of the Fittest (Iron Shore CrossFit), Barbados IslandFit Games (CrossFit IslandFit), Fit Ville – three day fitness affair in Aruba, Battleground by CrossFit 758 in Saint Lucia, CrossFit 12-12-12 Throwdown in Trinidad, Guyana Fitness Games, Limitless Team Wars by Limitless Performance CrossFit in Barbados and Fitness competition held in Grenada by CrossFit True Blue.
Switching gears to the French speaking islands, Simply CrossFit (in Guadeloupe) are in their second edition of their throw down event, likewise Mada CrossFit in Martinique has called out our fellow athletes with their Caribbean CrossFit Contest (second edition as well!) and CrossFit CACT Throwdown.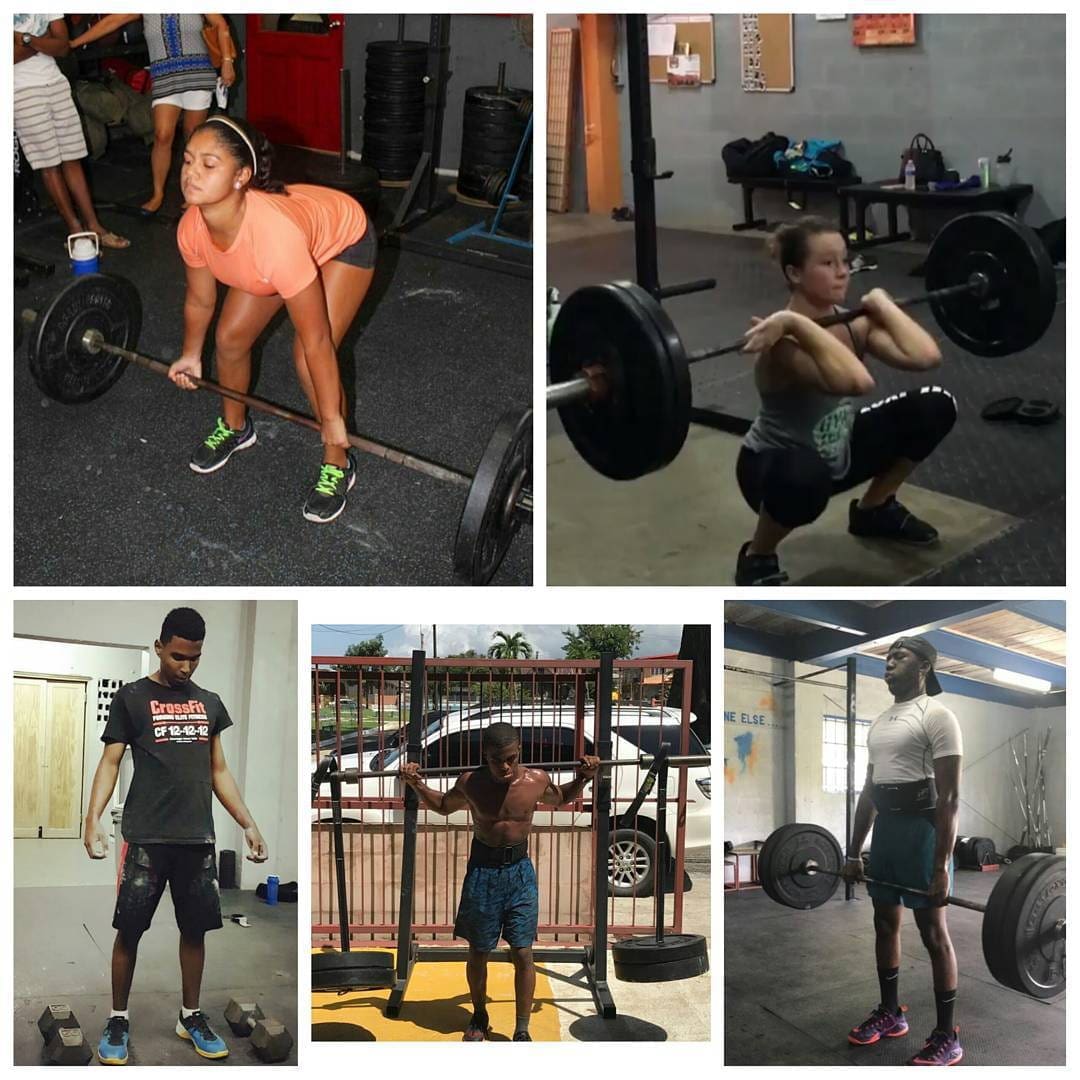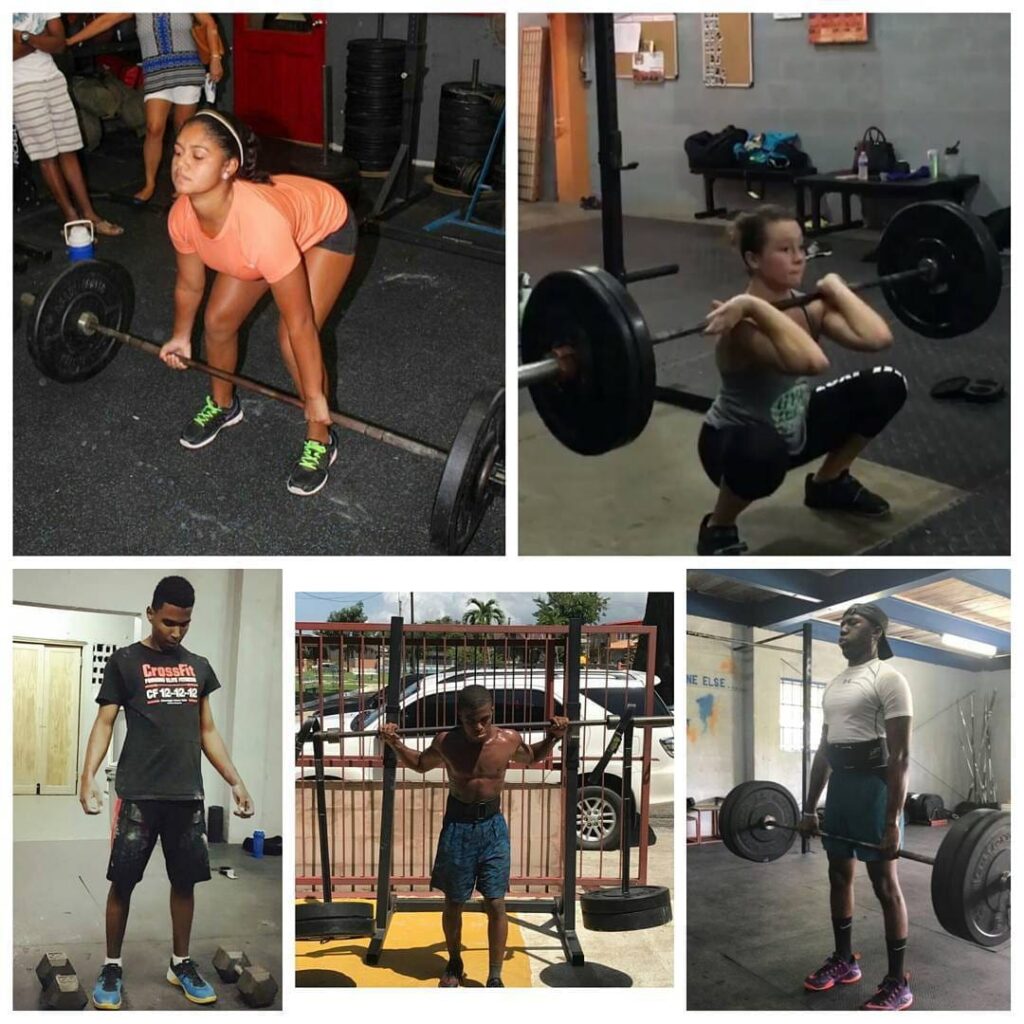 Having mentioned Suriname earlier, I contacted Joey, owner of CrossFit Long Claw about the growth his gym has experienced and what he has observed since opening. To surmise, CrossFit is relatively new there and with the growth in gym membership, CrossFit has captured not only beginners but also fitness enthusiasts.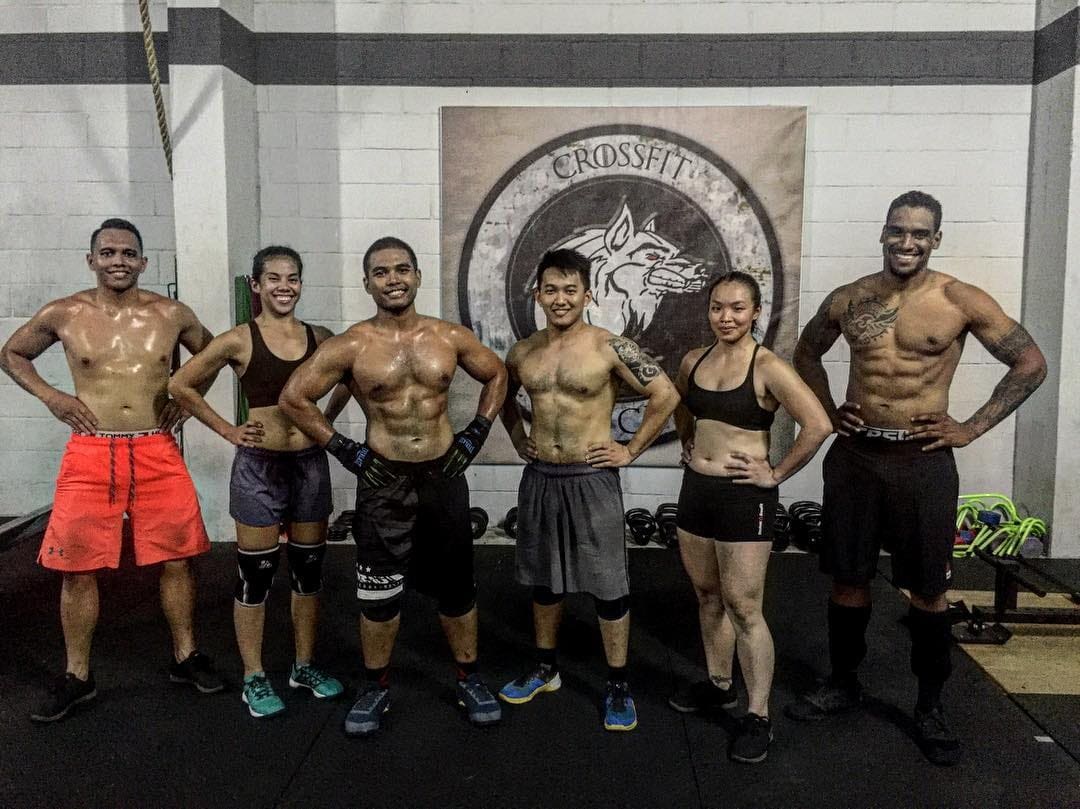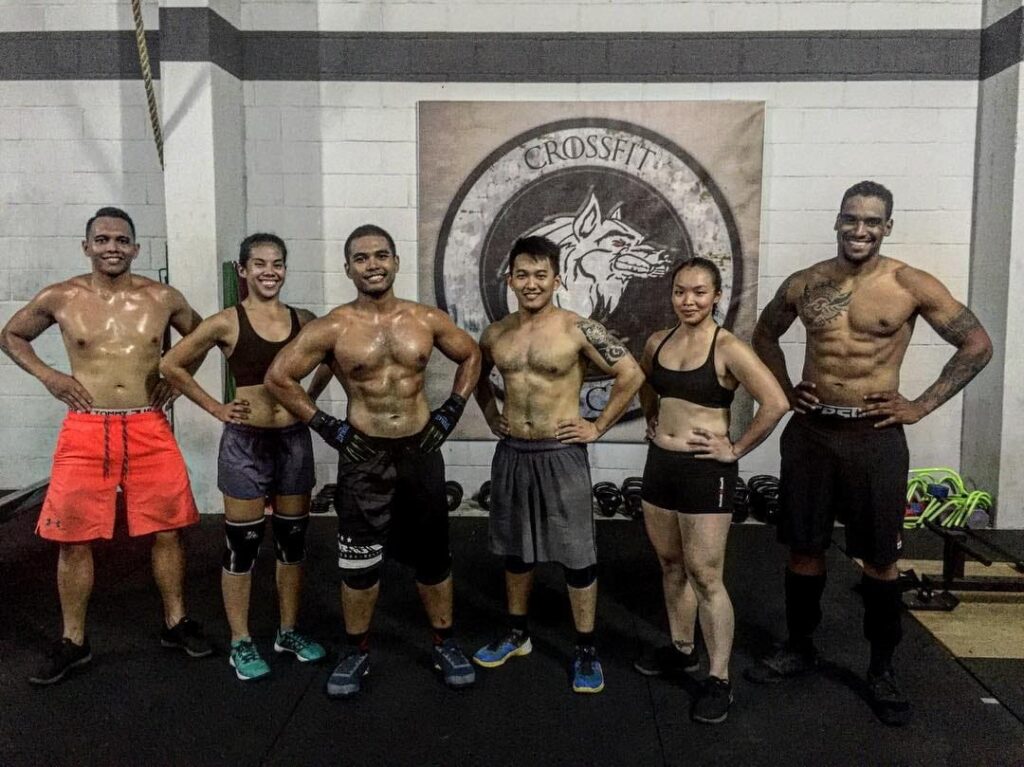 He maintains that if you are on the bandwagon and don't see results then give it time, CrossFit is a sport that requires knowing specific movements/skills, and therefore is something you must really want to learn and do. Within recent years, there has been one event called Fitness Battle and with added exposure, more participants are expected to sign in.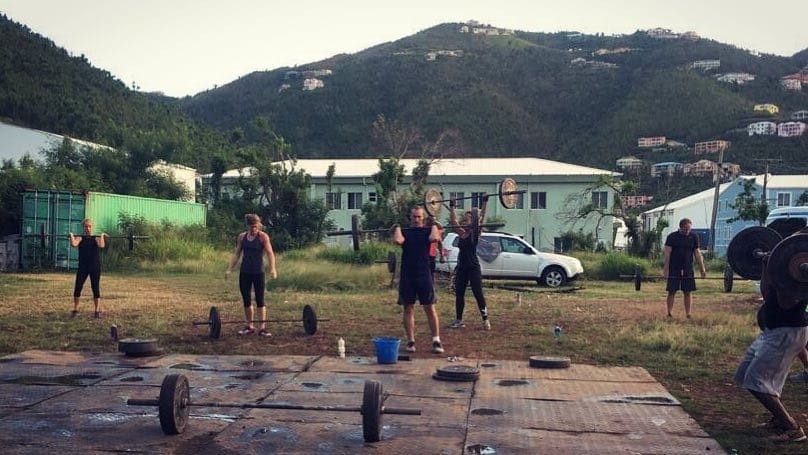 Travelling across to the British Virgin Islands, there lies CrossFit Castaway, owned by Tom Wilson who adds that "CrossFit has helped make people more aware of not just their health and fitness but that you can become part of a community where everyone supports each other in both the workouts and personally. I feel as though it has helped people realize that you can have fun and feel a part of something special whilst benefiting yourself at the same time. I think the inter-island competitions are a great way to interact and develop relationships with other boxes in the Caribbean."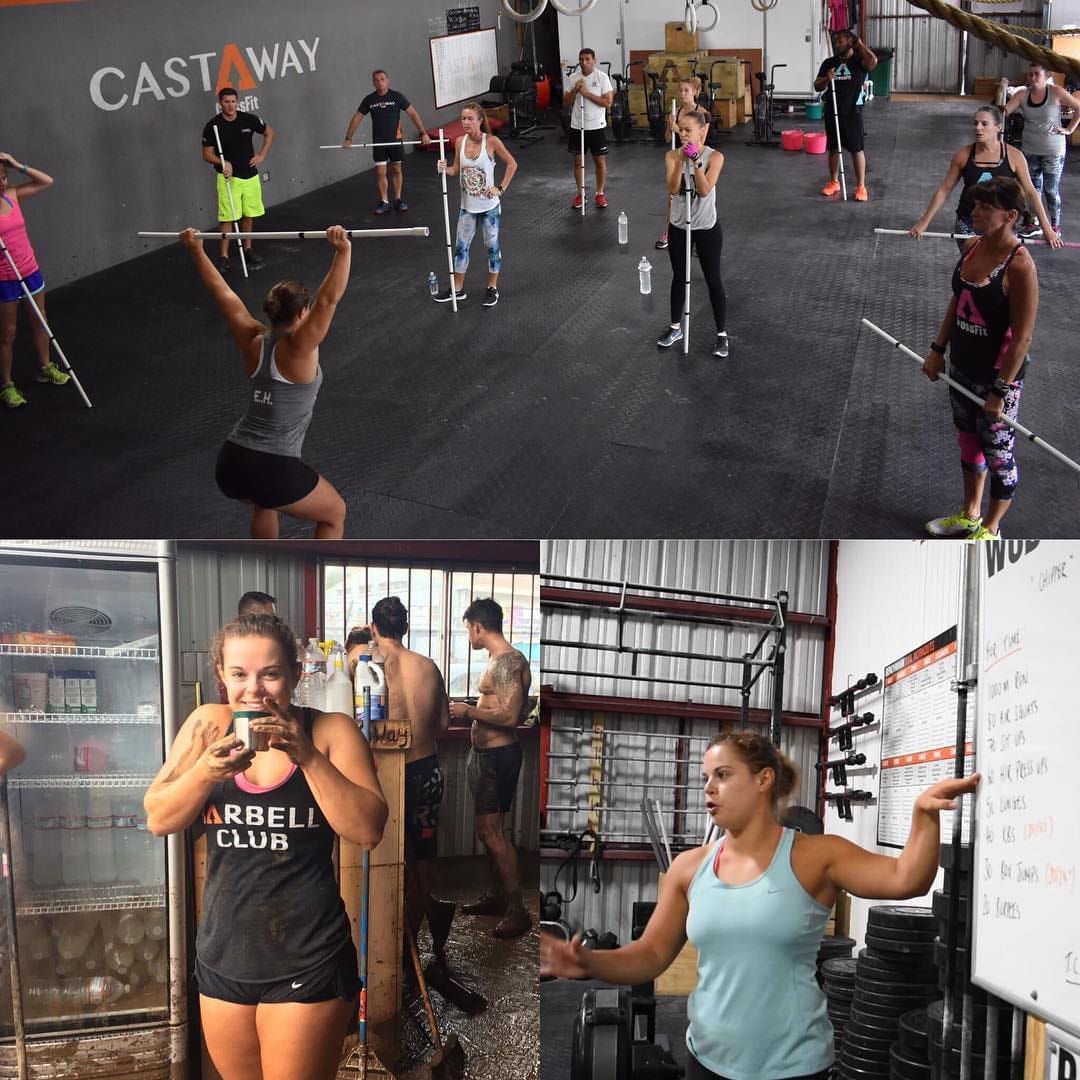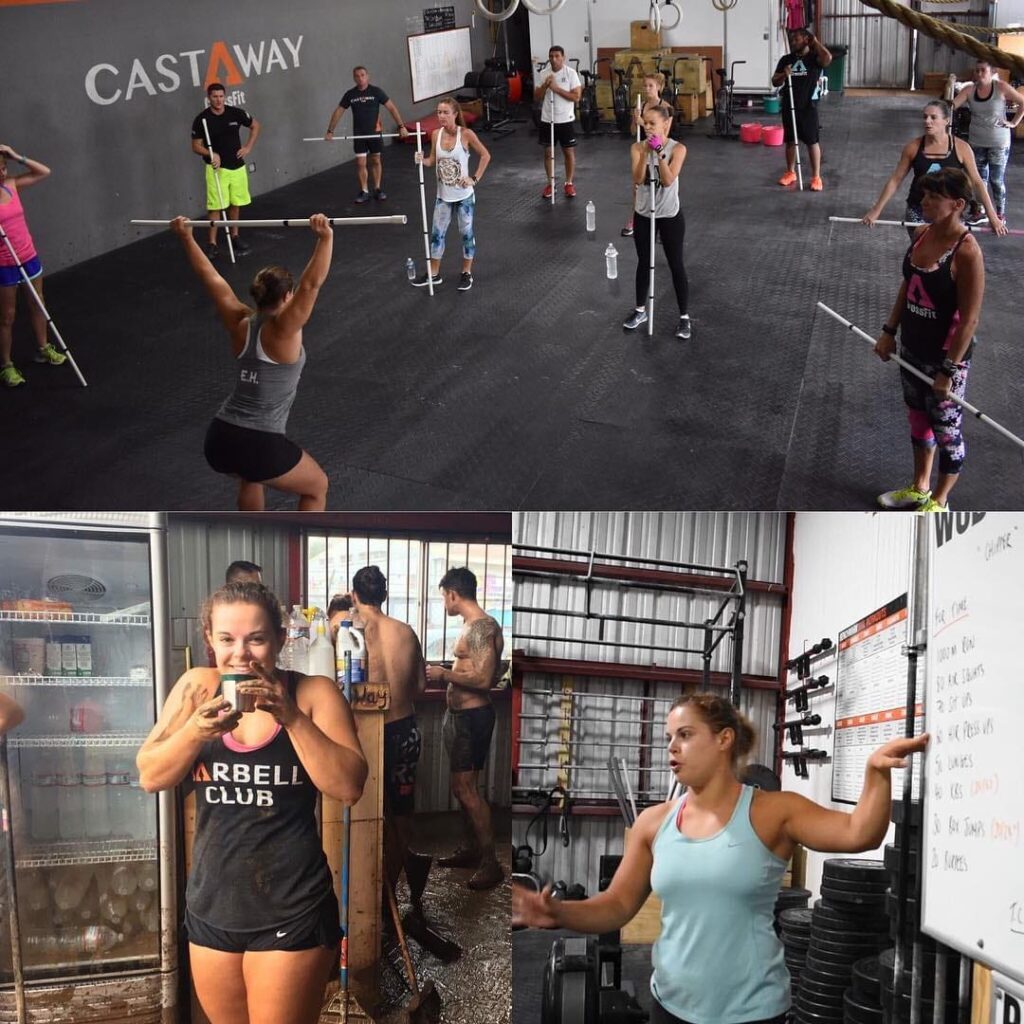 Going further as to how CrossFit has impacted the island, he adds "it has created a massive community and helped bring together a diverse group of people all willing to encourage and support one another. It is also a great way for new members of our community to settle in to island life here as our members are always keen to welcome a new face."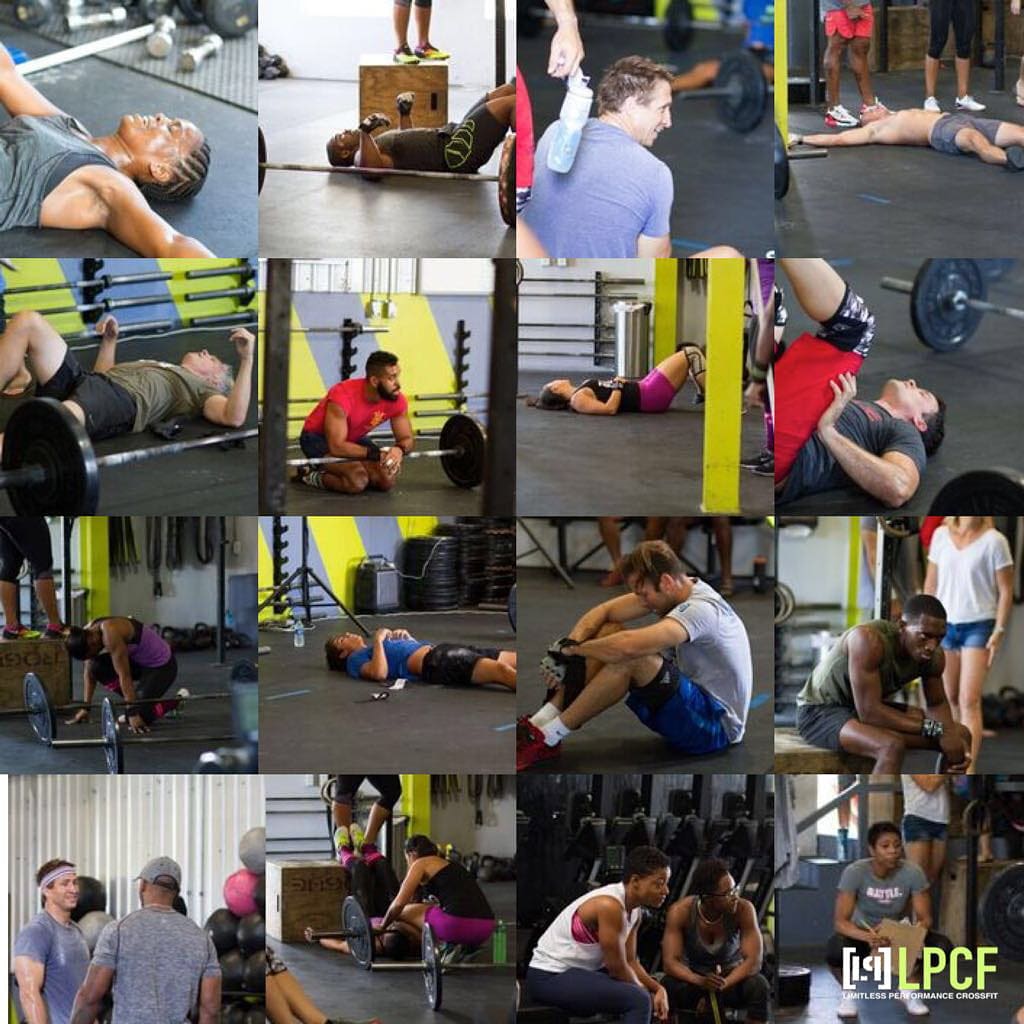 Kim Sealy, trainer (and avid CrossFitter) at Limitless Performance CrossFit in Barbados, adds that CrossFit is still a growing sport on the island despite having been introduced six or so years ago. Limitless Performance (as known as "LP") was the third affiliate to open and has already earned the unofficial title of 'Most Competitive Box' – where they hosts the fittest male and female in the island and has done so for the past three CrossFit opens.
"In November 2017, LP hosted its first regional team competition, "Team Wars" where teams of three males or three females from across the Caribbean region primarily competed in either the Rx'd or scaled division. The event was guest starred by professional CrossFit athlete, Jamie Hagiya of Torrance CrossFit, who did an amazing job commentating." With the success of this event, it will definitely be held this year and "promises to be even more exciting."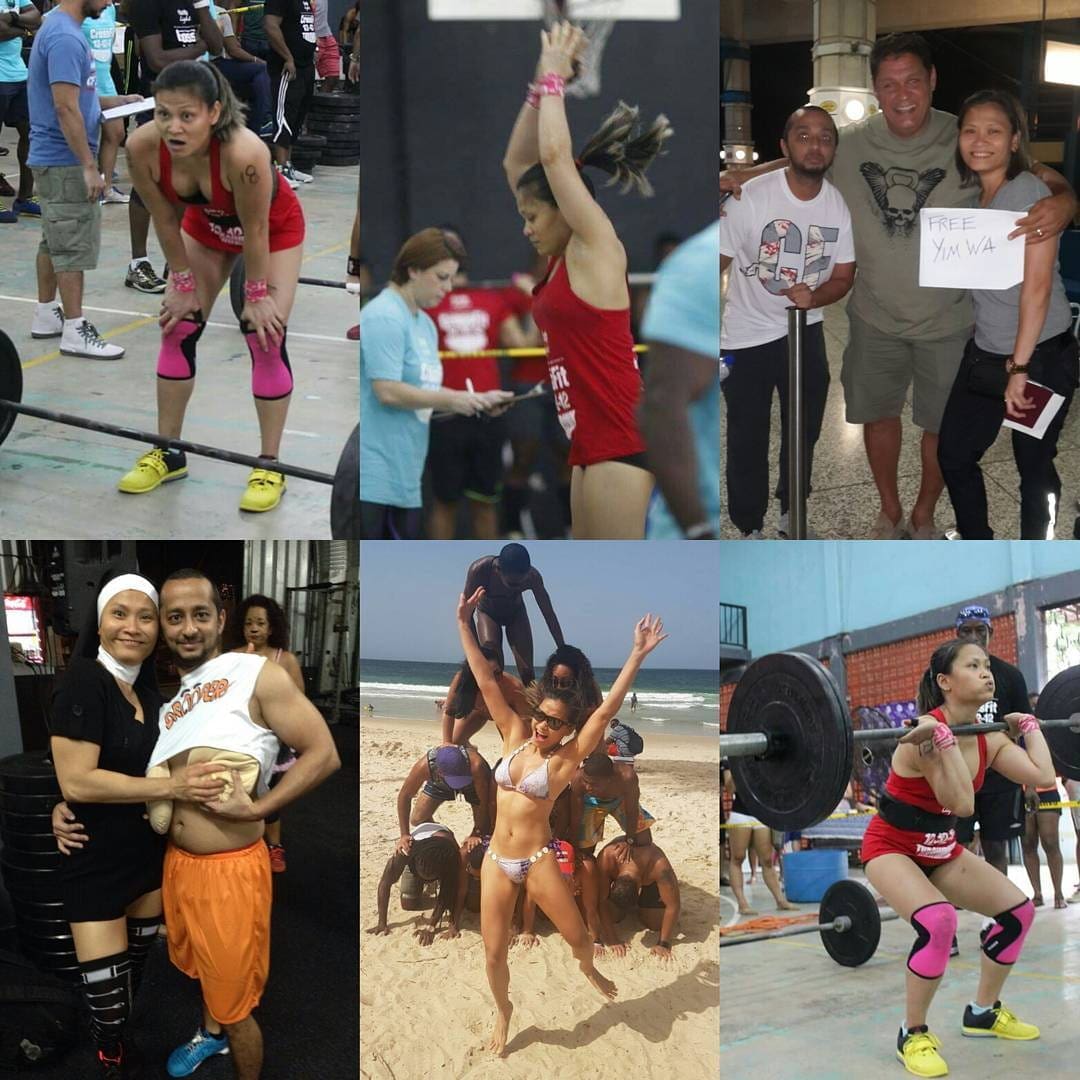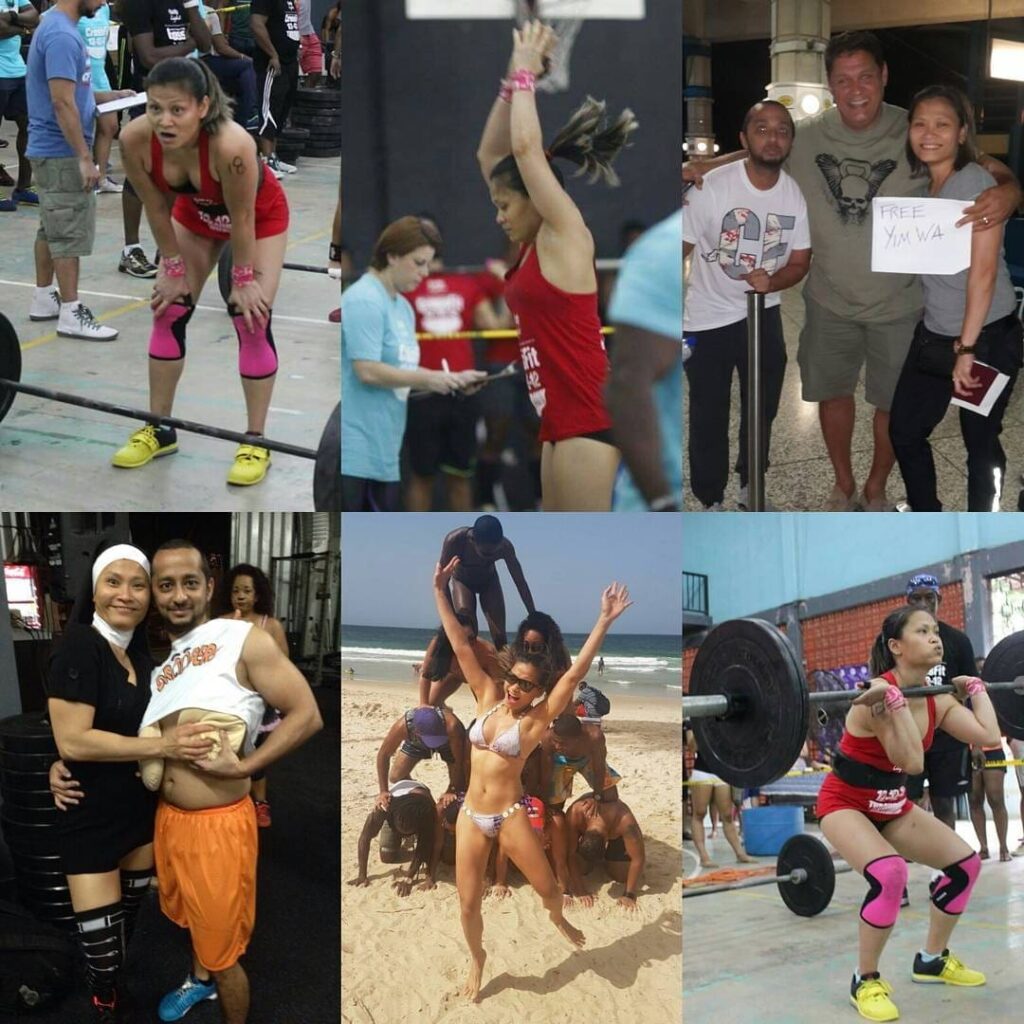 Venturing to Trinidad, Jamie from CrossFit 12-12-12 reveals the history of CrossFit and how far it has reached; "CrossFit in Trinidad and Tobago began with one adventurous personal trainer/spin instructor with a handful of trusting members, just about six years ago. Fast forward to the present with four affiliates and tons of eager members. CrossFit 12-12-12, first affiliate in the English speaking Caribbean pioneered this venture always striving to bring awareness to the Sport of Fitness, hosting one of the premier events within our region annually, the International CrossFit 12-12-12 Throwdown.
We see the regional community rally together at this event, we host an average of 100 athletes at this event and just about triple that in spectators from all over the Caribbean. CrossFit in the Caribbean defines the word 'Community', we are a small group that supports each other at events, athletes inspire each other via social media, and coaches interact from island to island giving advice and support."
With this much growing exposure, CrossFit definitely will be around in the Caribbean region and promises to grow with increasing box memberships, competition entries, Open games participation and community members. With more islands to highlight, we look forward to posting another article.
Assisted by:
Tom Wilson, owner of CrossFit Castaway in B.V.I.
Kim Sealy, trainer and avid crossfitter at Limitless Performance CrossFit in Barbados
Jamie Hadeed from CrossFit 12-12-12 in Trinidad and Tobago
Joey Tribiani, owner of CrossFit Long Claw in Suriname