The CrossFit Games is around the corner and nobody has any idea of what workouts will be programmed to discover who are the Fittest on Earth. At least until now.
Exactly a week before the start of the 2022 CrossFit Games and we finally got a glimpse of what to expect from one of the events programmed for Madison this year.
According to CrossFit, we will have the return of cycling.
"Teams, get ready to ride. #CrossFitGames" CrossFit HQ Announced followed by a photo of the wheels of multiple mountain bikes.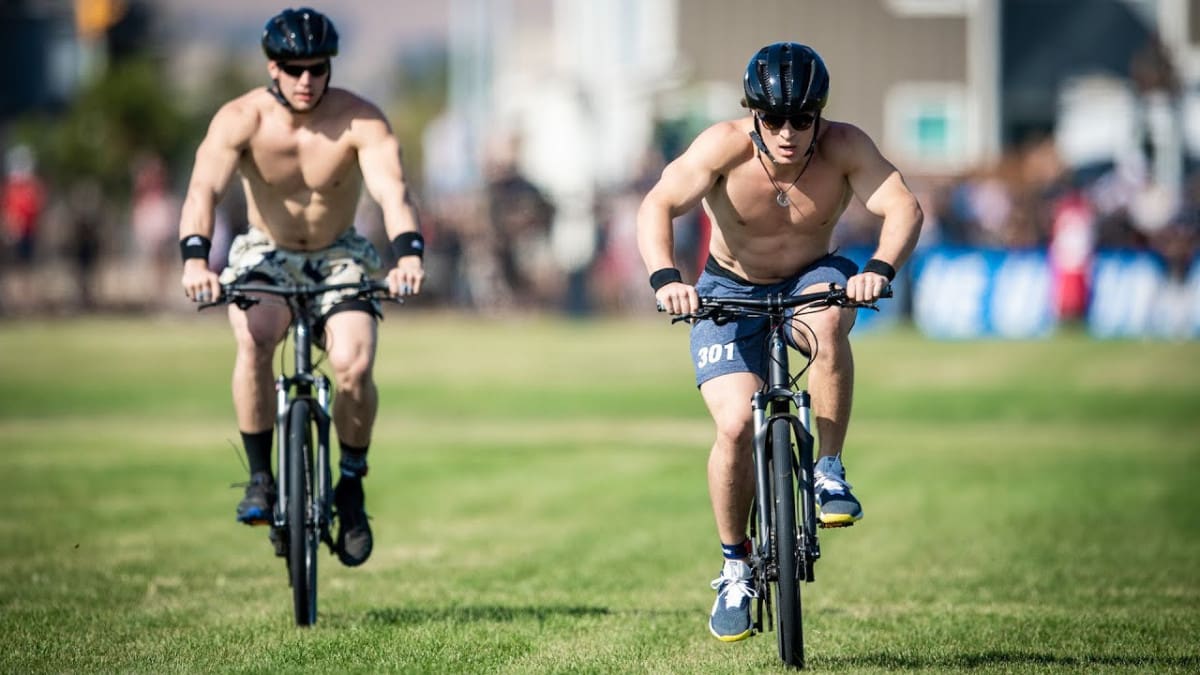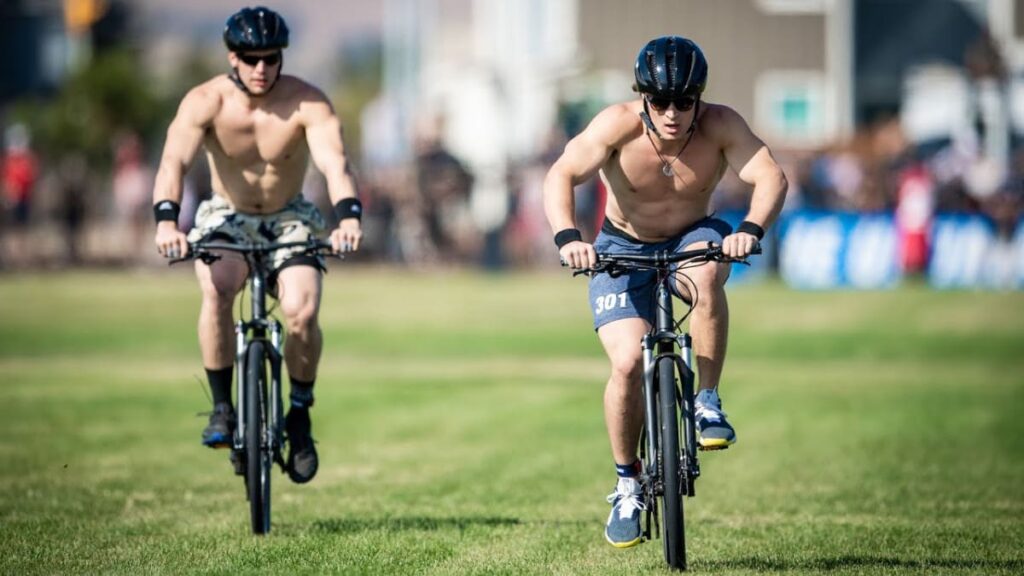 In the past we have seen similar workouts programmed for individuals and teams, with Dave Castro being fired from his position as the mastermind of the Games, we cannot make the same prediction this year.
Are we going to see bikes for individuals as well? Hard to guess.
The last time we saw the CrossFit Games have bikes included was in 2020 when, due to the pandemic, only 5 athletes were competing in the individuals' category. At that time, the workout was 10 rounds of 440-metre bike sprint followed by 1 legless rope climb (15 feet).
What We Know About The 2022 CrossFit Games So Far?
The 2022 CrossFit Games will take place in Madison, Wisconsin, on August 3-7. We know a rough schedule that will most likely include 11 workouts for teams and individuals.
It has also been revealed that CrossFit will have its customary cut of athletes after the last event on Saturday evening:
Individuals – from 40 to 30
Teams – from 38 to 20
Adrian Bozman, CrossFit Director of Competition, said that age groups will finish their competition inside the Coliseum on Saturday afternoon and that teams will be the last event scheduled for this year's CrossFit Games.
2022 CrossFit Games Roster: Which Athletes Are Competing in Madison?