CrossFit Open Workout 20.2 is now live. The workout is as follows.
CrossFit Open Workout 20.2
20 minute AMRAP
4 dumbbell thrusters (men: 50 lb, women: 35 lb)
6 toes to bar
24 double unders
https://www.instagram.com/p/B3vSFlQg-03/
The live announcement saw two top Aussie athletes, Matt McLeod and Khan Porter go head to head and battle it out against each other.
Matt McLeod describes his journey in CrossFit.
"After starting Crossfit in 2013, my life started to make a dramatic change. Living up in Rockhampton where Crossfit wasn't very popular I started going to classes about twice a week for strength and conditioning for another sport, I started gradually rocking up to more and more classes each week until I was there everyday. Making the decision to stop my current sport and "just do CrossFit", as I loved turning up everyday to get my but kicked.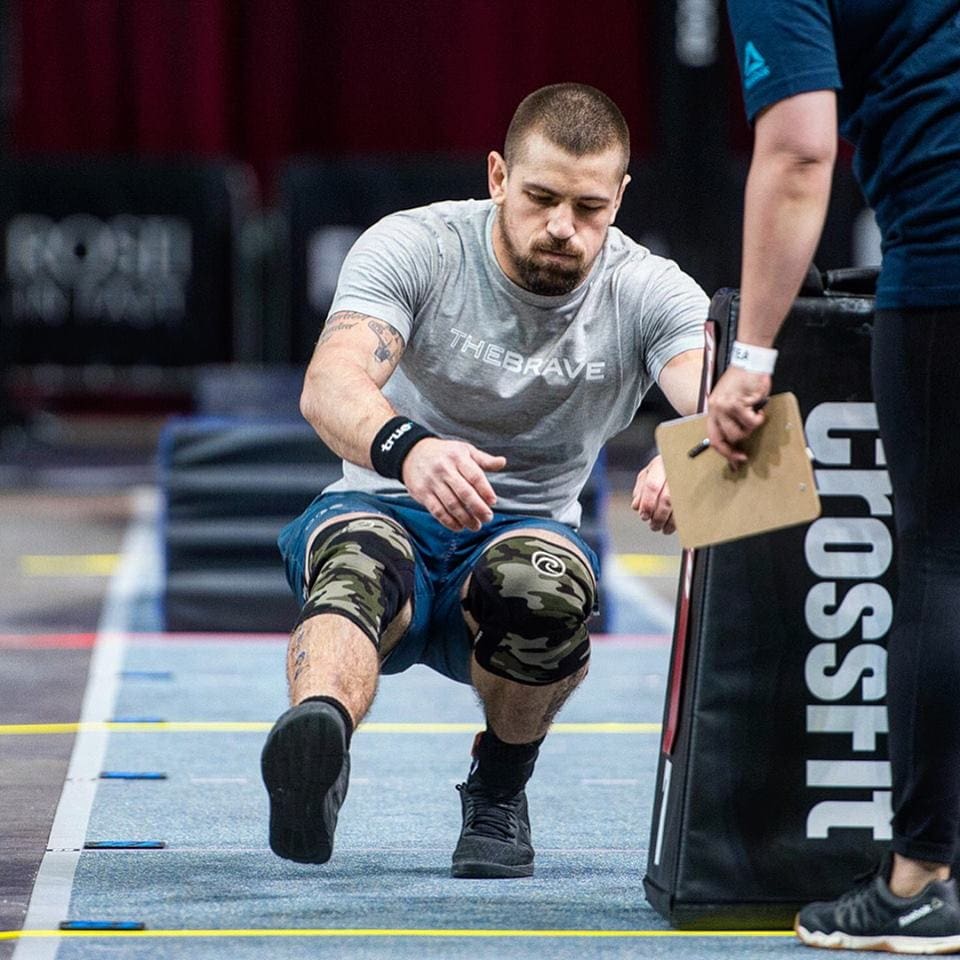 Source: Photo courtesy of CrossFIt Inc
After getting talked into getting my Level 1 Trainer Certificate, I started interning at Crossfit CQ where I became a lead coach about 6 months later. 2 years later and I am here at CrossFit CrossAxed and I couldn't be happier. I love coaching and helping people achieve what they thought was never in their capabilities.
I enjoy passing my knowledge on to members and watching them use that to help them on their way to achieving their goals, whether that be fitness based or personal. I can't wait to see what the future holds for CrossAxed and this community."
2020 CrossFit Open
The CrossFit Open is the first direct route for qualification to the 2020 CrossFit Games. National Champions of each country as well as the Top 20 overall finishers (excluding National Champions) will be granted an invitation to the highest competition stage in CrossFit.
It is also an opportunity for the world to see how each athlete stacks against each other and for everyone – no matter age or level of experience – to compete together and complete the same workouts. CrossFit Open workouts are completed in affiliates, garages, parks, or flat spaces all around the world. Anyone who's at least 14 years old can sign up and join in the first stage of the CrossFit Games season.
Healthy Pre-Workout Energy Foods For The CrossFit Open
Weekly workouts are announced every Thursday at 5pm Pacific Time and athletes should submit their scores by 5pm the following Monday.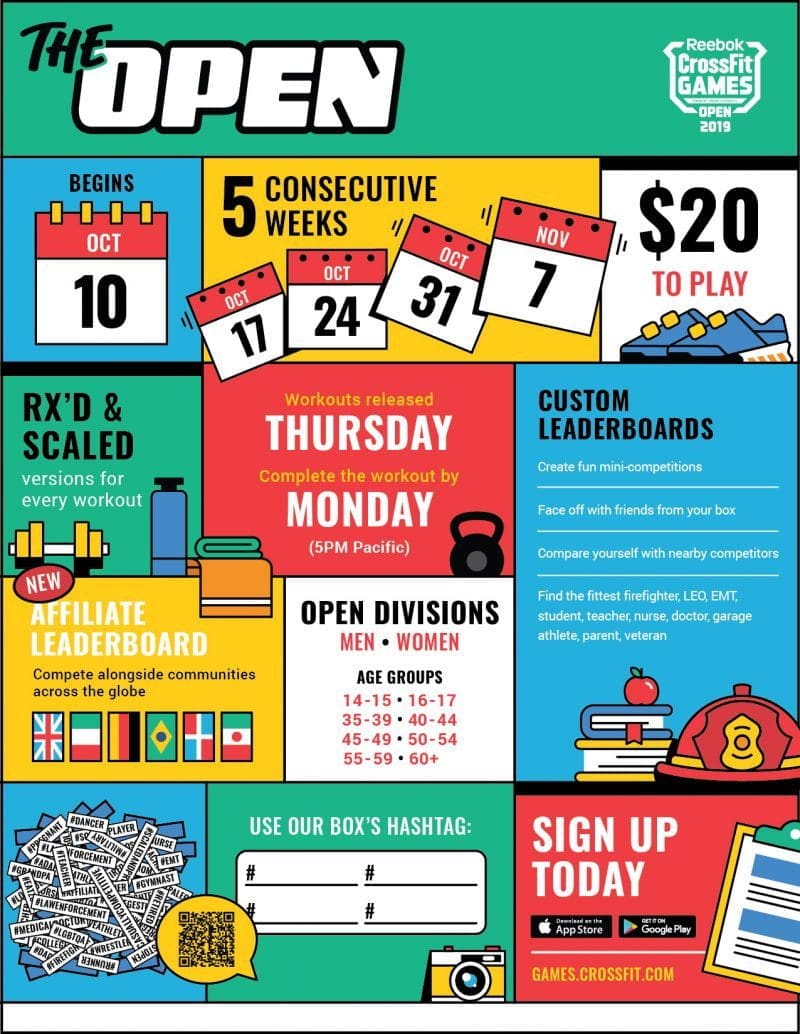 Stay tuned for everything you need to know about every Open workout. From movement standards and scaling rules through to strategy and tips, BOXROX will make sure you are updated and informed.