CrossFit has announced that athletes who participate in any Semifinal competition across the globe will go through the same two events. The CrossFit Games Finals also change its kick-off date to a day earlier than previously announced.
More information about the announcements was shared on CrossFit's newsletter The Hopper.
CrossFit Semifinals Events
This year, all 10 CrossFit Semifinals will have 2 identical events that athletes across the globe will be tested. There will also be two identical teams workouts programmed across all Semifinals.
Note: there will be more events planned, but 2 workouts will be the same across all Semifinals.
"All of the above will increase consistency and support cross-competition comparisons in the Semifinal stage," CrossFit explained and said the change was designed to create a more level and comparable test for all athletes.
CrossFit Inc. is yet to announce two Semifinals competitions, both in North America.
How Was It Last Year?
In 2021, due to the pandemic, 5 out of 10 Semifinals happened online (Brazil CrossFit Championship, CrossFit Lowlands Throwdown, CrossFit German Throwdown, CrossFit Atlas Games, CrossFit Asia Invitational) and they all had the same 6 events programmed for individuals and 6 events programmed for teams.
The other 5 CrossFit Semifinals competitions (Granite Games, West Coast Classic, Mid-Atlantic CrossFit, Fittest in Cape Town, and Torian Pro) were in-person and had different workouts programmed from each other.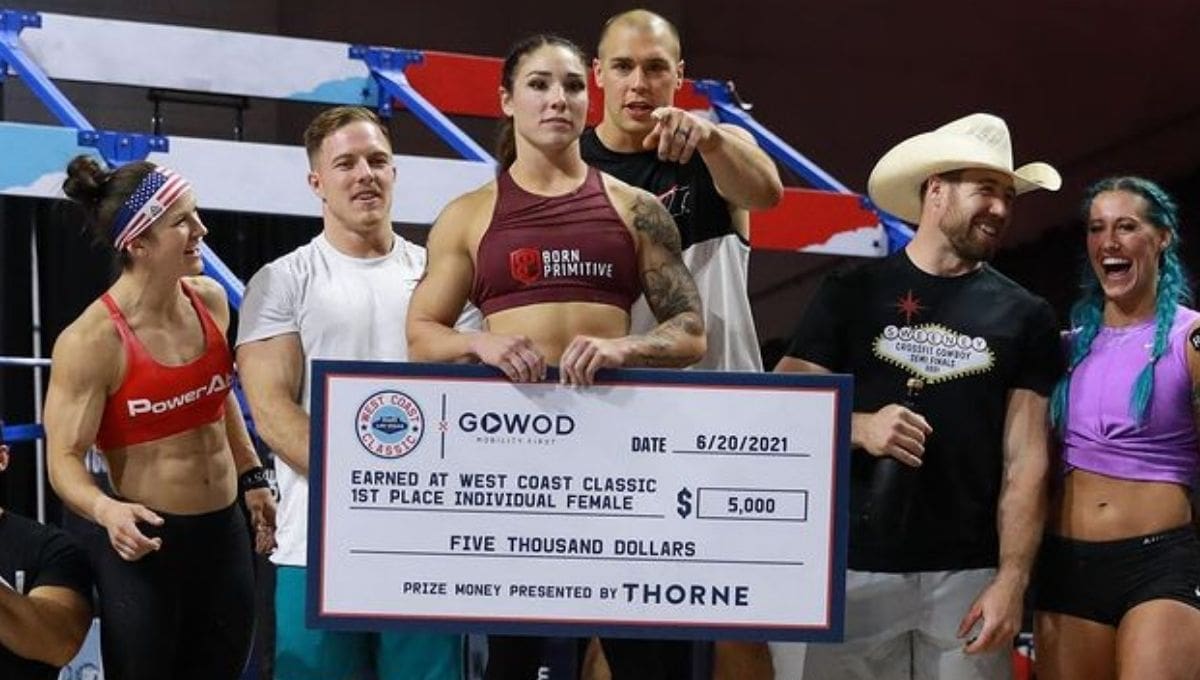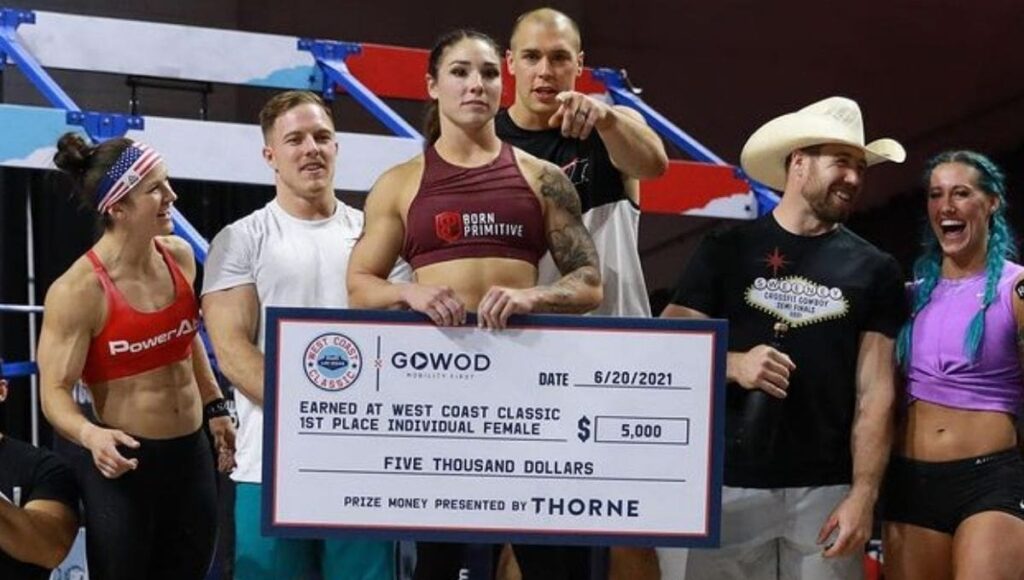 2022 CrossFit Semifinals Schedule
Individual and Team Semifinals
Week 1: May 20-22, 2022
Torian Pro | Pat Rafter Arena
CrossFit Lowlands Throwdown
North American Semifinal (TBA)
Week 2: May 27-29, 2022
Mid-Atlantic CrossFit Challenge
CrossFit Fittest in Cape Town
Week 3: June 3-5, 2022
Far East Throwdown
North American Semifinal (TBA)
Week 4: June 10-12, 2022
CrossFit Atlas Games
CrossFit Strength in Depth
CrossFit Copa Sur
Age Group Semifinals
Week 1 (Athletes in 14-49 Age Divisions): May 26-29, 2022
Week 2 (Athletes in 50+ Age Divisions): June 2-5, 2022
Adaptive Semifinal
June 2-5, 2022 (Fittest crowned for Vision, Intellectual, Seated With Hip Function, Seated Without Hip Function, and Short Stature Divisions)
CrossFit Games to Start A Day Earlier
CrossFit has also changed the starting date for the Games this year. Now, the competition is scheduled to run for August 3-7, in Madison, Wisconsin.
"The first individual event will take place on the first day of competition, Wednesday, Aug. 3," the newsletter explained. Details for specific competitions days by division will be announced in more detail after the Open.
This change is in accordance with what happened at the 2021 CrossFit Games. Then, elite individual athletes and teams competed during the first day of the tournament, rested on Thursday, and got back on the competition floor on Friday, Saturday and Sunday.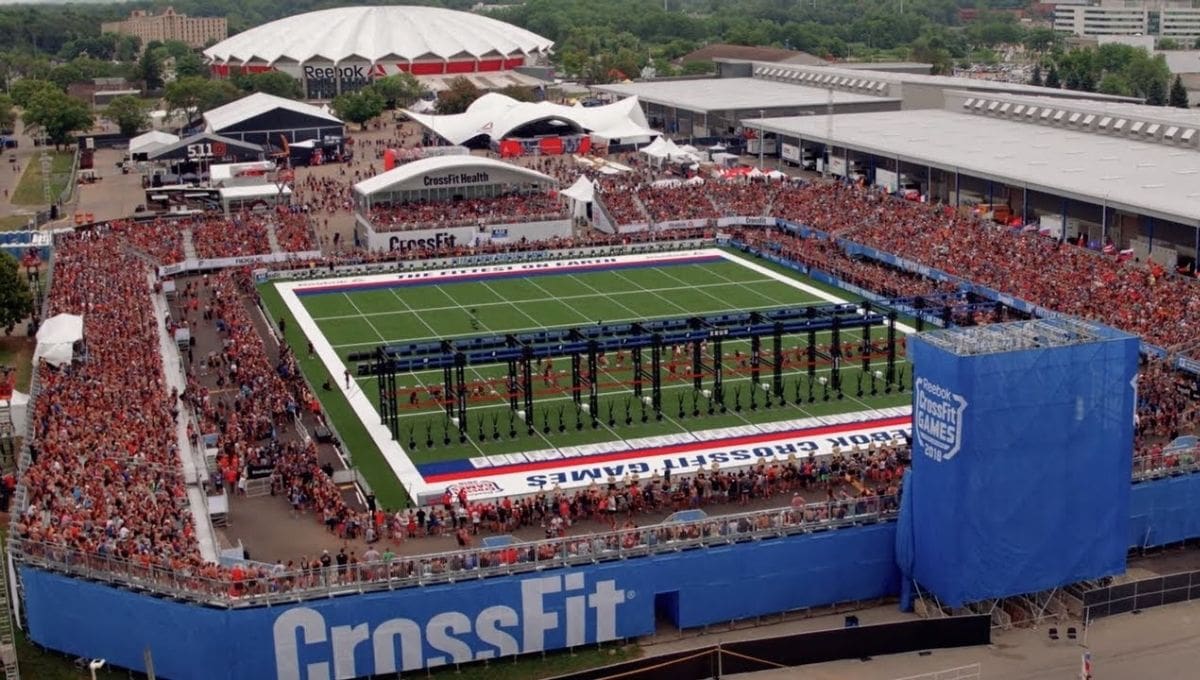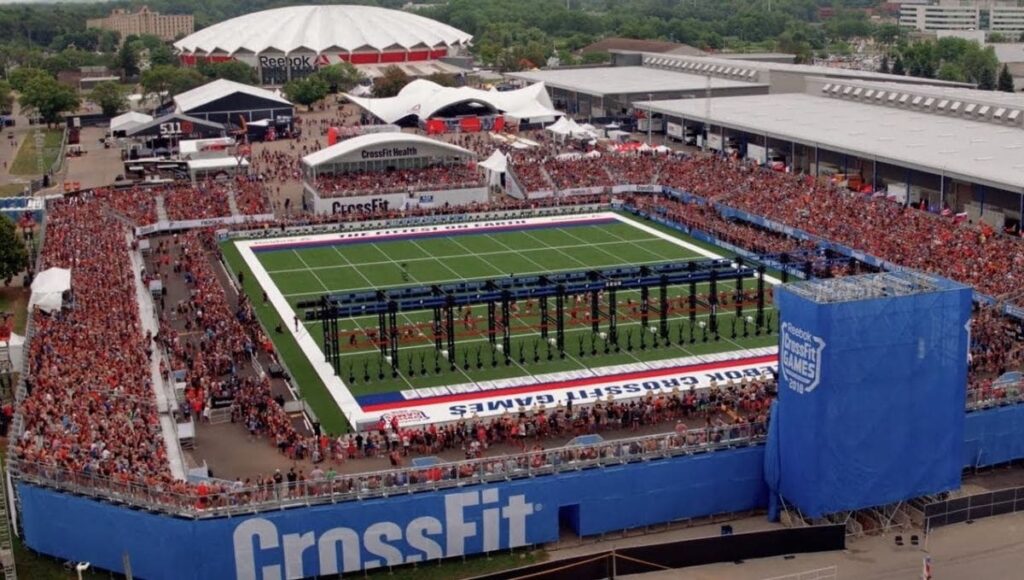 There will be a total of 27 divisions competing over the 5 days of the CrossFit Games for the title of Fittest on Earth. It is believed the added extra day of competition will help ease the logistics of having hundreds of athletes sharing the same arena, often on the same day.
---
CrossFit Open BOXROX Photo Competition
Send us your best photos from the 2022 CrossFit® Open for a chance to win a pair of ESC Sounds Series 3 wireless earbuds, Born Primitive gift cards, and more.
Click here for more information on how to participate.