Mat Fraser and Tia-Clair Toomey have won The Rogue Invitational in Ohio. After dominating performances from both athletes, the two favourites, and multiple time reigning CrossFit Games champions emerged on top.
Scroll down to watch any of the events that you might have missed.
Check out the final standings.
FINAL FEMALE LEADERBOARD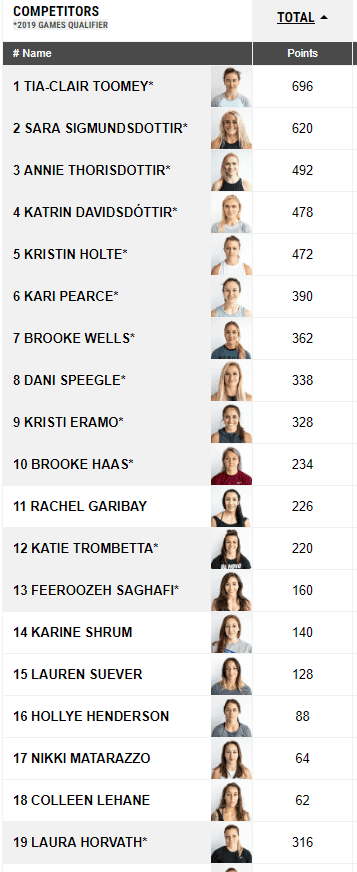 FINAL MALE LEADERBOARD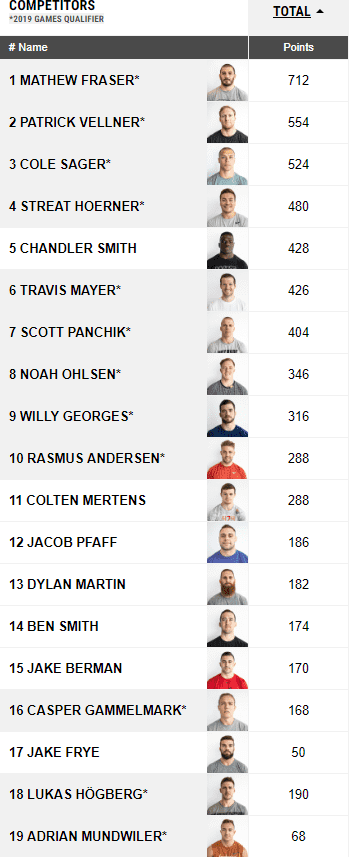 GORUCK
1 mile course
30 / 20 lb. Pack
3 Rope Climbs
Run
Sandbag to Shelf
Run
Bag Drag
THE MULE
21-15-9
Deadlift, 315 / 225 lb.
Burpee Pull Up
ROGUE CHIPPER
100 cal row
80 wall ball, 20 / 14 lb.
60 GHD
40 box jump over, 24″ / 20″
96' Overhead walking lunge double KB, 53 / 35 lb.
C2 BIATHLON