KETTLEBELLS AND PULLS WORKOUT
4 Rounds For Time
6 Push Press
6 Sumo Deadlift High Pulls
6 Single Arm Kettlebell Push Press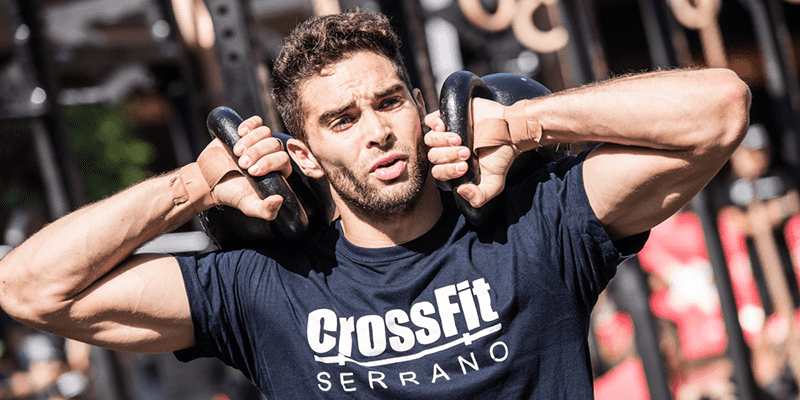 If you want to simply build full body strength and have never tried a program before, here is a great place to start.
STARTING STRENGTH BY MARK RIPPETOE
Who is it useful for?
Rippetoe's Starting Strength program is a classic example of a beginner weight training workout routine. However, it can also benefit athletes who are not exactly new to the gym.
Newbie: If you're a beginner or recently started, then this program is right for you. It doesn't matter if you're an aspiring lifter or don't care about being strong. You still need a base of strength and technique to get huge.
Weakling: Do you consider yourself to be beyond the beginner weight training level, but just can't seem to gain much strength? If yes, then this program can definitely help jumpstart your strength gains and catch you up to where you should be, relative to how long you have been training.
Frustrated: Disappointed with a lack of results from your routine? If so, then this program can get you out of the slump and on your way to the big guys. The typical routines work for the guys who look like what you want to look like. They can only do so much for less advanced lifters.
Machinist. Probably you won´t find yourself in a CrossFit box but in a gym. When you have been training for a while, but never really focused on the major compound exercises, more you've been doing a lot of machine/nautilus exercises or isolation movements, then you're limiting your potential. Starting Strength will help you gain dense muscle and functional strength.
Comeback. This is the most interesting part for a CrossFitter. Are you a seasoned vet who's coming back from an extended break? Whatever your reasons for taking a layoff from pumping iron (injury, midlife crisis, baby mama issues, etc.), Starting Strength is a safe and effective workout routine for getting back to your previous glory.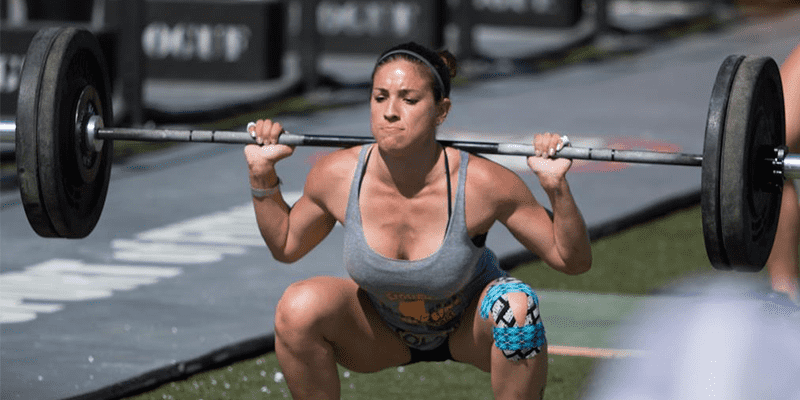 HOW DOES IT WORK?
The letter "x" represents a rest day.  The letters "A" and "B" are workouts described below.  So, for example, the first week of workouts shown directly below is "AxBxAxx", which means do workout A on Monday, rest on Tuesday, do workout B on Wednesday, rest on Thursday, Do workout A on Friday, and rest on the weekend.
For the first 2-3 weeks:
AxBxAxx BxAxBxx AxBxAxx
A=3×5 squat, 3×5 press, 1×5 deadlift
B= 3×5 squat, 3×5 bench press, 3×5 Power Clean
x= rest day
Then, for 2-3 weeks do this:
AxBxAxx BxAxBxx AxBxAxx
A= squat, press, deadlift
B= squat bench press, power clean
x= rest day
For the remainder of the 6-9 months, do this:
AxBxAxx BxAxBxx AxBxAxx
A= squat, press, deadlift or power clean
B= squat, bench press, back extensions, chinups or pullups
x= rest day
If you enjoyed these workouts, try our selection of Strict Press and Sit Ups WODs.