Noah Ohlsen is set to donate half of his prize money from The West Coast Classic Semifinal tournament to Project Onyx and The Trevor Project, organisations that promote diversity and inclusivity.
The CrossFit athlete placed second at the Semifinal event and announced on his Instagram the motivation. "Inspired by my dear friend Chandler Smith and in staying true to my word, I am going to donate half of my prize money," he wrote. Chandler Smith has previously announced early June that he would be donating his half of the prize purse after finishing 2nd at the Granite Games.
Both Noah Ohlsen and Chandler Smith won U$4,000. Therefore, each athlete will donate U$ 2,000 to their chosen non-profits.
Project Onyx
Founded in September 2020, Project Onyx is on a mission to eliminate barriers in health and fitness for underserved and underrepresented people of colour.
Elijah Muhammad is the co-founder of the project alongside Patrick Ford who, following the events of 2020 involving the murders of innocent Black Americans, "envisioned a program whose sole focus was eliminating racial health disparities in the United States through educating our communities and promoting diversity and representation in the health and fitness professions."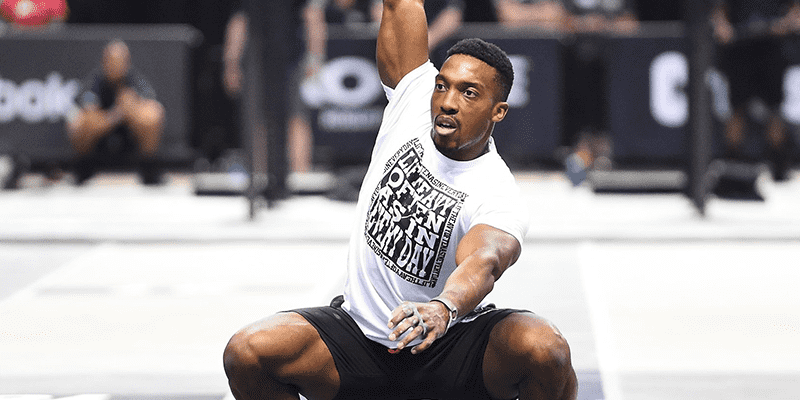 The Trevor Project
"After Carl Nassib's inspiring announcement as the first active openly gay NFL player, and with it being pride month, I'd like to join him in supporting The Trevor Project – a suicide prevention resource for the LGBTQ community," Noah Ohlsen stated.
The Trevor Project provides an online international peer-to-peer community for LGBTQ young people and their friends. In the United States, people can message or call the project at any time of the day.