The CrossFit Semifinals prize purse was released last week, a couple of days prior the start of the two events determining the first 16 individual athletes and 8 teams to qualify for the CrossFit Games.
In an article headlined "More Than $400,000 On The Line For CrossFit Semifinals," CrossFit announced the Semifinal prize purse breakdown for the 2021 season.
The budget will be divided as follows per Semifinal event:
North America and Europe
Individuals
First Place: US$5,000
Second Place: US$4,000
Third Place: US$3,000
Fourth Place: US$2,000
Fifth Place: US$1,000
Teams
First Place: US$5,000
Second Place: US$4,000
Third Place: US$3,000
Fourth Place: US$2,000
Fifth Place: US$1,000
The money will go to athletes who place at the top of the Mid-Atlantic CrossFit Challenge, CrossFit West Coast Classic, CrossFit Atlas Games, the Granite Games, CrossFit German Throwdown and CrossFit Lowlands Throwdown.
Oceania, Asia, South America, and Africa
Individuals
First Place: US$5,000
Second Place: US$4,000
Third Place: US$3,000
Teams
First Place: US$5,000
Second Place: US$4,000
Third Place: US$3,000
The money will go to athletes who place at the top of the Torian Pro, Brazil CrossFit Championship, Fittest in Cape Town and CrossFit Asia Invitational.
CrossFit Season Events Prize Purses
Semifinals are part of the brand new CrossFit Games season design, which starts with the CrossFit Open, is followed by Quarterfinals, which determine the seeding for Semifinals, which in turn qualify athletes for the CrossFit Games.
Semifinals are a combination between CrossFit Regionals, which ran until 2018, and Sanctionals, which qualified athletes for the Games during the 2019 and 2020 seasons.
Prize purse was managed by CrossFit during the Regionals era but passed onto independent Sanctional organisers when these were introduced. This created great disparity between events, with Sanctionals such as Wodapalooza, Dubai CrossFit Championship and the Rogue Invitational paying top athletes well over $25,000, with overall prize purses over the $300,000 mark, and other events paying winners less than $1,000.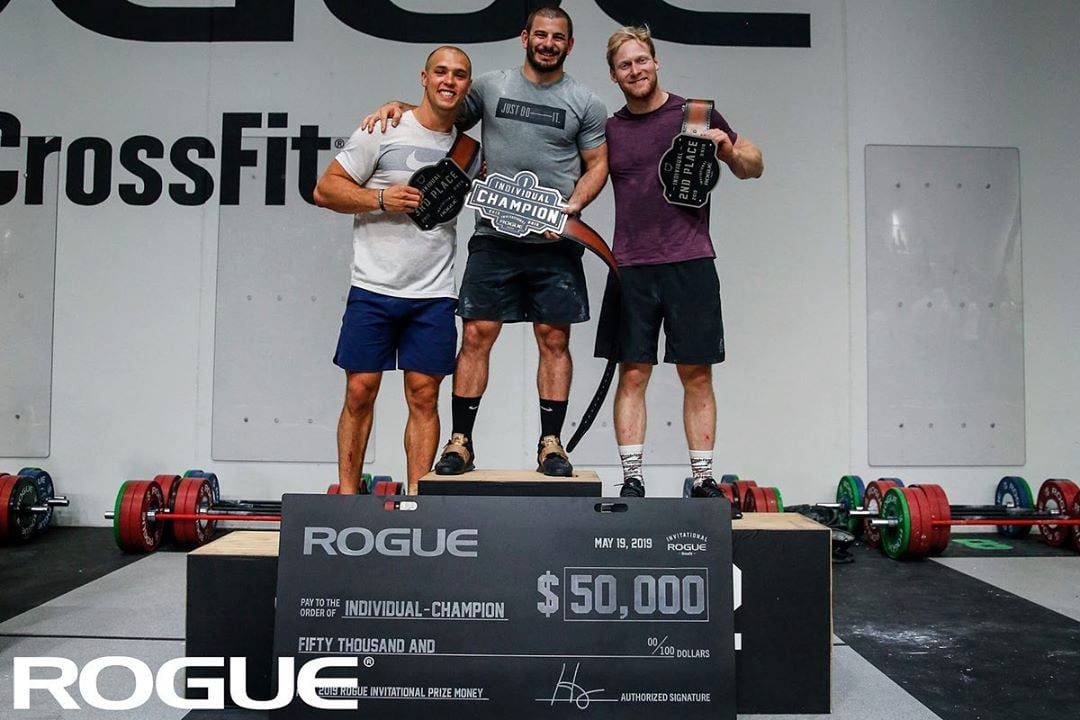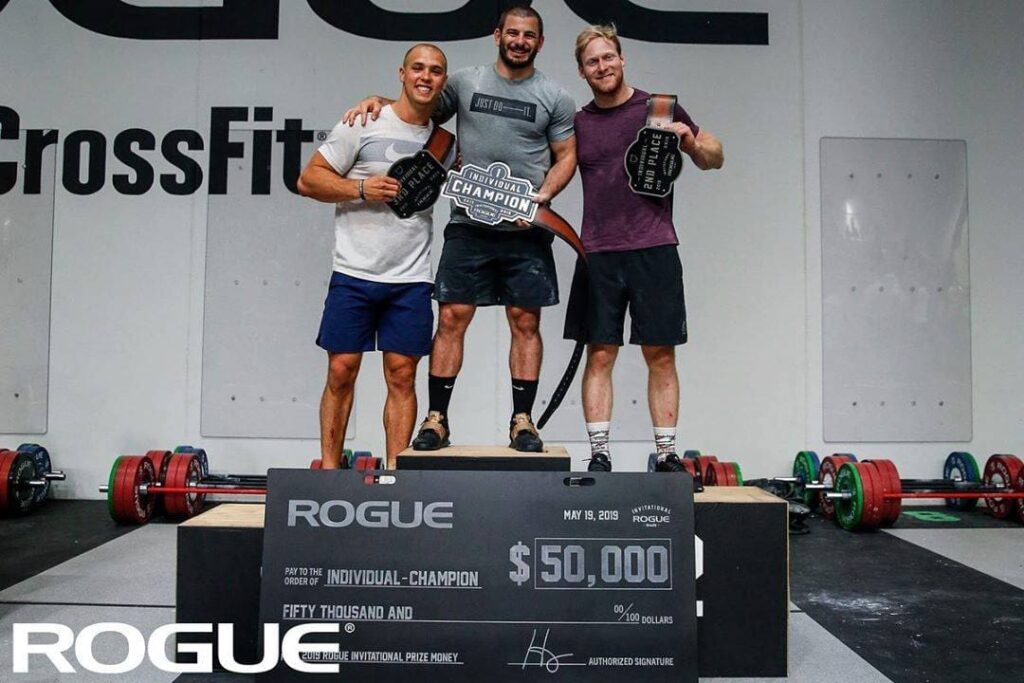 Standardising prize purses across events has two big benefits: it removes the burden of independent event organisers to come up with rising prize money year after year and it standardises pay-outs across the board, as athletes can't compete in more than one Semifinal and can't choose where they compete to qualify for the Games.
It was also something elite athletes wished for, alongside better communication from event organisers, the past season.
Yet as shown, standardising prize purses also comes with drawbacks, the biggest of which being that it is now harder than it has been in the last half decade for CrossFit athletes to make a decent living out of the sport and its competitive season.
CrossFit Semifinal Pay-Outs
Assigning a $414,000 budget for all 10 Semifinal events is "a tangible step backwards for the top athletes in terms of what they're going to earn at the CrossFit Games, in terms of the seasonal pay-outs," said CrossFit content creator Armen Hammer.
The prize purse matches the Regionals pay-outs, but during the Sanctional seasons the overall money offered combining all events was over $2,000,000.
After announcing a new title sponsor for the 2021 CrossFit Games season, and announcing this year would see the biggest prize purse ever for the CrossFit Games, the news was incredibly disappointing for elite athletes.
"Still gonna show up and do my thing but this is a disappointing step backwards," posted three-time CrossFit Games podium athlete Patrick Vellner on his Instagram story alongside a picture of CrossFit's post announcing the Semifinals prize purse.
"That's not acceptable. We need to let the competition select prize purses. I need to win to make my trip worth it.. that's a big step back toward amateur sport," commented CrossFit Games athlete Cédric Lapointe on CrossFit's post.
"This is the most laughable thing I've ever seen. Is today April first ?" commented five-time CrossFit Games athlete Travis Williams, who competed at the Mid-Atlantic CrossFit Championship this past weekend but withdrew from the competition to work his Sunday shift.
"Despite half of this year's Semifinals being forced to run virtually, this year's Semifinals purse will be equal to the former Regionals purse, and we hope to increase it significantly in future, as our sport returns to normalcy and growth," Andrew Weistein, CrossFit Director of Communications, told the Morning Chalk Up when approached for comment.
"As the sport of CrossFit succeeds, it will support a robust and sustainable ecosystem that funds the livelihood of more full-time athletes through official season events, partner events, and licensed events worldwide," he continued.
It's worth noting that the 2021 CrossFit Open offered prize money to top finishers for the first time, paying out $15,000, $10,000, $7500, $6000, $5000 to first through fifth overall, plus $2021 to each worldwide event winner.
2021 CrossFit Season
The 2021 CrossFit Semifinals started on May 28 and will run through four consecutive weekends until June 20, culminating with the Last Chance Qualifier.
In total, 400 individual athletes and 200 teams will compete in a CrossFit Semifinal for a chance to qualify for the 2021 CrossFit Games.
The CrossFit Games will see the top 40 men, women and teams from around the world compete for the tittle "Fittest on Earth." They are set to take place between July 27 and August 1 in Madison, Wisconsin.