For its 10th anniversary, the Wodapalooza Prize Money has been raised to a combined prize purse of $500,000 across all participating divisions.
"For our 10th anniversary, we're upping the ante in a MAJOR way!" the event wrote on Instagram.
Wodapalooza Prize Money
The Elite first place finisher will take home $100K, with second place winning $35K and third $20K.
There is prize money for Elite athletes going all the way down to 10th place, and event winners will also be awarded $1,000.
Wodapalooza is scheduled to take place on January 13 to 16, 2022, in Miami.
2020 Leaderboard
The last time that that Wodapalooza took place it was Pat Vellner that emerged victorious and claimed the Wodapalooza prize money.
He beat Cole Sager and Noah Ohlsen to the top spot as they finished in second and third respectively.
Saxon Panchik, Travis Williams and Spencer Panchik closed out 4th to 6th place.
In the Elite Women's Division Tia-Clair Toomey-Orr beat Sara Sigmundsdottir by 38 points to claim gold whilst Kari Pearce rounded out the podium in 3rd.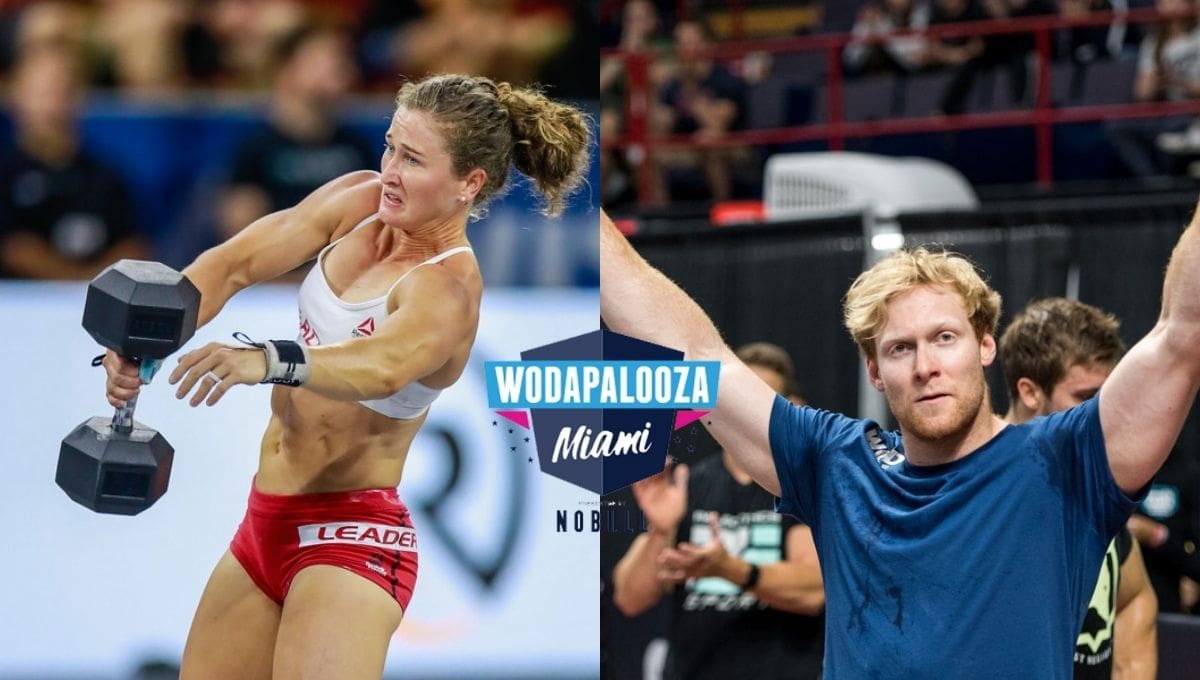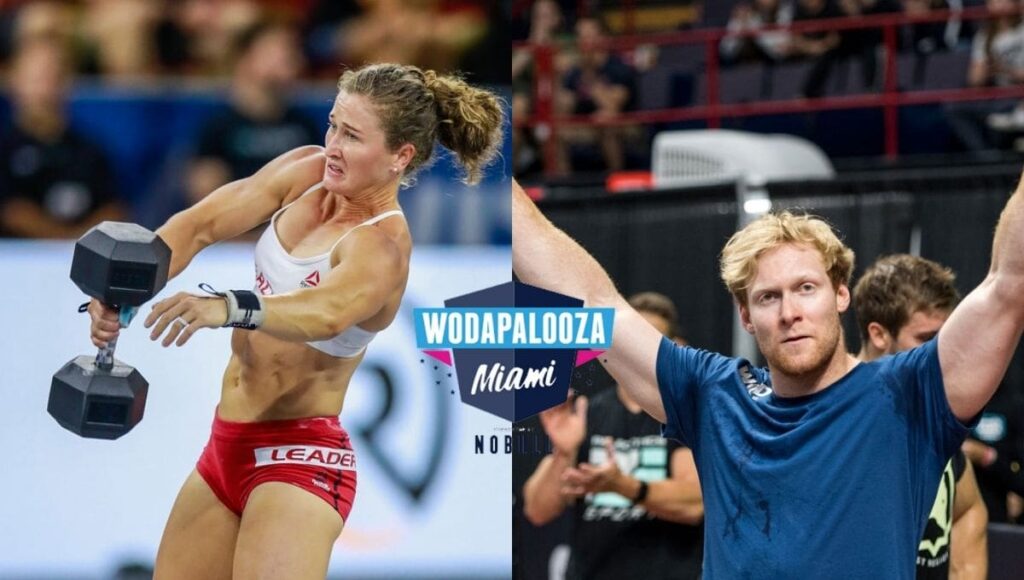 Mayhem Freeddom won the team division.
Check out the full leaderboards here.
As stated on the Wodapalooza website, the following Elite Athletes have all been invited:
CROSSFIT GAMES
CrossFit Games 21 – All Individual Elite Athletes.
Individual CrossFit Games Top 3 – 2015-2020.
CrossFit Games 21 Quarterfinals – Top 30 Men & Women Worldwide.
ADDITIONAL EVENTS
Individual Top 3 at WZA, DCC, & Granite Games 21: Top 3 Men & Women.
Individual Winners at WZA, DCC, or Granite Games the last five years: 1st Place Men & Women.
Individual Winners at 21 CFG Semi-final.
AGE GROUP
1st place 2020 Wodapalooza and/or 2021 CrossFit Games.
TEAMS
Additionally, the following teams have also been invited:
CrossFit Games 21 – Top 10 Team | May put together 1 male & 1 female team of 3 consisting of both CrossFit Games teams.
Any individually Elite Invited athletes may put together an Elite Team of 3, as long as a minimum of two of the three athletes are part of the invite criteria.
You can register for the online challenge and qualifier here.
Find out how much athletes will win at the Dubai CrossFit Championship.