8. CROSSFIT MAKES WOMEN 'BULKY'
This is one that I hear a lot, but it is easily laughed aside due to a few reasons. The term generally means muscular, but is used lazily, and is based on looks rather than function and performance.
What Crossfit actually does is make women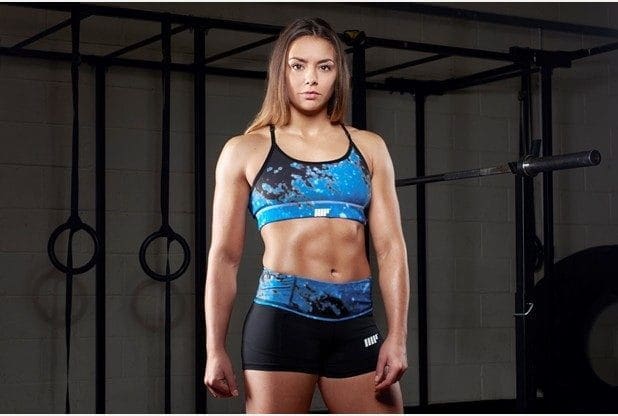 The idea that Crossfit makes women 'bulky' makes assumptions about how a woman should be, which is also wrong in itself. If a woman wants to be 'bulky', and she works hard enough, then she will. Besides, if this is her end goal and prime focus, then she will probably be bodybuilding in the gym, rather that working hard in the BOX.