2. IF YOU DO CROSSFIT, YOU CAN'T DO OTHER WORKOUTS
The beauty behind Crossfit is that you can make it what you want it to be.
Many people involved in the sport from a huge variety of backgrounds, and this creates an incredible diverse array of skills and talents. Many Boxes offer specialised classes if you want to improve your mobility, gymnastic skills or Olympic lifting for example.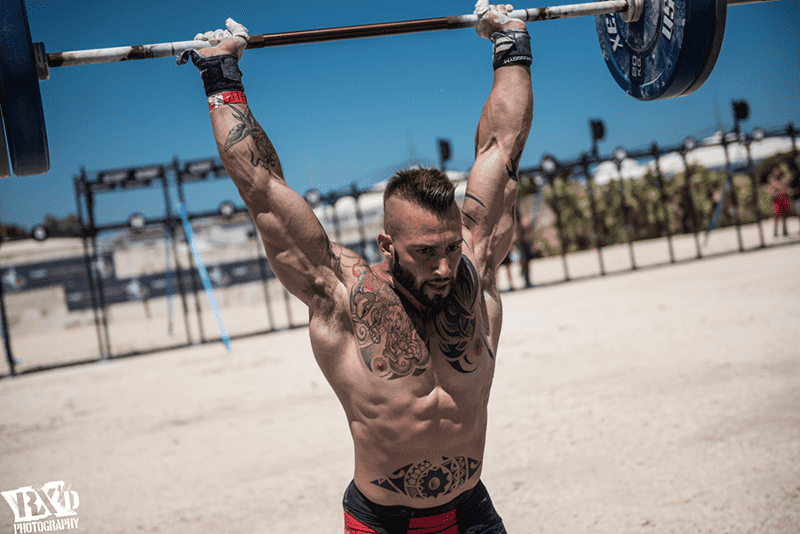 You can also plan programs with your coaches if you want to dedicate more time to improving a certain aspect of your strength or aerobic capacity for example.