4. Open Workout 18.1
AMRAP in 20 minutes:
8 Toes-to-Bars
10 Dumbbell Hang Clean-and-Jerks (50/35 lb)
14/12 calorie Row
Scaled:
8 Hanging Knee-Raises
10 Dumbbell Hang Clean and Jerks 35/20lb
14/12-cal. Row
5. 20 Minute AMRAP CrossFit Workouts: #5
20 Minute AMRAP
200 Double-Unders
100 Air Squats
80 Burpees
60 Wallballs (20/14) 10ft
40 Toes to Bar
20 Strict Handstand Push-Ups
10 Muscle-Ups
This workout will be tough physically through the high rep number but should be easier than the rest on this list mentally, as it provides a lot of variation between movements. It will work big muscle groups across your entire body.
Because the rep numbers of every exercise are very high, don't be afraid to break them up. However, ensure your breaks are short as you have a big task ahead.
6. CrossFit Benchmark Girl WOD 'Cindy'
AMRAP in 20 minutes
5 Pull-Ups
10 Push-Ups
15 Air Squats
Scaling:
5 Ring Rows
10 Incline Box/Bench Push-Ups
15 Air Squats
Intended stimulus: By the end of this WOD, you should be wondering what happened to your arms. This lengthy workout is a grind, so stay around 80-85% of your max pace. The only rest you should take is during the 15 air squats. Put your head down and do work for 20 minutes.
Tips and strategy: Since this WOD is 20 minutes, you'll need to be at a steady pace throughout most of the workout – a fast pace out of the gate will hurt your score. Figure out how long it takes you to comfortably do a single round, then try to hold that pace the entire time. What was comfortable at the beginning will get very uncomfortable about half way through. During the air squats, relax your upper body and hands as much as possible. Use those 15 reps as recovery. But when you see that you have 3 minutes left, put your foot on the gas pedal and go!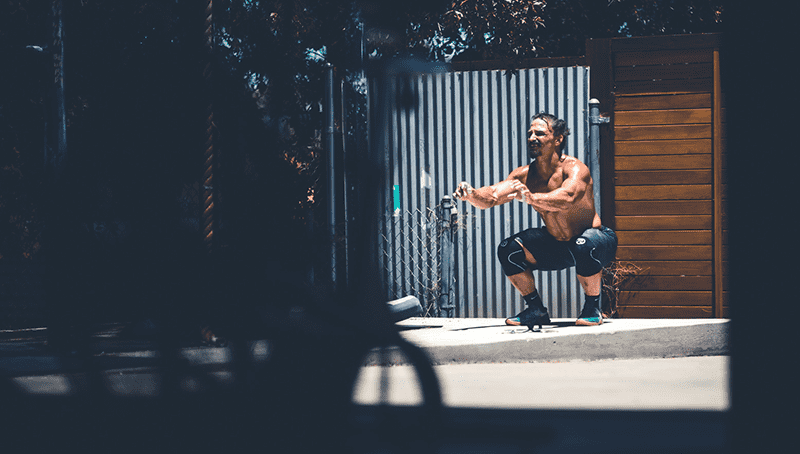 7. Hero Workout Christina
AMRAP in 20 minutes:
9 Pull-ups
9 Cleans 135/95lb
9 Kettlebell Swings 70/53lb
9 Toes-to-bar
9 Push Press 115/75lb
9 Burpees
8. 'Minimal and Deadly' by Jason Khalipa
20-minute AMRAP:
15 Air Squats
15 Push-Ups
15 Sit-Ups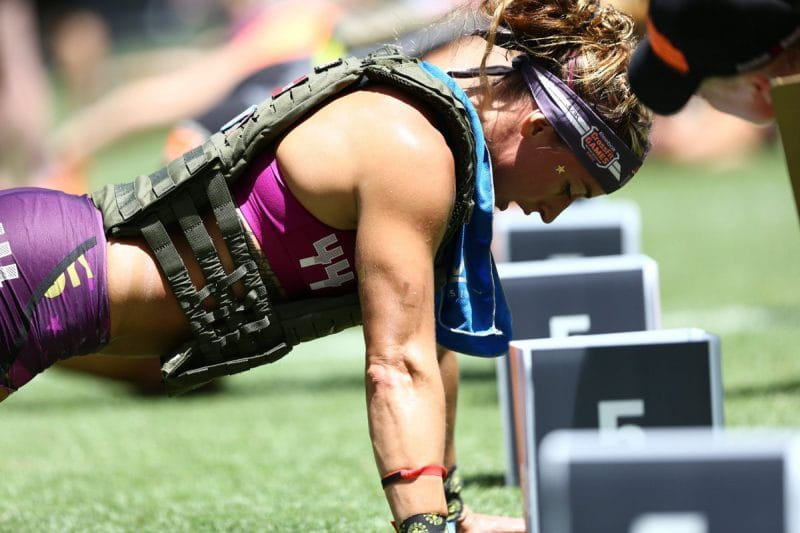 Image Sources
wodshots fittest freakest: WODSHOTS
amrap-workouts: Unsplash