The 2023 CrossFit Open is taking place in 66 days and the organisation previously said it would release information much earlier than before. Yesterday evening they revealed the official equipment list for the 2023 CrossFit Open. See what you should be expecting.
The 2023 CrossFit Open begins on February 16th.
Here are the days:
Week 1 – February 16-20
Week 2 – February 23-27
Week 3 – March 2-6
Official Equipment List – 2023 CrossFit Open
It is important to note that, although this is a full equipment list for the next CrossFit Open, it will also be the same list for the online Quarterfinals and the Age-Group Semifinals – all of which take place online.
It is also not certain that every single thing in this equipment list will be used. Here are the items of the official 2023 CrossFit Open equipment list:
Barbells: 35 lb (15 kg), 45 lb (20 kg)
Standard bumper plates, change plates, and collars
Dumbbells: 70 lb (32.5 kg), 50 lb (22.5 kg), 35 lb (15 kg), and 20 lb (10 kg)
Kettlebells: 16 kg, 24 kg, and 32 kg
Medicine balls: 20 lb (9 kg), 14 lb (6 kg), and 10 lb (4 kg)
Plyo boxes: 20 in, 24 in, and 30 in
Gymnastics rings
Jump ropes
Concept2 rower
Pull-up bar to perform movements including but not limited to:

Pull-ups, Toes-to-Bar

, and muscle-ups
Wall space to perform movements including but not limited to:

Wall walks, Handstand push-ups

, and Wall ball shots.
Clear floor space (25 ft)
The following two items in the equipment list will not be featured in the Open, but they could be used in the online Quarterfinals or Age-Group Semifinals.
Climbing ropes (15 ft)
GHD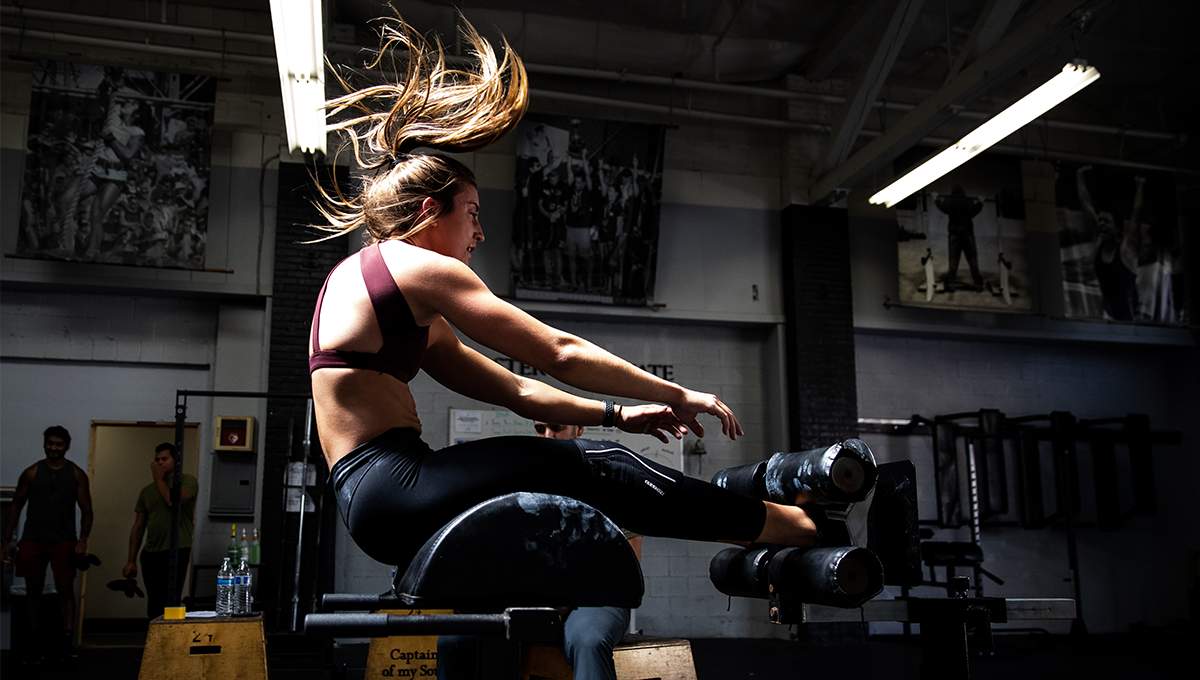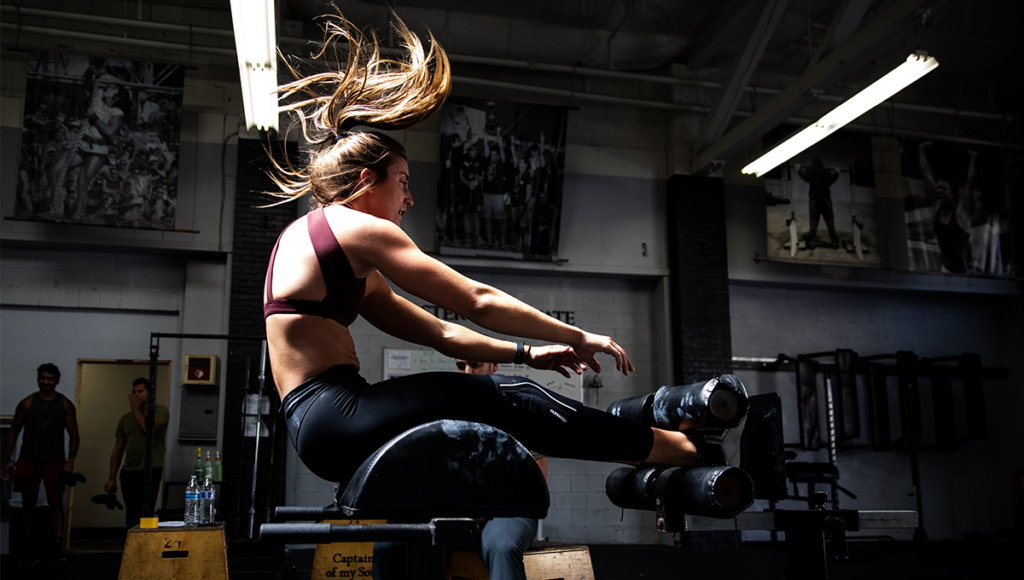 Check out everything you need to know about the 2023 CrossFit season.
2023 CrossFit Games Rulebook Detailed: What Has Changed?
CrossFit New Worldwide Ranking: North America and Europe Likely to Lose Games Qualifying Spots
It's Official: Dates for the 2023 CrossFit Season Announced