As Crossfit athletes we're usually fully focused on our tasks, very determined and pretty tough. Sounds great, but the reality is different as we're all just flesh and blood to the bone: we struggle too. Which means that almost everyone of us knows what it's like to feel unmotivated and, well do you know that feeling when you could just stay in bed for three more days and sleep over the troubles currently messing up with your life? It would be nice if this could be a reality, but it's not. Sometimes things need to be done no matter the mood you're in. And at the time, a motivational quote or two, can boost up your attitude and give you a fresh perspective on the challenges ahead.
These 50 quotes will help you gain some extra motivation!
1. "During the hard times, it's important to focus on the things you can change in that moment instead of what you should have or could have done differently." – Annie Thorisdottir, Crossfit athlete
2. "In training, you listen to your body. In competition you tell your body to shut up." – Rich Froning, Crossfit athlete
3. "Typically the worlds best athletes are minimalists when it comes to their training. They work hard and fast with few exercises. They master the fundamentals and work with them for years. This is the secret that no one wants to hear."- Greg Glassman, Founder of CrossFit
4. "Pain is temporary. Quitting lasts forever." – Lance Armstrong, American former bicycle rider
5. "Nothing is impossible, the word itself says I'm possible." – Audrey Hepburn, British actress and humanitarian
6. "Look in the mirror. That's your competition." – author unknown
7. "Life is not about how hard you hit, it's about how hard you can get hit and keep moving." – Rocky Balboa (Sylvester Stallone, famous american actor)

8. "The best dreams happen when you're awake." – Cherie Gilderbloom, photographer
9. "Pain is weakness leaving the body." – author unknown
10. "Winning isn't everything, but the will to win is everything." – Vince Lombardi, head coach of the Green Bay Packers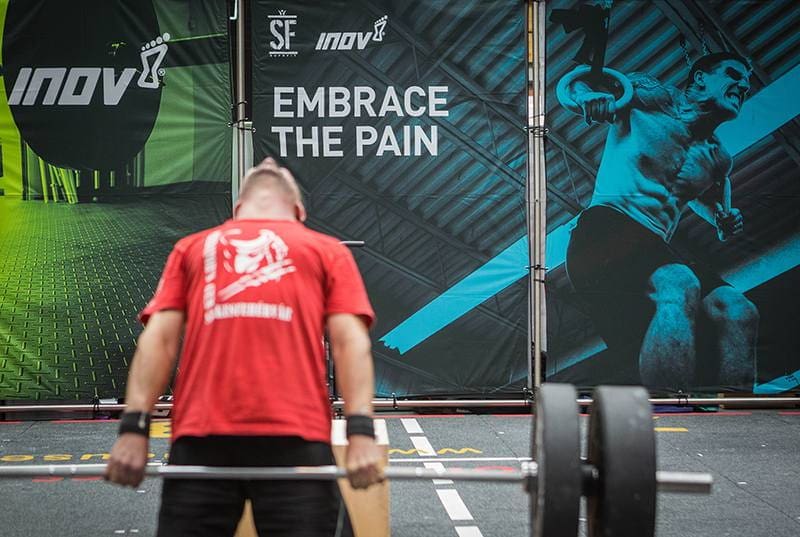 11. "When I train, I erase all the limits and expectations of what I can do. I am powerful and anything is possible." – Camille Leblanc-Bazinet, Crossfit athlete
12. "Stop wishing. Start doing." – author unknown
13. "Be stronger than your strongest excuse." – author unknown
14. "You don't have to be great to start, but you have to start to be great." – Zig Ziglar, author, salesman, and motivational speaker
15. "Hiding from your weaknesses is a recipe for incapacity and error." – Greg Glassman, Founder of CrossFit
16. "Life begins at the end of your comfort zone." – Neale Donald Walsch, American author

17. "If it doesn't challenge you, it doesn't change you." – Fred DeVito, executive vice president of mind body fitness programs

18. "Sometimes it's not about how good you are but how bad you want it." – author unknown
19. "When you feel like quitting think about why you started." – author unknown
20. "Every pro was once an amateur. Every expert was once a beginner. So dream big and start now." – author unknown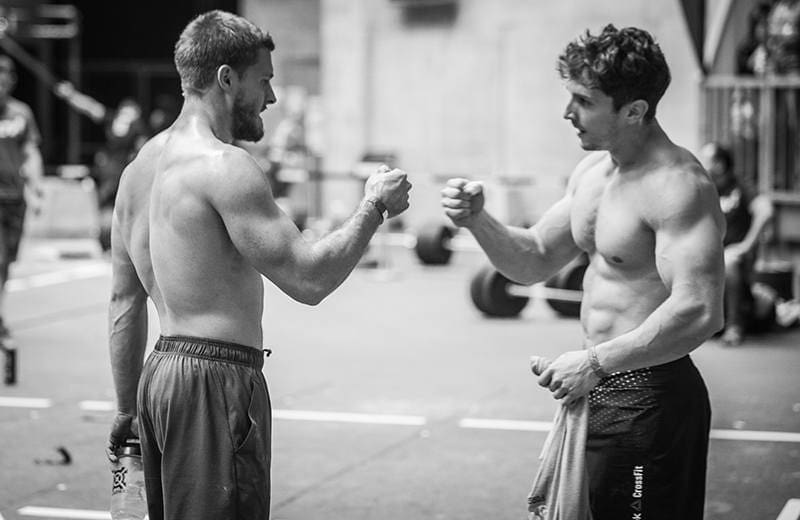 21. "Train yourself to let go of everything you fear to lose." – Yoda, Jedi Master
22. "Some quit due to slow progress. Never grasping the fact that slow progress…is progress." – author unknown
23. "Your mind will quit 100 times before your body ever does." – author unknown
24. "Stay positive. Stay fighting. Stay brave. Stay ambitious. Stay focused. Stay strong." – author unknown
25. "Just because you're 250 pounds doesn't excuse or exempt you from needing 25 pull-ups."- Greg Glassman, founder of CrossFit, Inc.
26. "Don't stop when you're tired. Stop when you're done." – author unknown
27. "Success doesn't work overnight. Keep your eye on the prize and don't look back." -Erin Andrews, American sportscaster, journalist, and television personality
28. "Don't let fear paralyze you, let it motivate you." – author unknown
29. "You can feel sore tomorrow or you can feel sorry tomorrow. You choose." – author unknown
30. "If you still look pretty afterward, you didn't do it right." – author unknown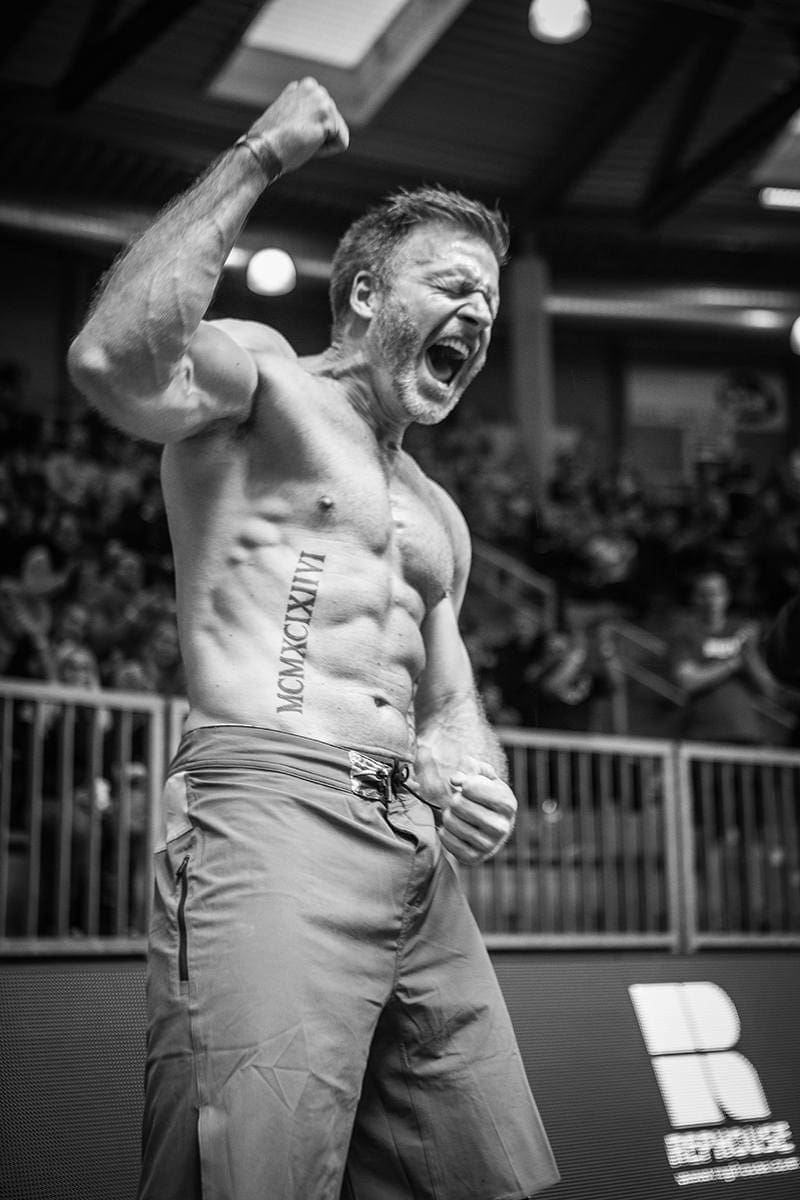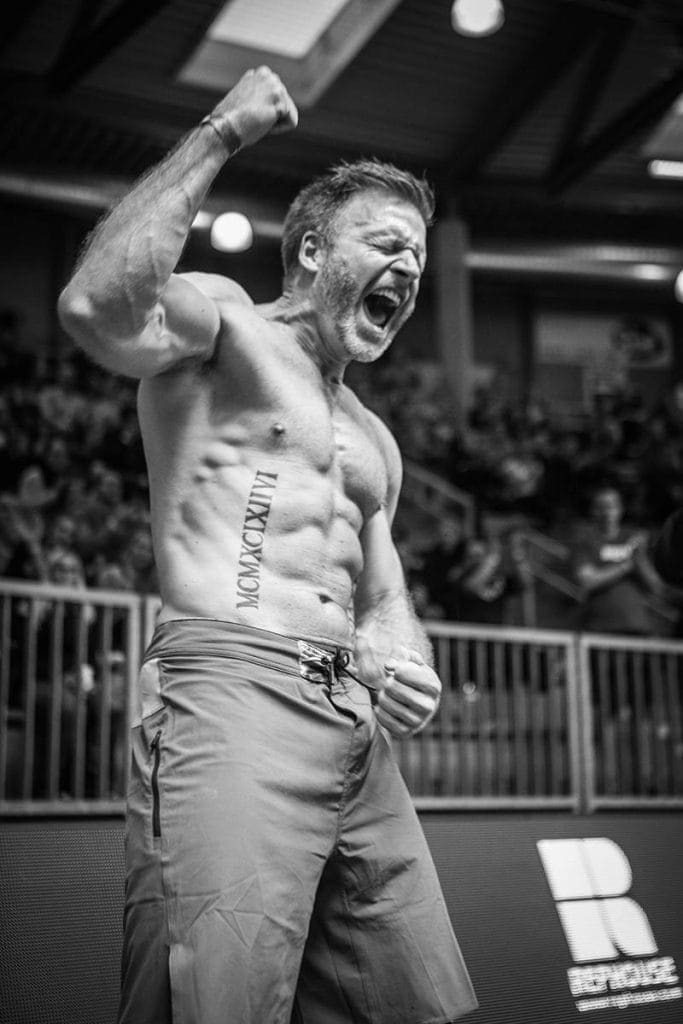 31. "To change your body you must first change your mind." – author unknown
32. "The greatest pleasure you'll ever have is doing what others tell you you couldn't." – Walter Bagehot, British journalist, businessman, and essayist
33. "What's the point of being alive if you don't at least try to do something remarkable?" – John Green, American author, YouTube video blogger, and historian
34. "Some people want it to happen, some wish it would happen, others make it happen." – Michael Jordan, NBA Hall of Famer
35. "When you want to succeed as much as you want to breathe, that's when you will be successful." – Eric Thomas, former professional American football player
36. "Pain is temporary. It may last a minute, or an hour, or a day, or a year, but eventually it will subside and something else will take its place. If I quit, however, it lasts forever." – Lance Armstrong, American former bicycle rider
37. "Rather the pain of discipline, than the pain of regret." – Bob Andrews
38. "They think because I'm small, they can do what they want to do to me. But I'm not weak. If I lower my shoulder and they lower they're shoulder, they're going to go down." – Michael Johnson
39. "I'm giving CrossFit a chance for now, and then later on, who knows." – Annie Thorisdottir, Crossfit athlete
40. "There is no single sport or activity that trains for perfect fitness. True fitness requires a compromise in adaptation broader than the demands of most every sport." – Greg Glassman – founder of CrossFit, Inc.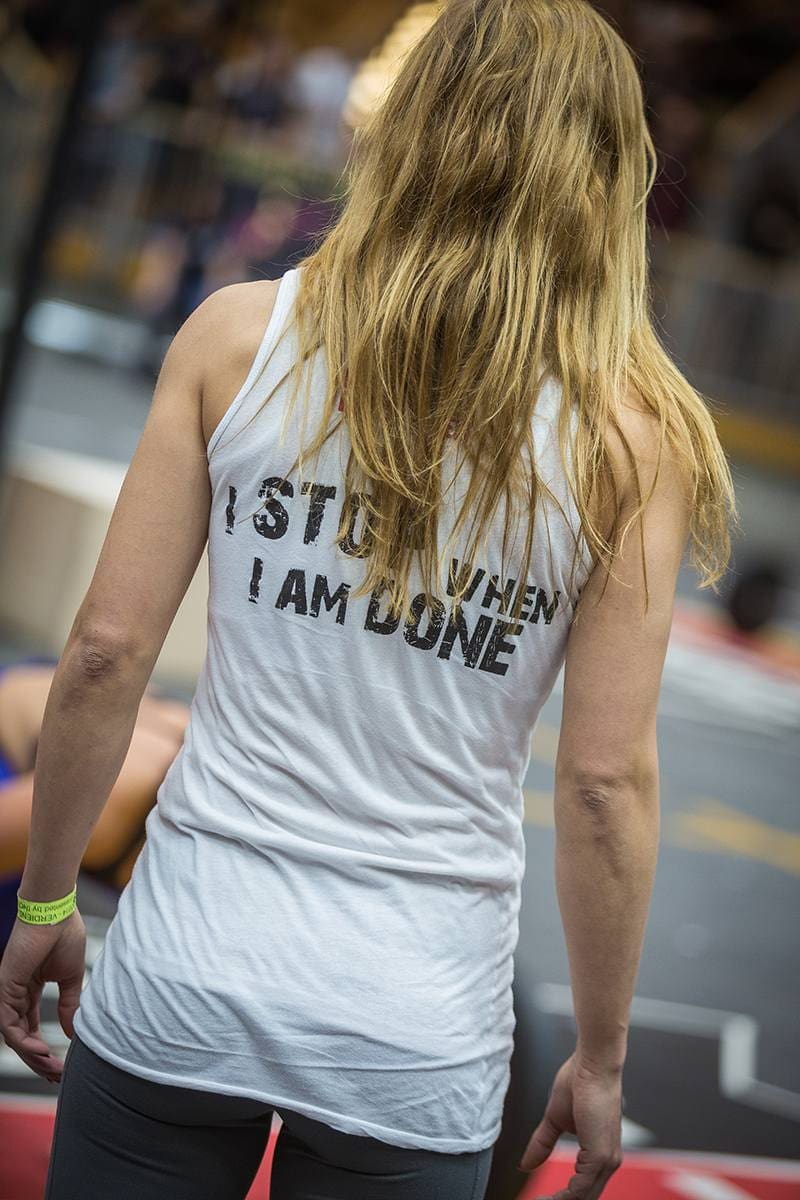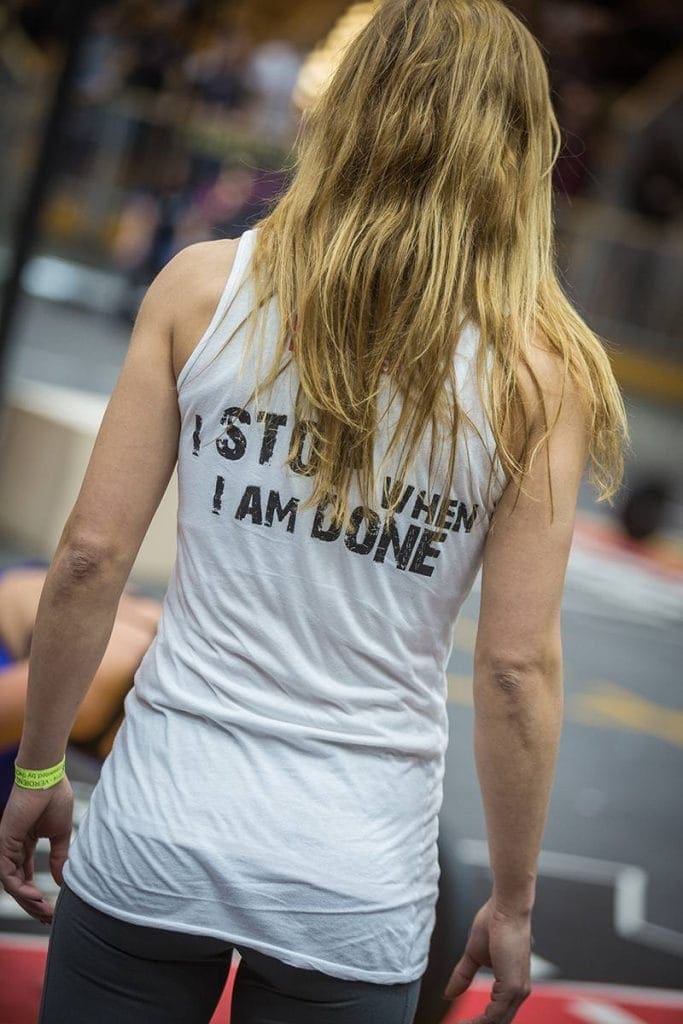 41. "No, it doesn't ever get any easier. You wouldn't want it to either." – Greg Glassman, founder of CrossFit, Inc.
42. "First you feel like dying. Then you feel reborn." – author unknown
43. "Good things come to those who sweat." – author unknown
44."I hated every minute of training, but I said, don't quit. Suffer now and live the rest of your life a champion." – Muhammad Ali, American former professional boxer
45. "Be patient and tough; some day this pain will be useful to you." – Ovid, Roman poet
46. "That which does not kill me makes me stronger." – Friedrich Nietzsche, philosopher and classical philologist
47. "Failure is not an option." – Gene Kranz, retired NASA Flight Director and manager
48. "The difference between the impossible and the possible lies in a person's determination." – Tommy Lasorda, former Major League baseball player
49. "No one ever drowned in sweat." ― U.S. Marine Corps
50. "Your biggest challenge isn't someone else.  It's the ache in your lungs, the burning in your legs and the voice inside you that yells, 'I can't.' But you do not listen.  You just push harder.  Then you hear that voice fade away and start to whisper, 'I can.' That's the moment you discover that the person you thought you were is not a match for the person you really are." – unknown author