WOUNDED WARRIORS
You tried to warn them, but had no success. Bloody shins, bruised quads, torn fists and painful backs.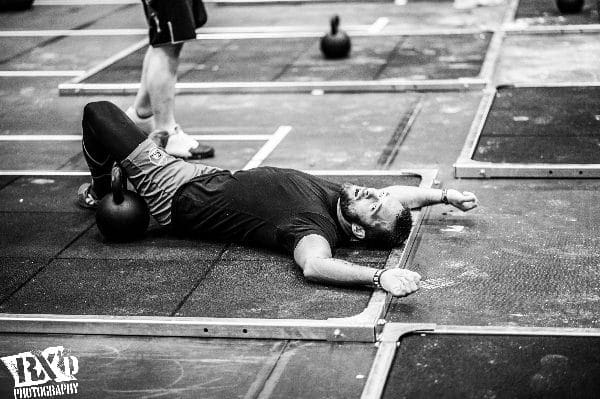 But no worries, sooner or later we all learn our lessons and slow down. We quiet our inner voices and start listening to our coaches instead.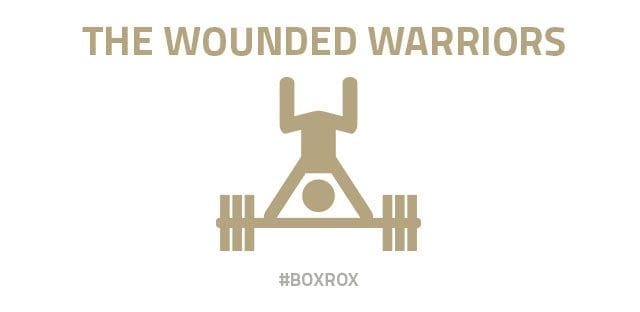 Which one did we miss? Which one are you? Let us know in the comments section below.