Games athlete Alec Smith is known for his incredible gymnastic abilities. He has regularly competed at the top level within the sport of fitness, but what was he like before he started CrossFit?
CROSSFIT GAMES
| YEAR | OVERALL RANK | DIVISION | TEAM NAME |
| --- | --- | --- | --- |
| 2019 | 2nd | Team | Crossfit Krypton |
| 2018 | 25th | Men | — |
| 2017 | 36th | Men | — |
Rollin' away from 2020…                         
THE TRANSFORMATION OF ALEC SMITH
Here he is before CrossFit.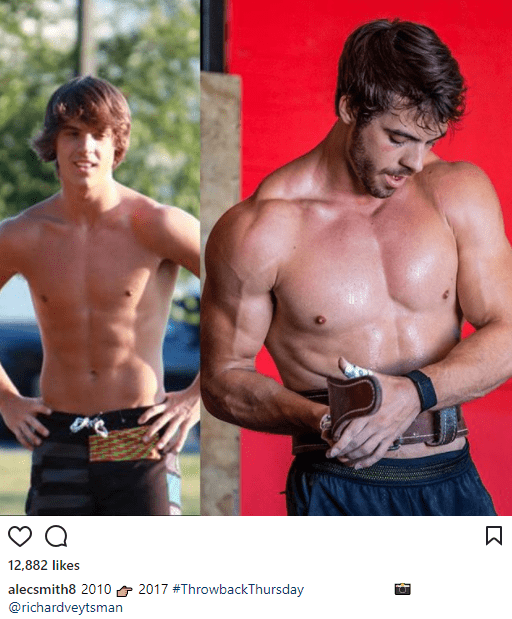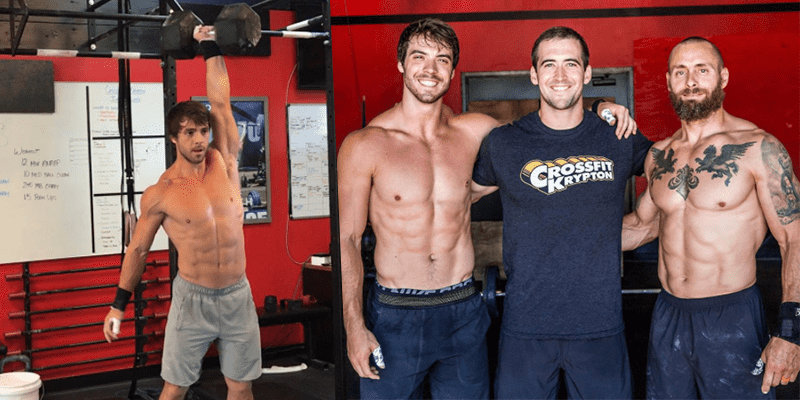 Take Alec's advice…
"How often do you work on basics?
Even if it's 10-15 minutes a day, basics should be worked on every time you're training. If you want to learn bigger skills or become efficient in your movements, working on basics is key."                
Now check out these workouts from Alec and upgrade your core strength and abs.
WORKOUT
4 Rounds
:45 work :15 rest
Split Squats
Hollow Rock
Leg Burners
Hollow Hold
Goal is to hit that hollow hold unbroken under fatigue. Keep those shoulders off the ground and squeeze tight.                        
7 MINUTE AMRAP WORKOUT
AMRAP 7 Minutes
Accumulate a 3:00 Plank
Then in the remaining time as many reps as possible
20 Tuck kick outs
20 Jump Squats
If you can't no worries! Just accumulate 3:00 before you start your AMRAP. Good one you can do anywhere. Good luck, have fun!!                          
EMOM WORKOUT
This one was a lot harder than i anticipated ?
Emom x 4
:30 Plank Twist Buy In
Max Reps V-Up w Remaining Time
Rest 1:00
Emom x 4
:30 High Low Plank
Max Reps V-ups w Remaining Time
Score is total number of v-ups!
If the twisting and high low planks start to get hard, try not to drop the knees. Just rest in the plank position.