Ben Smith has received the second wildcard of the season and will be competing at his 11th consecutive CrossFit Games.
https://www.instagram.com/p/B0cKOq_D1QZ/
The athlete has not only qualified to the Games every year for a decade, he also became Fittest on Earth in 2015.
He is an icon of the sport, testament to its values and an enduring representative of the worldwide CrossFit Community.
Earlier this week Ben posted an image on Instagram saying he felt "like myself again" and that he would "go throw down hard next week if the wildcard opportunity came up".
SUPPORT THE CAUSE: Let's Get Ben Smith a Wild Card for the 2019 CrossFit Games!
His campaign gained a lot of attention, with top athletes from around the world supporting the cause:
Laura Horvath: Yes please
Katrin Davidsdottir: Yessssss!!
Brooke Wells: Wildcard!!!!!
Dan Bailey: #Ben11
Cole Sager: Oh my gosh!!! PLEEEASE!!!
Graham Holberg: You have been looking strong and on a mission. #ben11
Four days after the initial Instagram post, Ben Smith announced he got a wildcard and is Games bound.
In an Instagram post, he said: "You all are THE GREATEST fans in the world, I thank you all! See you in Madison!!! Let's get some. #WildCard #StopTaggingDave #ItsGameTime #CrossFitGames2019"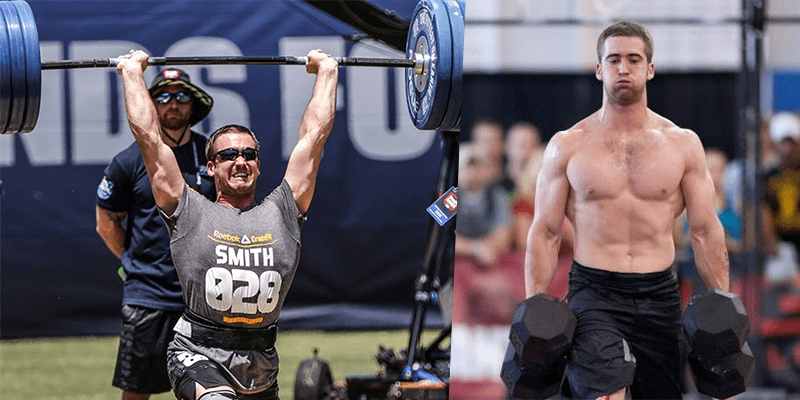 CrossFit hasn't released an official announcement at the time of writing, but the CrossFit Games tweeted a picture of Ben.
— The CrossFit Games (@CrossFitGames) July 28, 2019
The first wildcard was given to OCR champion Hunter McIntyre, who mostly campaigned through social media.
"It's Put Up or Shut Up Time" – Hunter McIntyre Gets Official Invitation to the Games
Wildcards are part of this season's Competition Rulebook and a way to qualify to the CrossFit Games.
"CrossFit Inc. reserves the right to invite four individual athletes to compete at the Games. The means by which an athlete can earn one of the four at-large bids is solely up to CrossFit Inc.'s discretion.

"Once an athlete receives an invite via an at-large bid, the athlete will have to accept the invite and complete the registration process."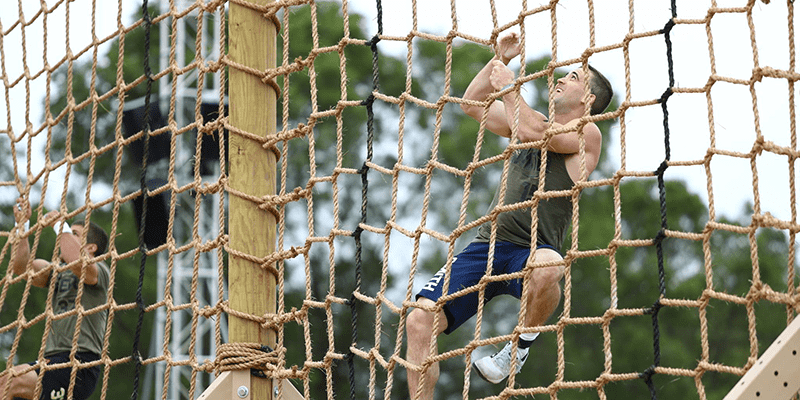 Are you excited about seeing Ben on the competition floor again? Let us know in the comments section below.