"Address the unknown, be ready for anything!"
The event's third edition will be celebrated on the 29th and 30th of September 2017!
Unlike other years we´ll start for the first time ever on a Friday night, continue on Saturday morning and finish on a high note on Saturday evening. The hosting venue Tenerife Top Training is nothing more than a 600.000 square feet (56.000 m² ) playground from hell, where almost everything is possible!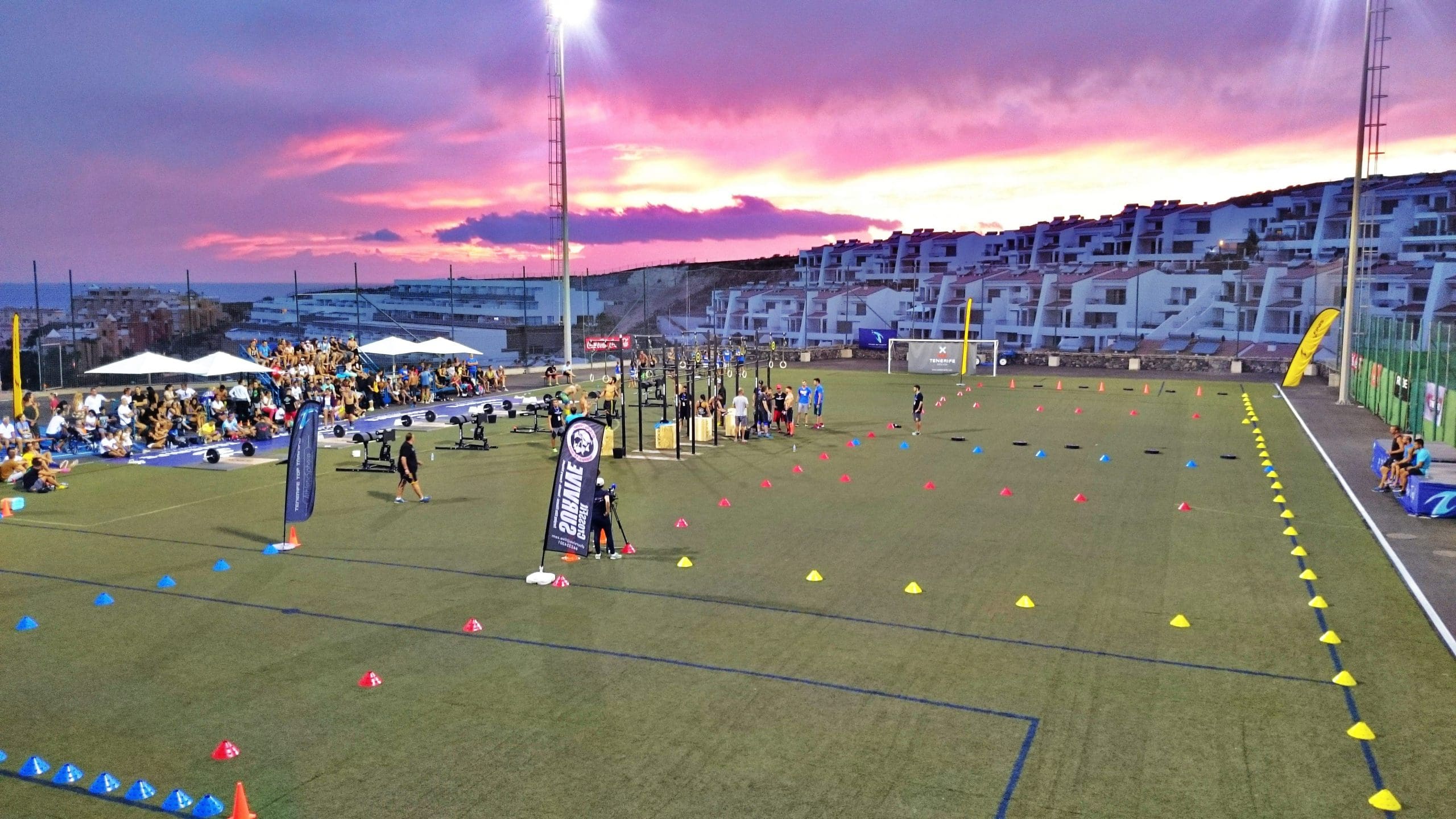 Canarias Gone Bad is a team competition of same gender pairs!
Please note that for the first time ever at Canarias Gone Bad we have limited starting slots for participants in order to secure quality and maintain the special atmosphere of the competition.So we recommend to be quick, don't waste time and send you registrations our way!
The Information
This year's edition will be divided into different categories.
The unique two days competition will be run in teams of two.
Categories:
Criteria for the ladies RX team
Athletes should be able to do all Open workouts RX´d (Master all movements)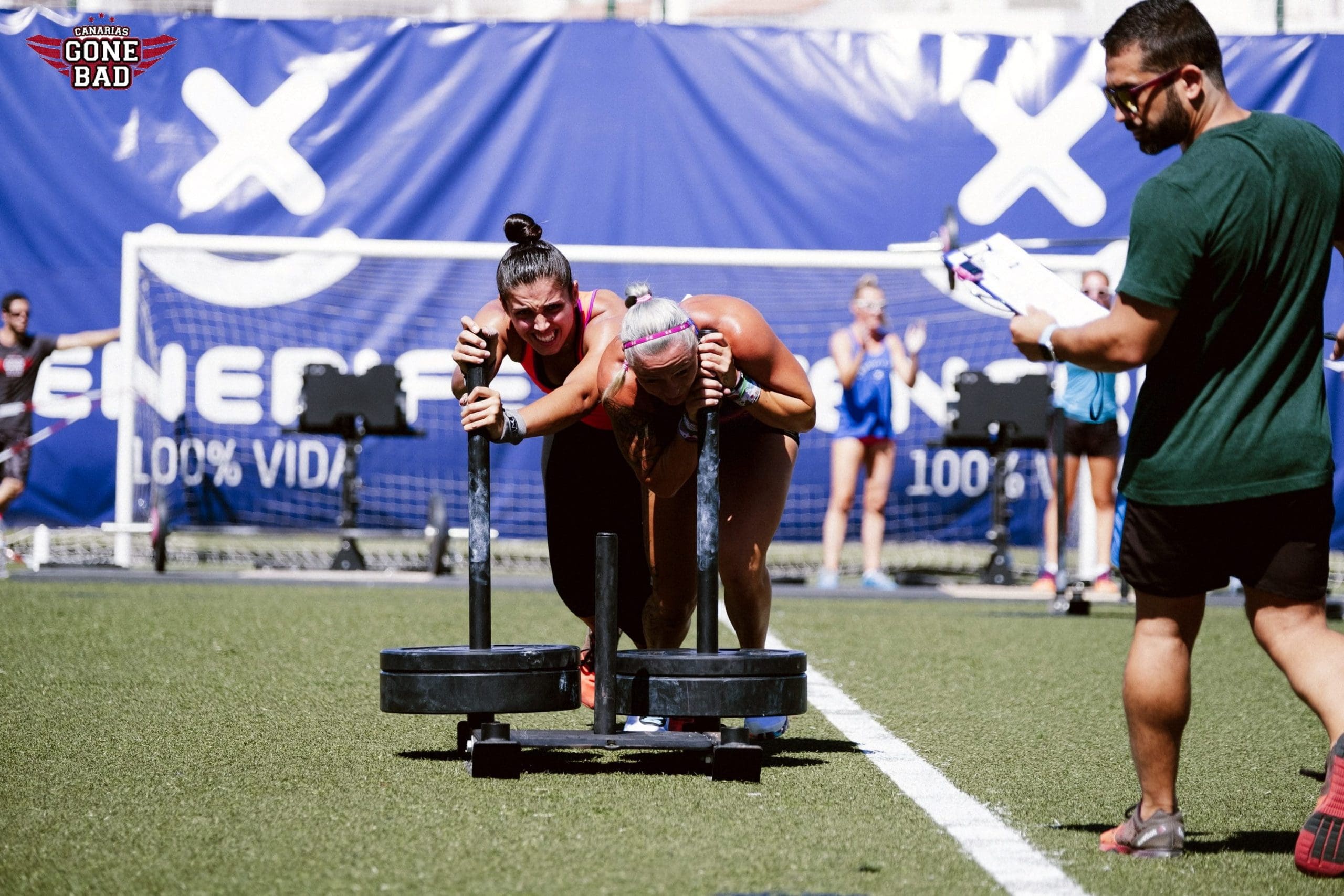 Criteria for 'Male' RX
All athletes starting in either one of the two categories have to dominate basic CF Movements such as HSPUS; M.U. (Ring & Bar); Oly Lifts etc.
Criteria for the ladies Elite team
Athletes should be experienced competitors (Regionals; Lowlands; Battle of London etc.). Deadlift 100 Kg/ Backsquat 90 Kg/ Clean 80 Kg, Fran Time sub 4 minutes…etc
Criteria for 'Male' Elite
While talking weights, elite competitors should be able to snatch + 100kg; clean +120Kg.
The elite programming is similar to Lowlands; Battle of the beasts etc.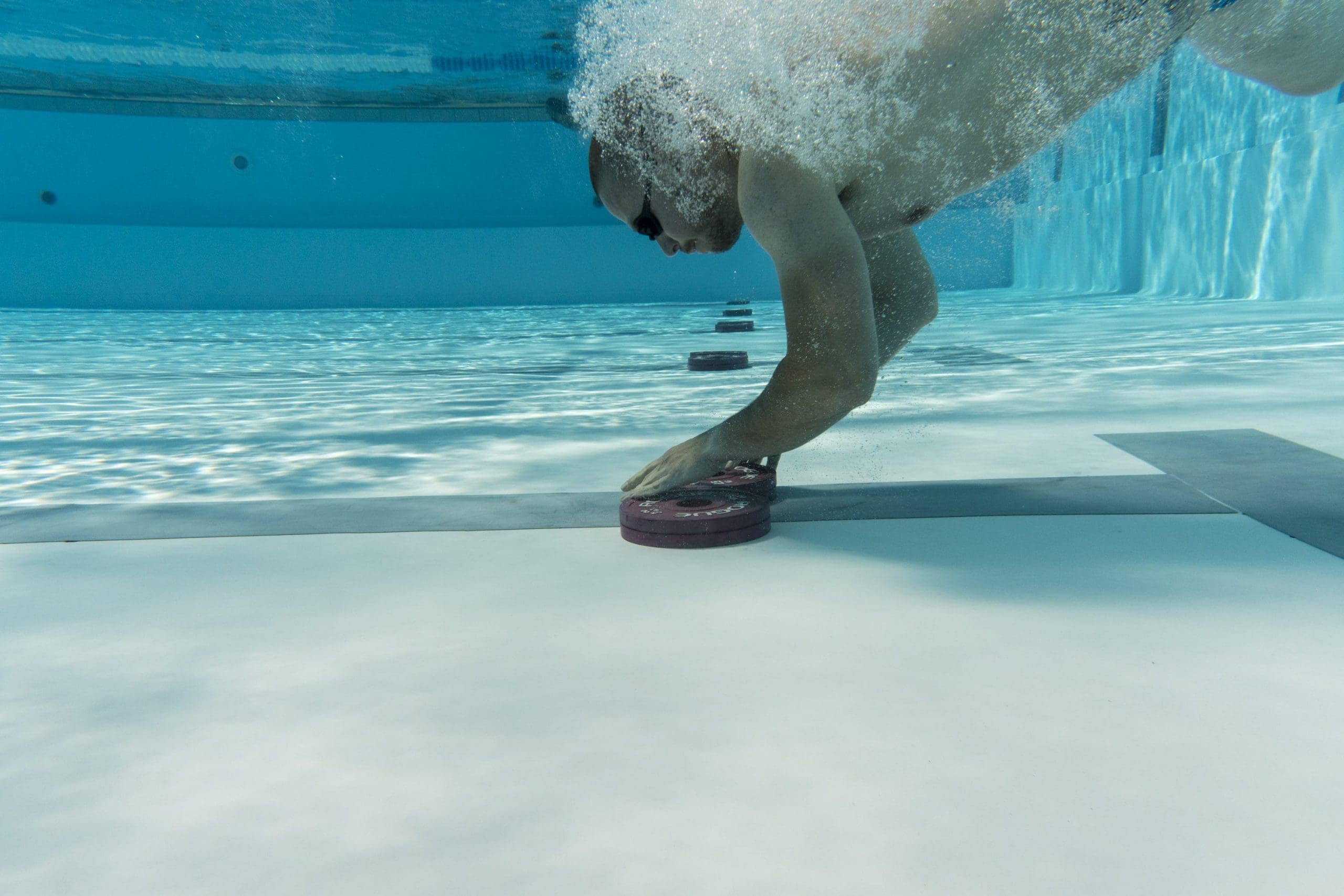 Swim requirement level – At least 2 x 50m
Program:
Day1 features 3 x WOD
Day2 features 2 x WOD!
RX Teams follow the registration here. ELITE Teams please contact marketing@tenerifetoptraining.com or Gregor@tenerifetoptraining.com
Please do not hesitate to contact if questions or queries occur.
The End will be the award ceremony and a big community beer festival on Saturday.
Participate in this unique Throwdown and fight for honor, kit and money!
CANARIAS GONE BAD offers a total of 5000€ prize money!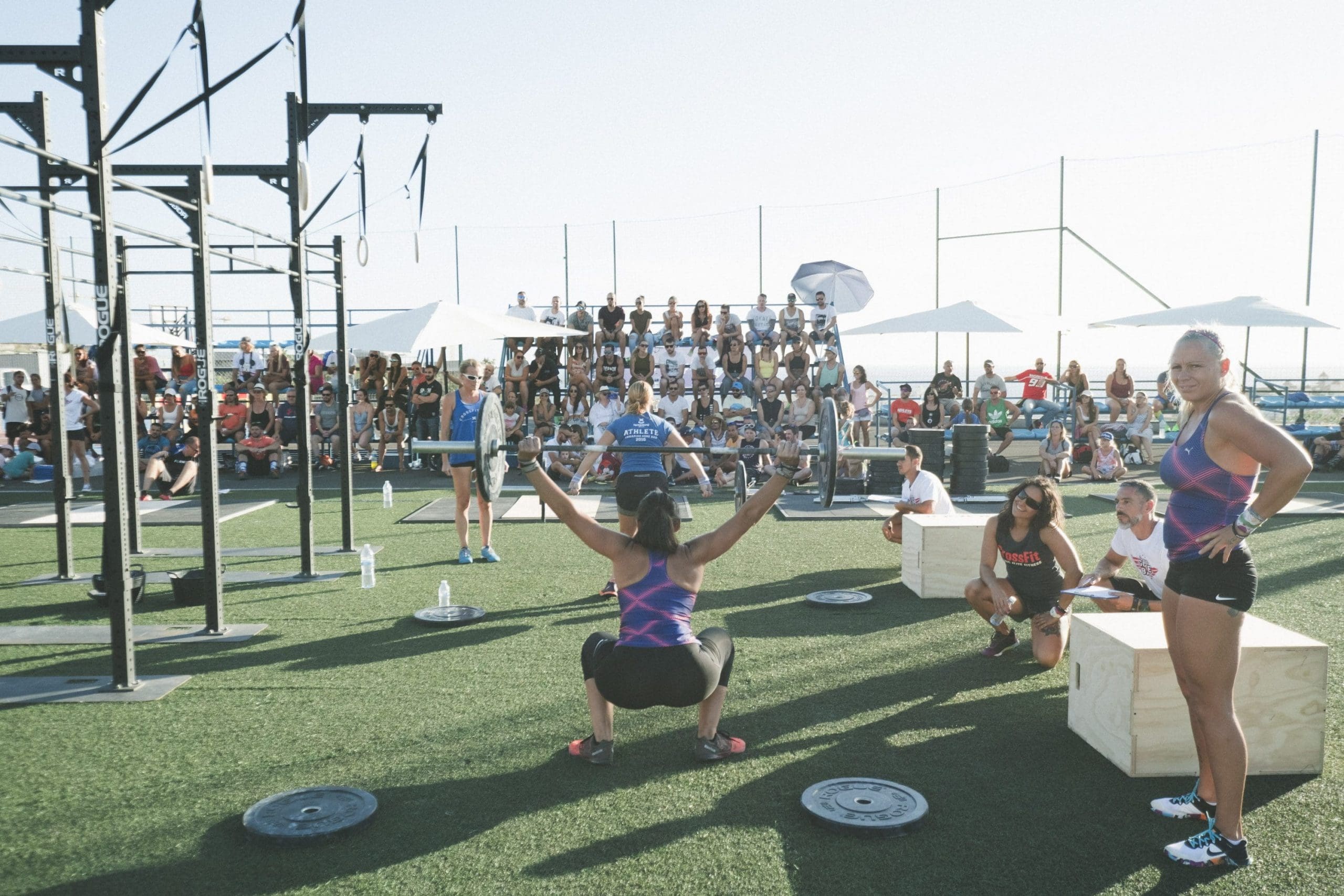 Event details and schedule see below
Event details and schedule (TBC)
Friday 29. September
17:00 – 18:00 Registration
17:00 – 18:00 Briefing
19:00 WOD I
21:00 WOD II
Saturday 30. September
09:00 Help Desk open
10:00 WOD III
12:00 WOD IV
18:00 WOD V
20:00 AWARD Ceremony
To bring:
Speed Rope
OLY Shoes
Swim Goggle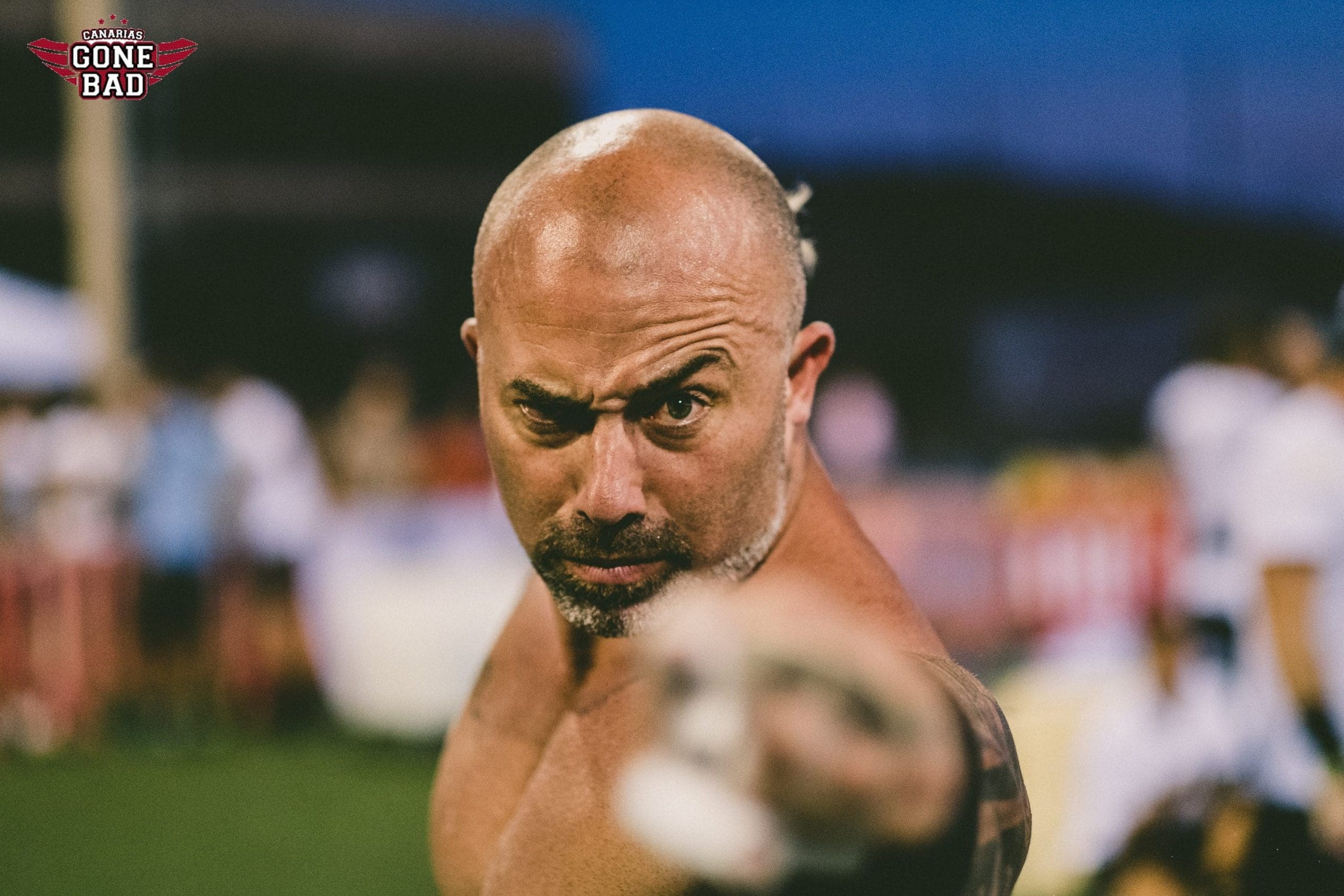 Source: Canarias Gone Bad